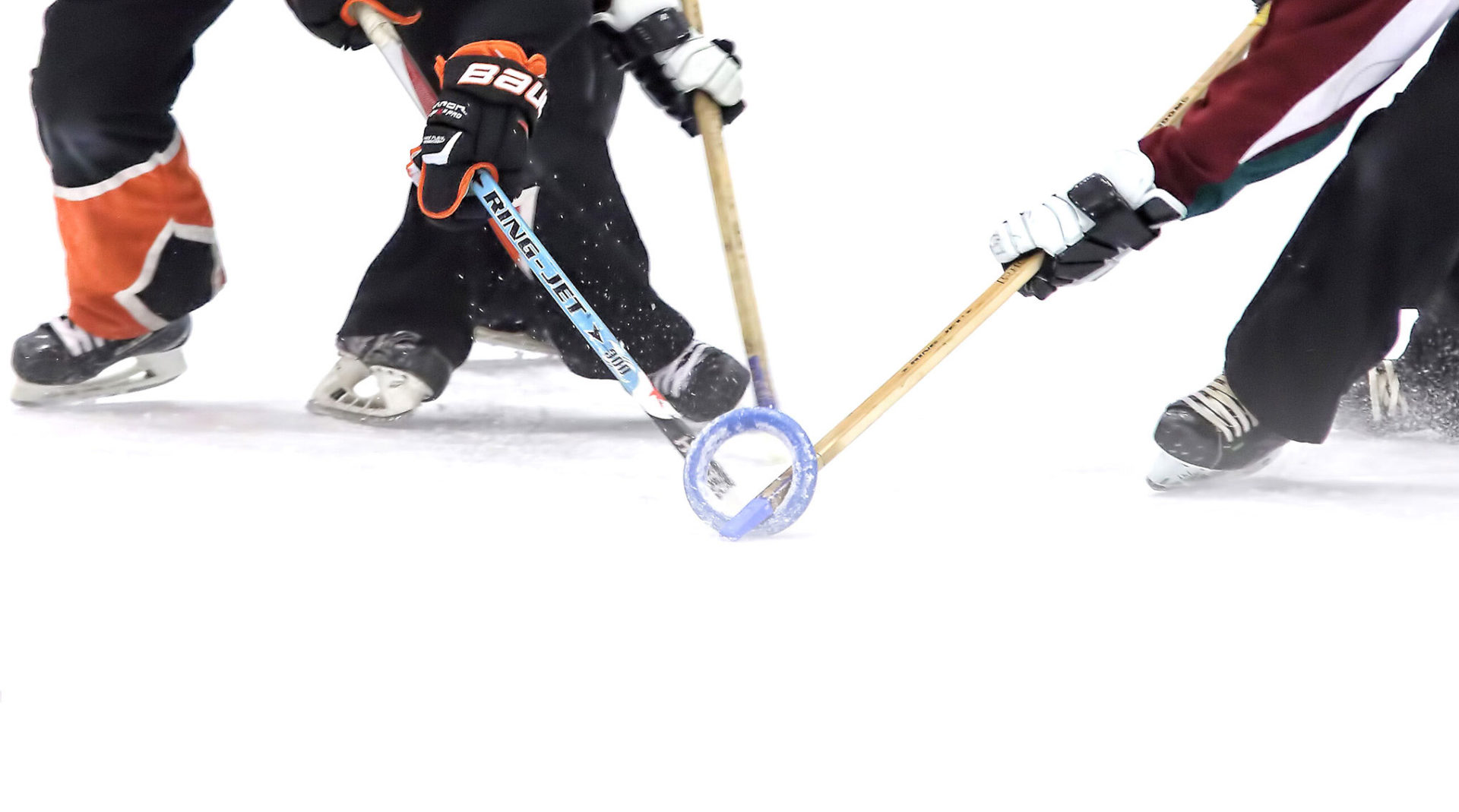 The National Ringette League (NRL) is the top level league for our sport. As a Ringette Canada showcase league with 12 teams across the country, the NRL provides many opportunities for athletes to shine.
For more information on the NRL, including schedules, stats, team rosters and athlete profiles, please visit their website.
Visit the National Ringette League Website
\
hello.