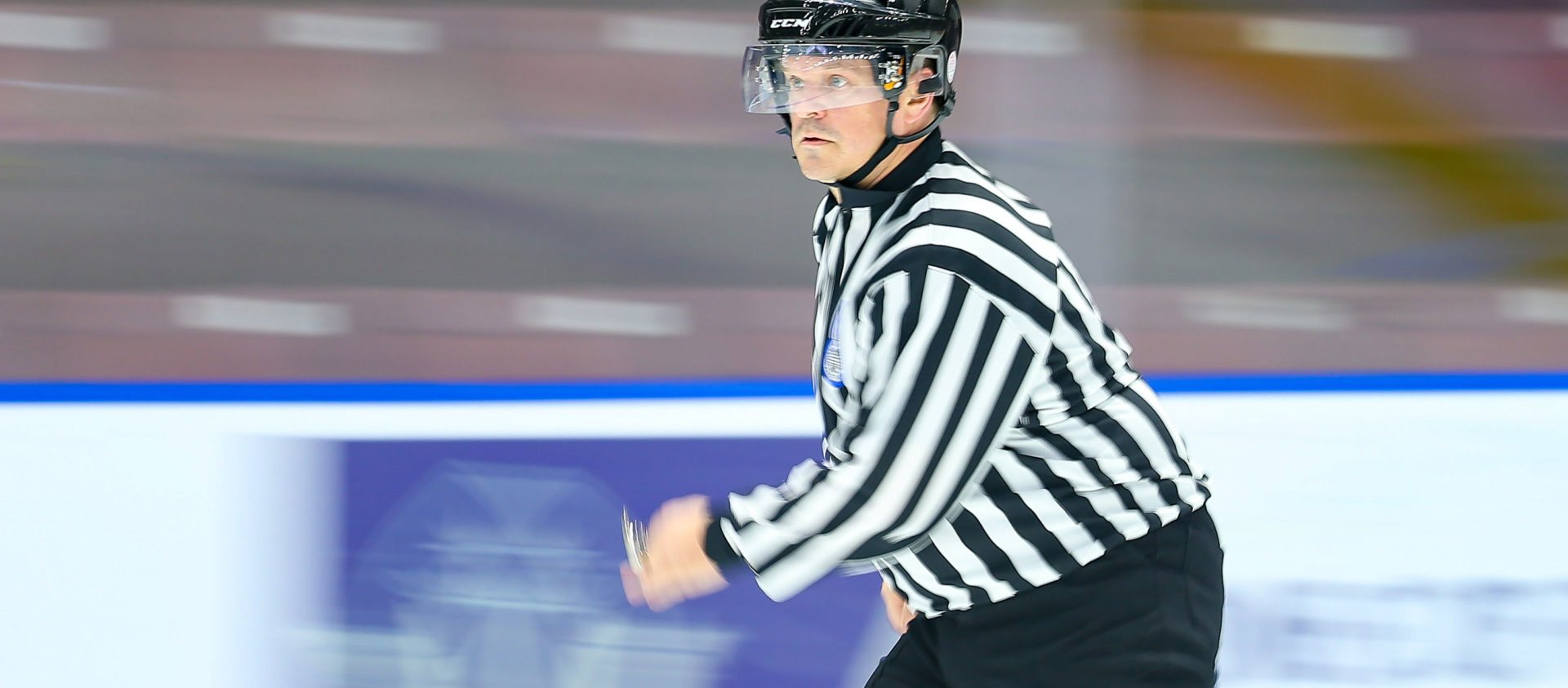 Long-Term Officiating

Development
A training pathway to officiating excellence
Long-Term Officiating Development (LTOD) inspires officials to reach their career development goals by providing an education program that is based on standards, inclusivity and strong leadership.
The LTOD framework includes officiating education clinics, physical training and on-ice practice. It addresses all officials from grassroots to high performance.
A strategic initiative of Ringette Canada, LTOD revolutionizes the development of officials in the same way that Long-Term Athlete Development optimizes player performance.