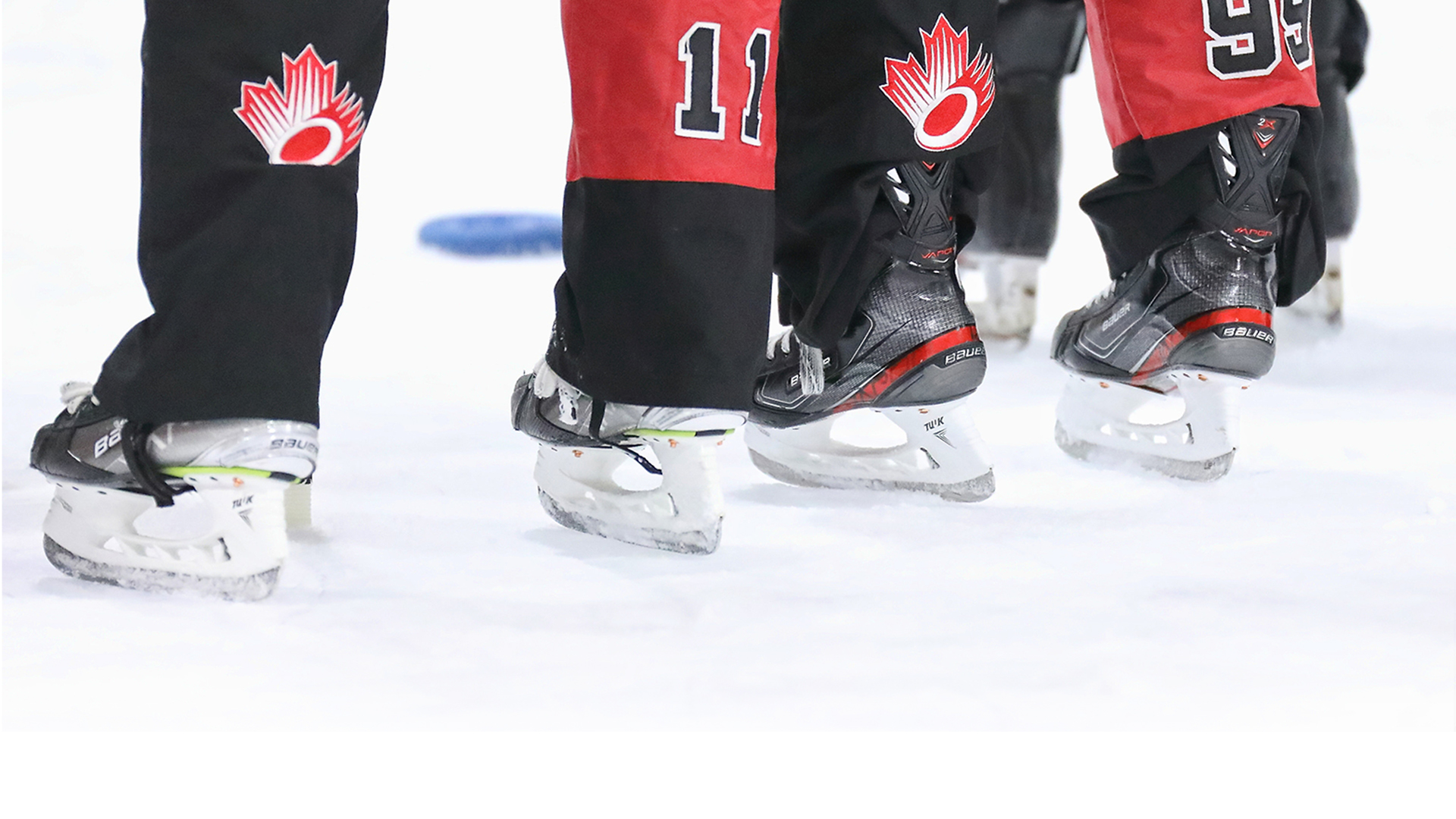 A world leader in growing ringette
As the governing body for ringette, we are passionate about improving and promoting our sport. We strive to provide programs, events and initiatives that allow participants to play ringette at every level.
We work together with coaches, officials and volunteers to make ringette a safe, inclusive and fun sport that all Canadians can enjoy.
As world leaders in ringette, we also help elite athletes reach their highest potential so that they can compete nationally and internationally.
How Ringette Canada improves our sport:
We provide exceptional programs and services to develop athletes and coaches.
We promote national and international ringette events.
We liaise with the media to increase ringette exposure and attract new participants.
We provide educational resources for parents, athletes and coaches.
We create policies to ensure the safety and inclusivity of ringette.