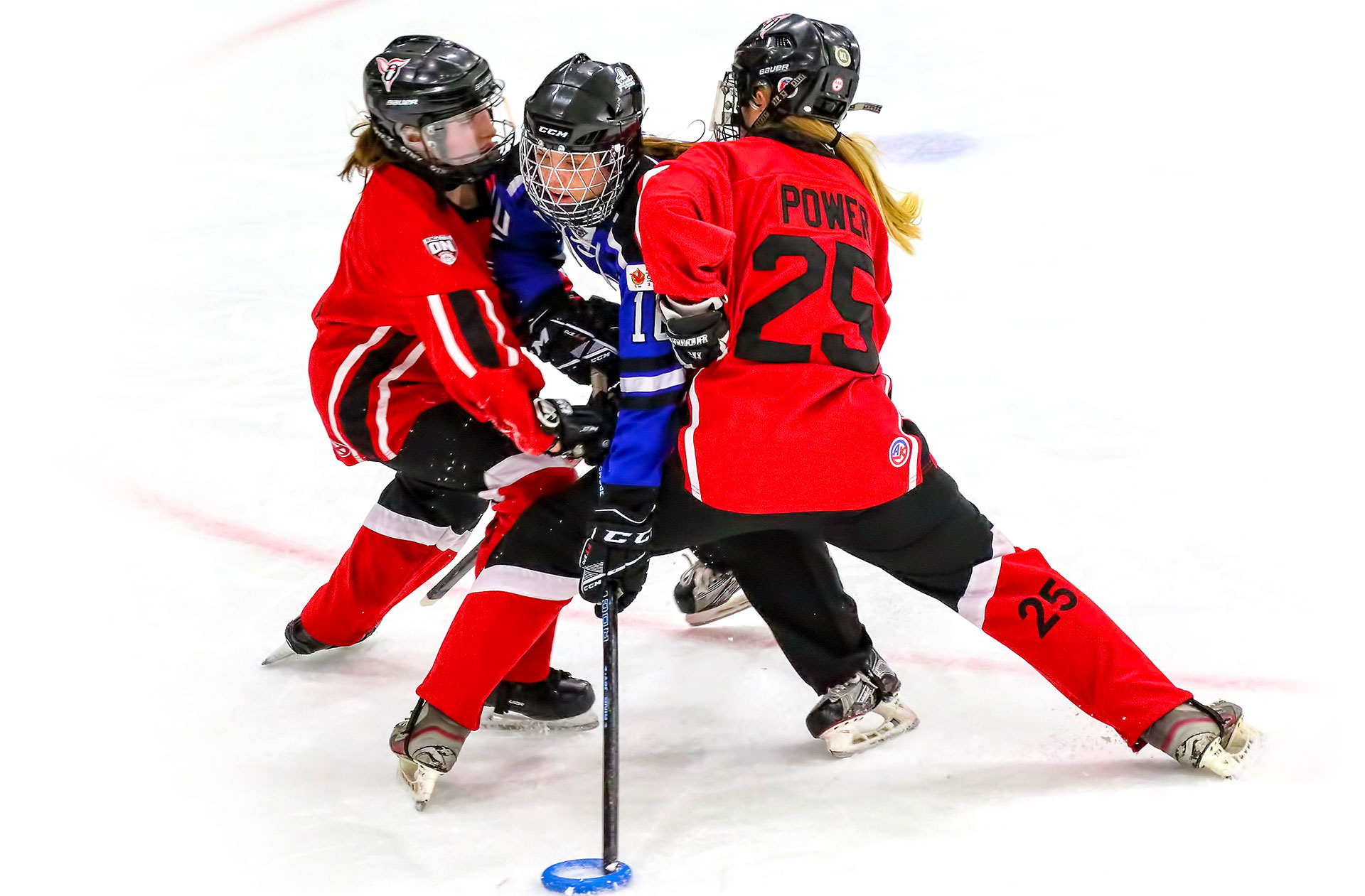 A Canadian celebration of youth, sport and community
First held in Quebec City in 1967, the Canada Winter Games is Canada's largest multi-sport competition for young athletes.
Held every two years, alternating between summer and winter, the Canada Games are seen as a stepping-stone towards international level competition. The next generation of world and Olympic champions find their competitive edge at this celebrated Canadian event.
Ringette has been part of the Canada Winter Games since 1991. Athletes have been training long and hard to represent their province or territory at the next Games, which will take place in Prince Edward Island in 2023.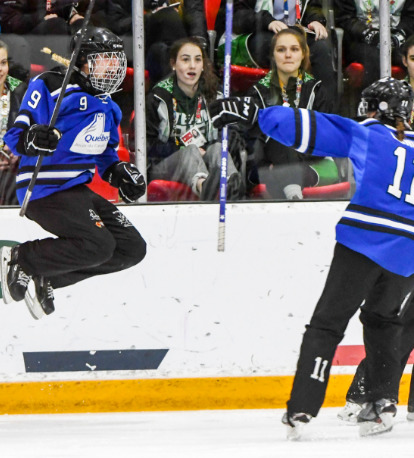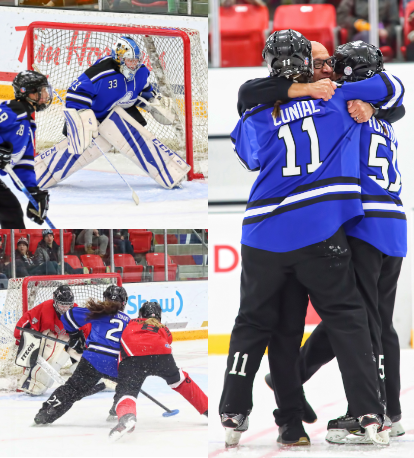 2019

Canada Winter Games Results

Red Deer, Alberta

4: British Columbia
5: New Brunswick
6: Nova Scotia
7: Alberta
8: Saskatchewan
9: Prince Edward Island