Prevention
We do our best to make sure we set high expectations before anyone starts working alongside Ringette Canada.  Making sure that everyone knows what is expected helps make the ringette environment as safe as possible.  There are several ways we work on prevention: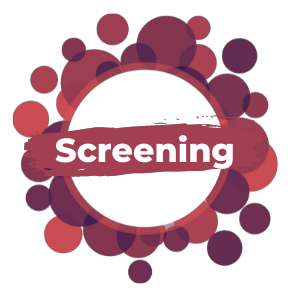 Screening is an important part of keeping all participants safe while participating in ringette activities.
Read more about Ringette Canada's screening policy here.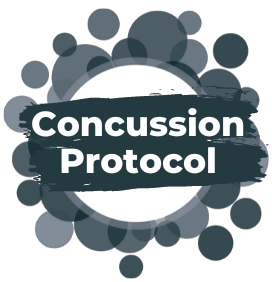 Ringette Canada in collaboration with Parachute Canada (a nationally recognized safety organization), developed the Ringette Concussion Protocol to help guide the management of individuals who may have a suspected concussion while participating in the sport Ringette.
It is important that our coaches and sport leaders understand the signs and symptoms of concussions that may have occurred within and beyond the boundaries of the arena. The Ringette Concussion Education Sheet is an excellent overview and must be reviewed by all activity leaders and coaches at the beginning of each season.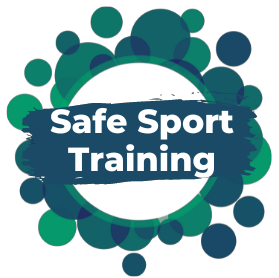 Safe Sport Training
Ringette Canada has partnered with Respect Group and Coaching Association of Canada (CAC) to bring our members the very best in Safe Sport training to ensure a healthy, safe and respectful environment for all of our participants.
All Ringette Canada athletes, coaches, activity leaders, directors, staff, national event volunteers, officials and national committee members are expected to complete one of the two course options below.
The Respect in Sport Activity Leader / Coach Program educates leaders, coaches, officials and participants (aged 14 years and up) to recognize, understand and respond to issues of bullying, abuse , harassment and discrimination.  NCCP Coaches can have the course completion recorded on their Locker transcript through a simple opt-in process at the beginning of the training. Access this training here.
The Coaching Association of Canada's (CAC) Safe Sport Training was developed to help anyone involved in sport — whether you have direct contact with athletes or work in the background — to promote physical, psychological, and social health, in line with the Universal Code of Conduct to Prevent and Address Maltreatment in Sport. Access this training here.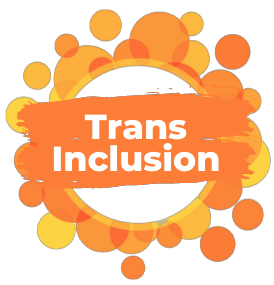 Trans-Inclusion
Creating an inclusive environment for all
At Ringette Canada we strive to provide a community where transgender members feel welcome and valued.
This page offers resources and practical tools to help support transgender inclusion in ringette. It also expands upon updates to our Transgender Inclusion Policy.
New concepts and practices require time, patience and an open mind. We will continue to work on including additional resources as they become available.
Ringette Canada tools and resources
Guidance on Collection and Use of Gender Data
Change Room Guidelines and Implementation Guide
Gender Diversity in Ringette Webinar Recording
Gender Diversity in Ringette Webinar Slides
External resources
TransFocus Consulting – Transgender Inclusion in the Workplace
TransFocus Consulting – Pronouns in the Workplace
Canadian Women & Sport – Leading the Way: 2SLGBTQI Inclusion in Sport
Canadian Centre for Ethics in Sport (CCES) – Sex and Gender Diversity