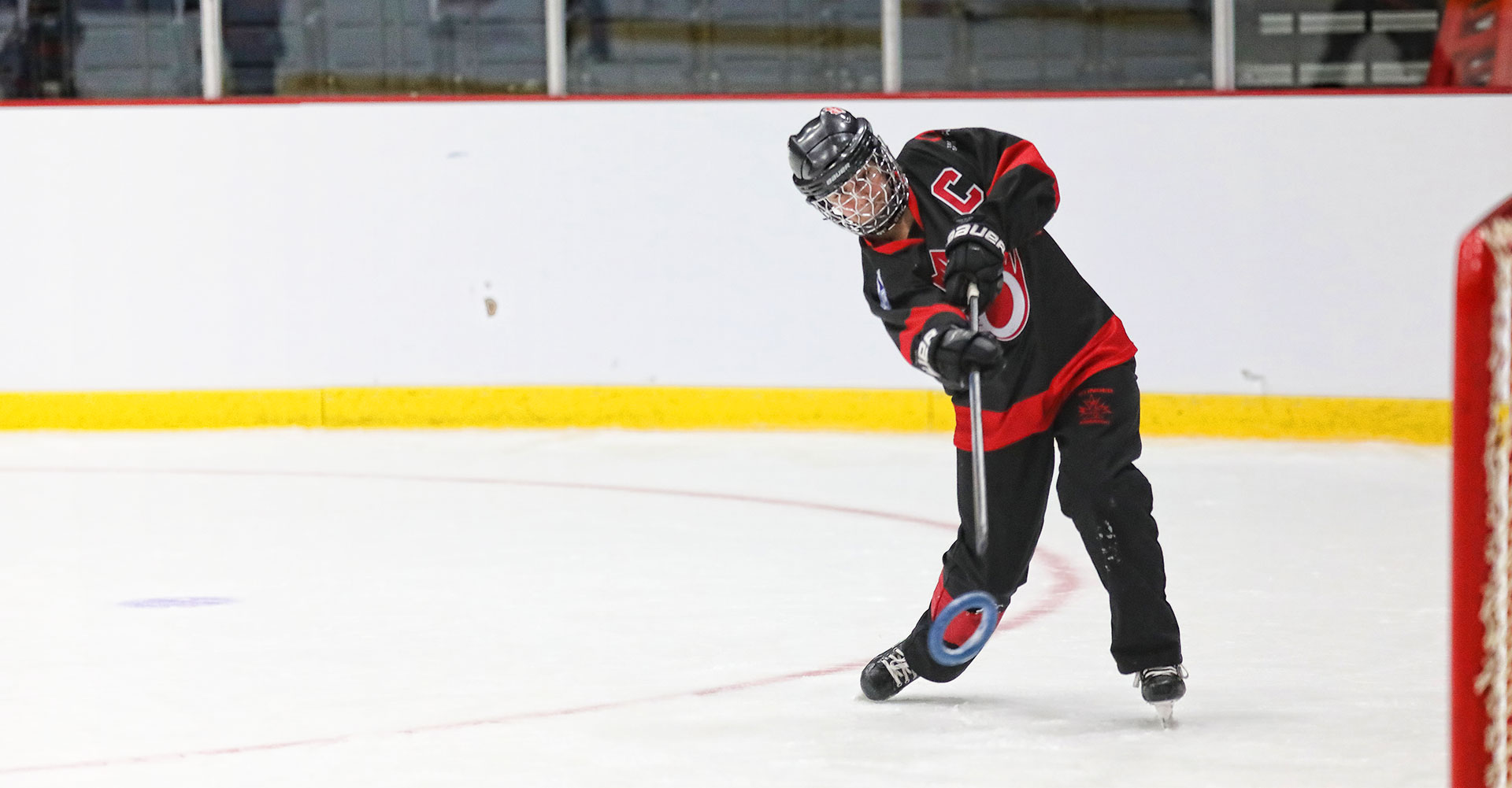 READY FOR THE WORLD
Canada prepares for the 2023 World Ringette Championship in Canada.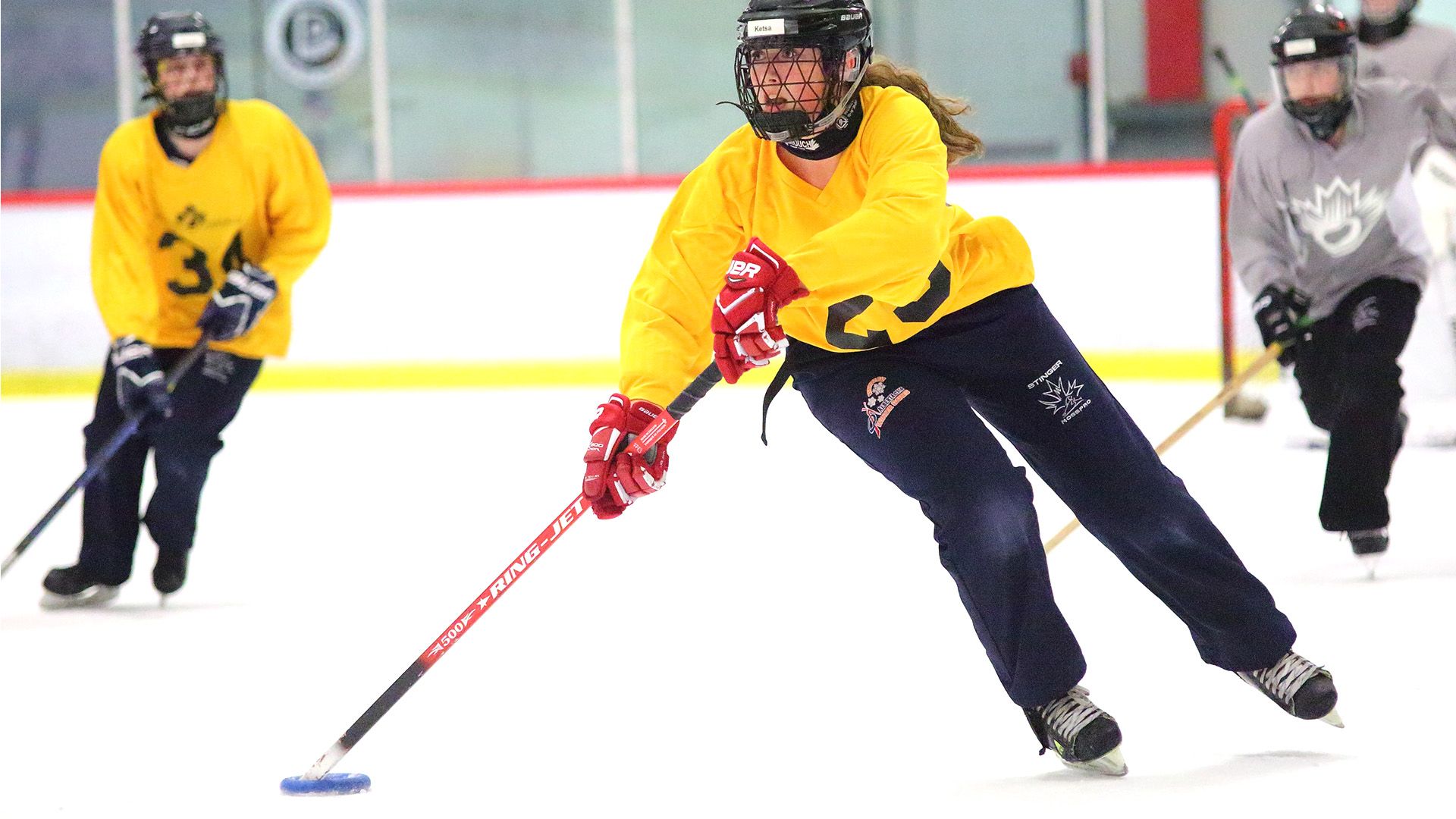 READY TO START YOUR RINGETTE JOURNEY?
If you're up for the challenge, we can help you carve a path for yourself or your child. Find out more here.

STAY IN THE KNOW.
Join our newsletter to receive updates on ringette games, news and blogs.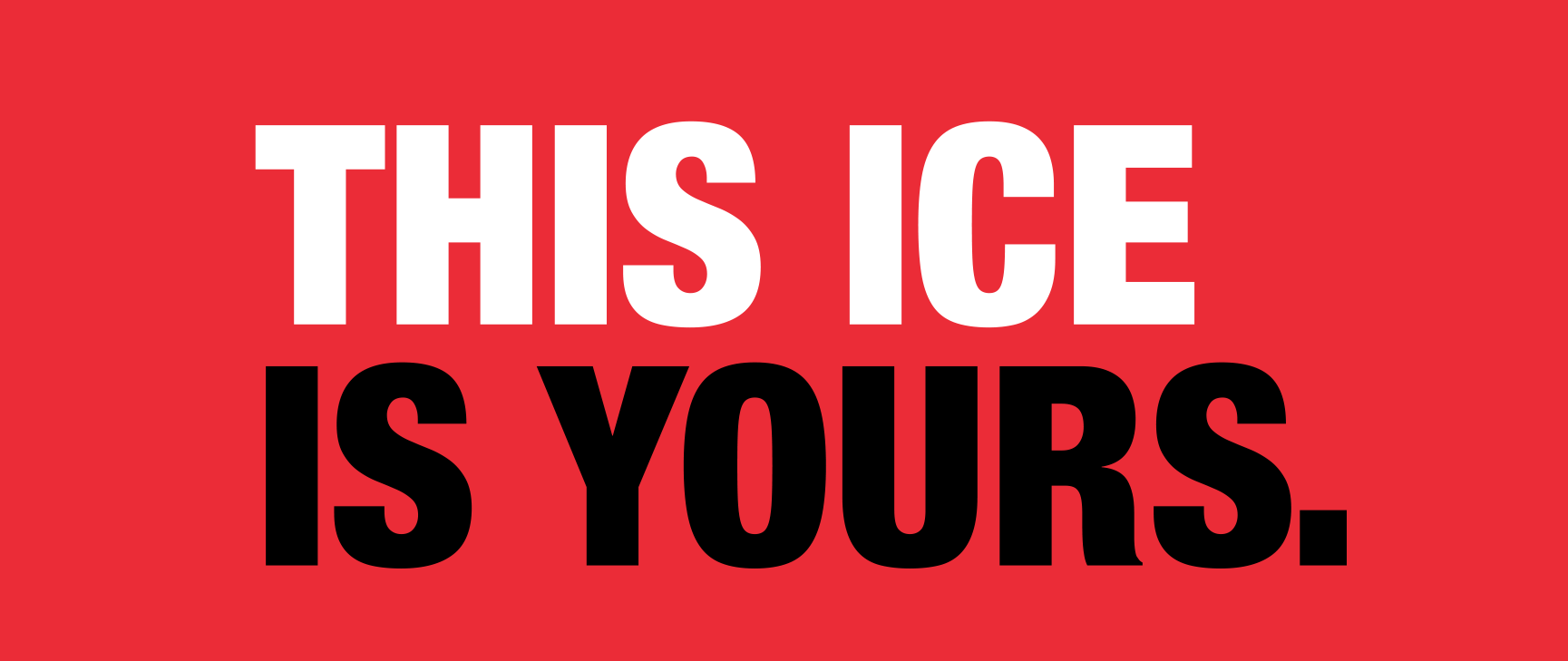 WHETHER YOU'RE A BEGINNER OR WORLD-CLASS COMPETITOR, RINGETTE IS UNIQUELY CANADIAN.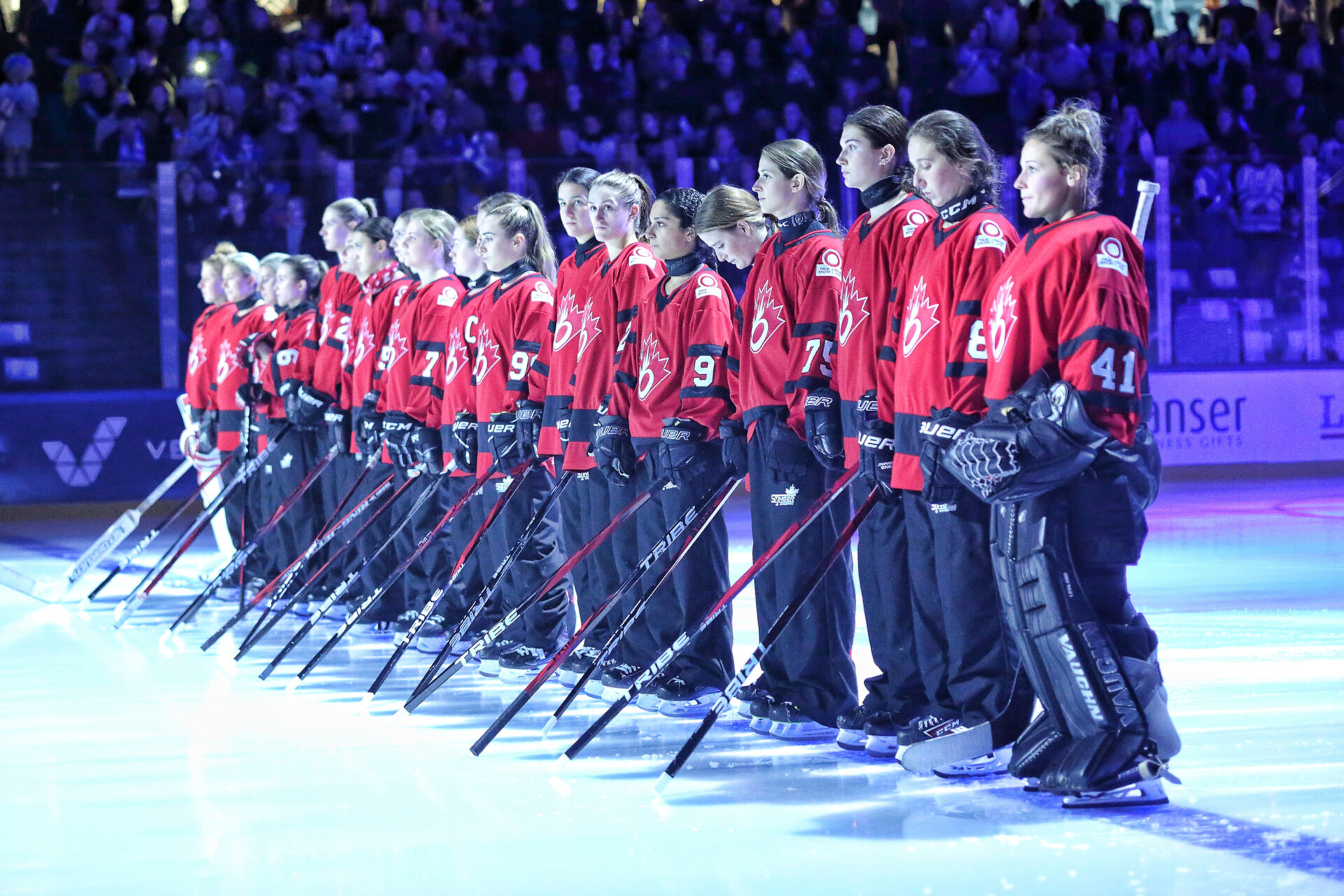 Ringette Canada selects and prepares national teams to participate in the World Ringette Championship.
The next World Ringette Championship will be held October 30 - November 5, 2023 in Calgary, Alberta
Events
2023 NATIONAL CHAMPIONSHIPS SET FOR CALGARY
We're excited to announce that Ringette Calgary will host the next Canadian Ringette Championships.
Hall of Fame
RINGETTE HALL OF FAME INDUCTS NEWEST MEMBER
The 2019 Junior National Team has been inducted into the Ringette Canada Hall of Fame.
Announcements
RINGETTE MAKES A COMEBACK IN THE NW TERRITORIES
An exciting new project has brought ringette back to four communities in the Northwest Territories.
31,000 PLAYERS...
1,200 TEAMS...
INFINITE FUN!
The possibilities are endless when you play ringette.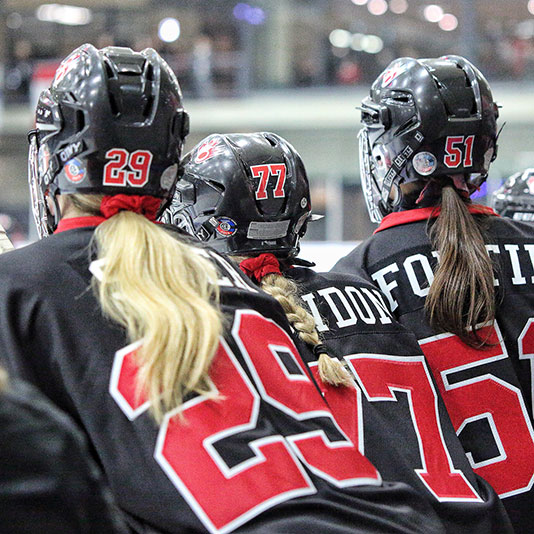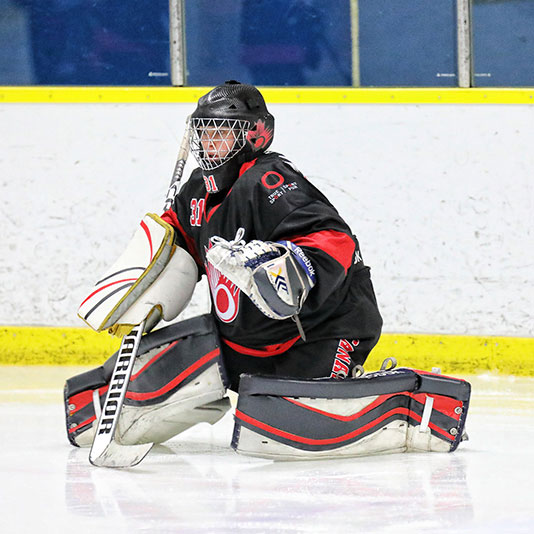 DO YOU HAVE WHAT IT TAKES TO PLAY FOR TEAM CANADA?
Compete at the highest level of our sport.