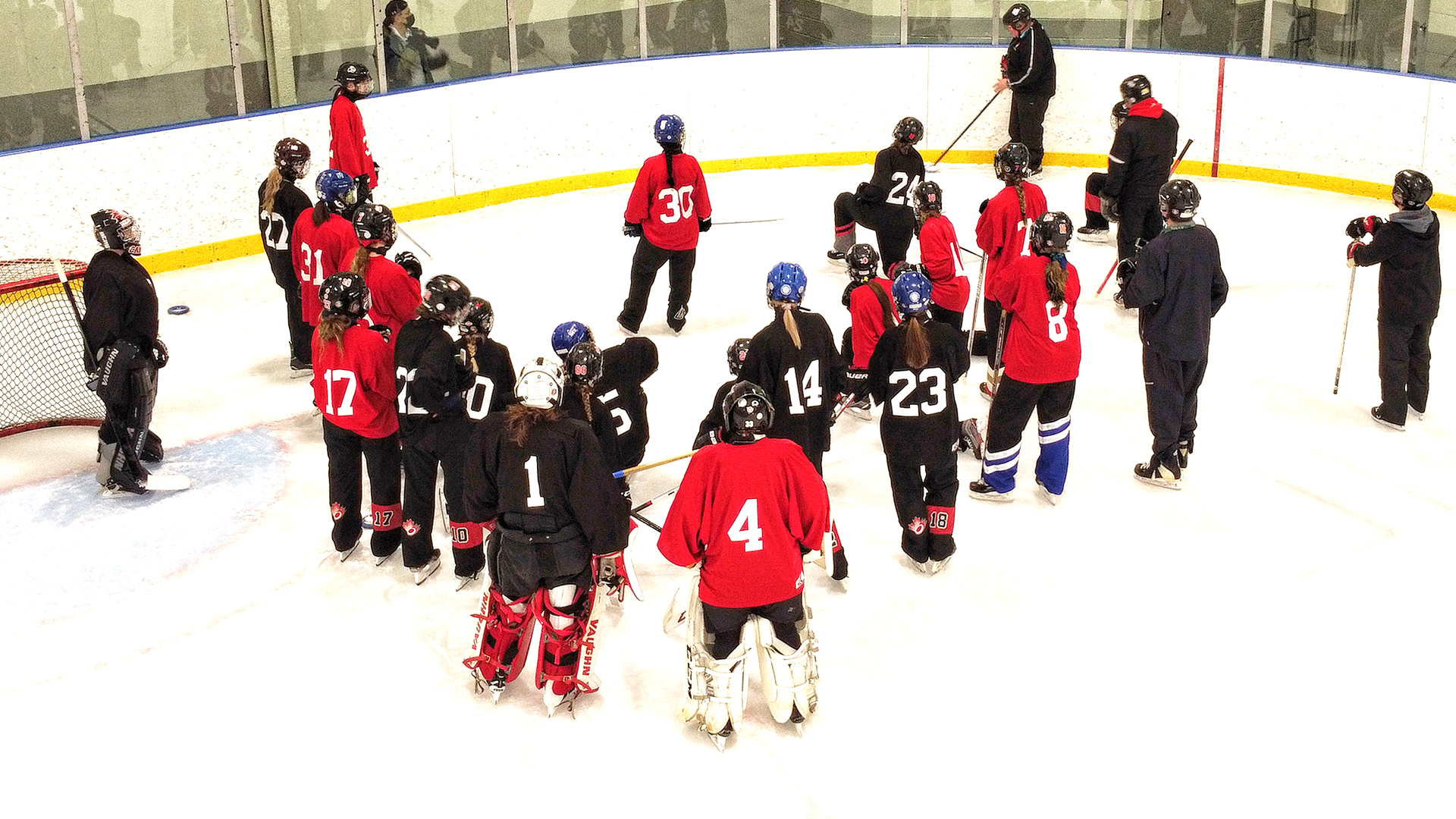 Expense Claim Form
Please complete the expense claim form below. All receipts must be scanned and submitted by email to anik@ringette.ca, or mailed to the Ringette Canada office.
Ringette Canada
c/o House of Sport/Maison du Sport
RA Centre
2451 promenade Riverside Drive
Ottawa, ON K1H 7X7
To receive a PDF of this form, please send your request to anik@ringette.ca. For a list of guidelines, please click here.