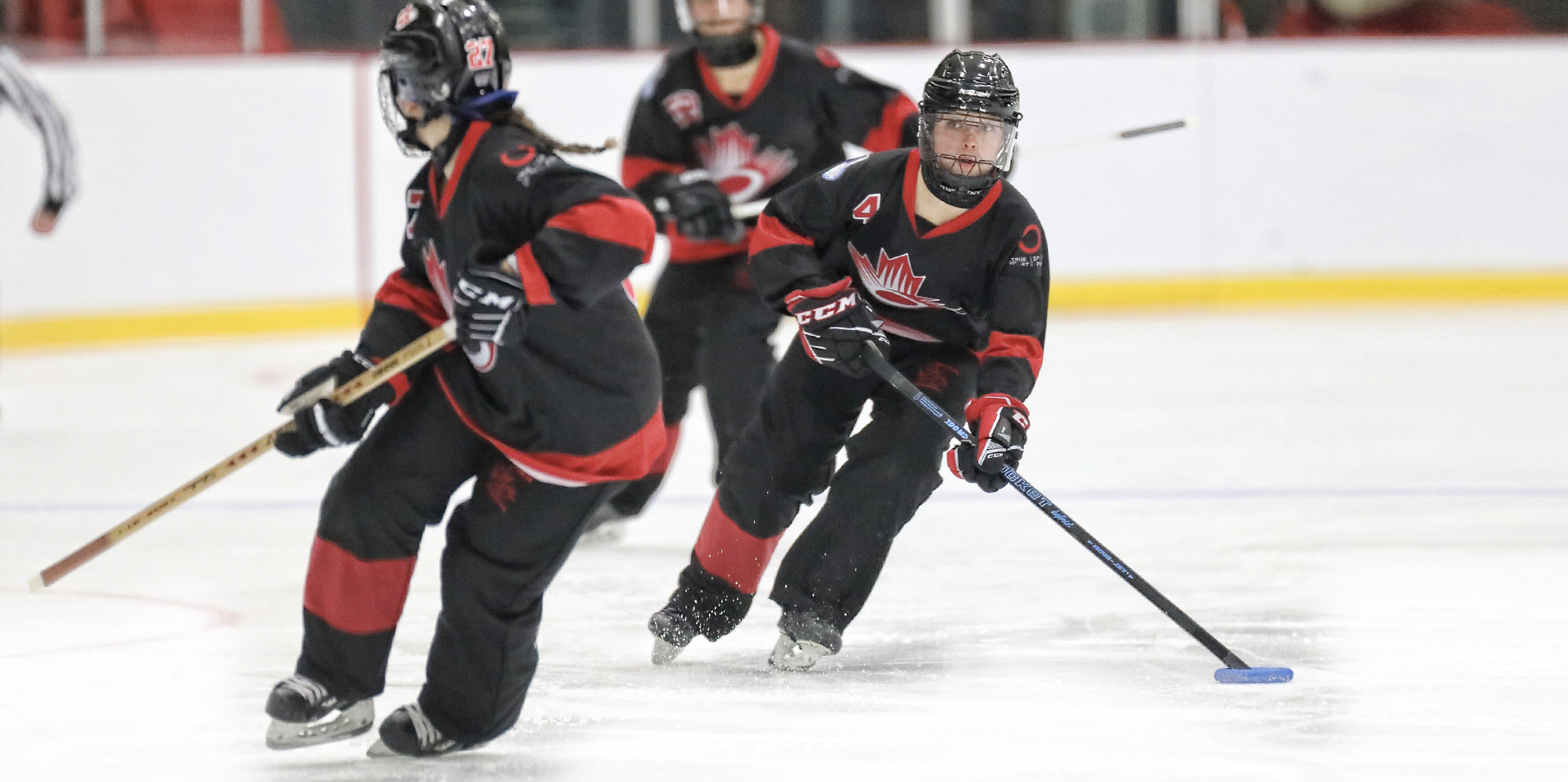 World Ringette

Championships
The most exciting event in our sport
The World Ringette Championship (WRC) is the premiere international event for our sport.
The first WRC was held in 1990 in Gloucester, Ontario and the event continues to inspire players around the world to strive for excellence.
Ringette Canada proudly selects and prepares teams to represent our nation at this electrifying international event. Get all the details on the 2023 World Ringette Championships now!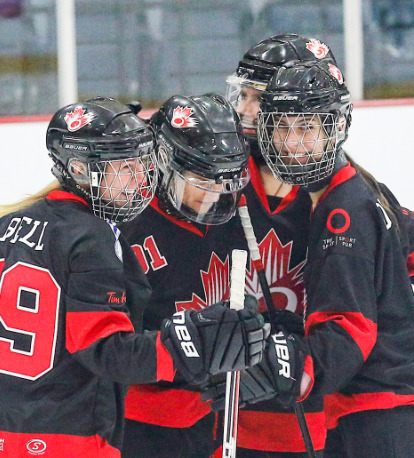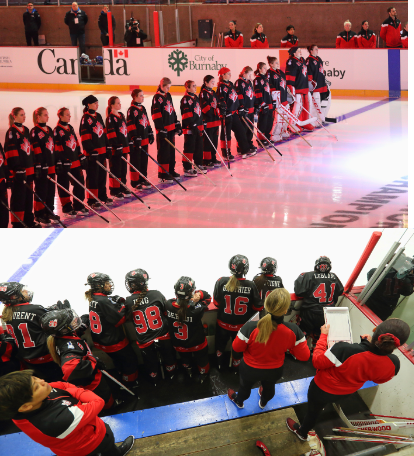 Competing at the highest level

Held every two years in participating countries, the WRC gives players the chance to shine on an international level. The excitement in the arena is palpable as teams from six countries compete for the title of world champion. Competing nations include Canada, Finland, USA, Sweden, Slovakia, and the Czech Republic.
The competition is divided into three separate categories: Senior Division, Junior Division, and President's Pool. Senior teams compete for the coveted Sam Jacks Trophy. Winners of the Junior and President's Pool categories are awarded the Juuso Wahlsten Trophy and President's Pool Trophy, respectively.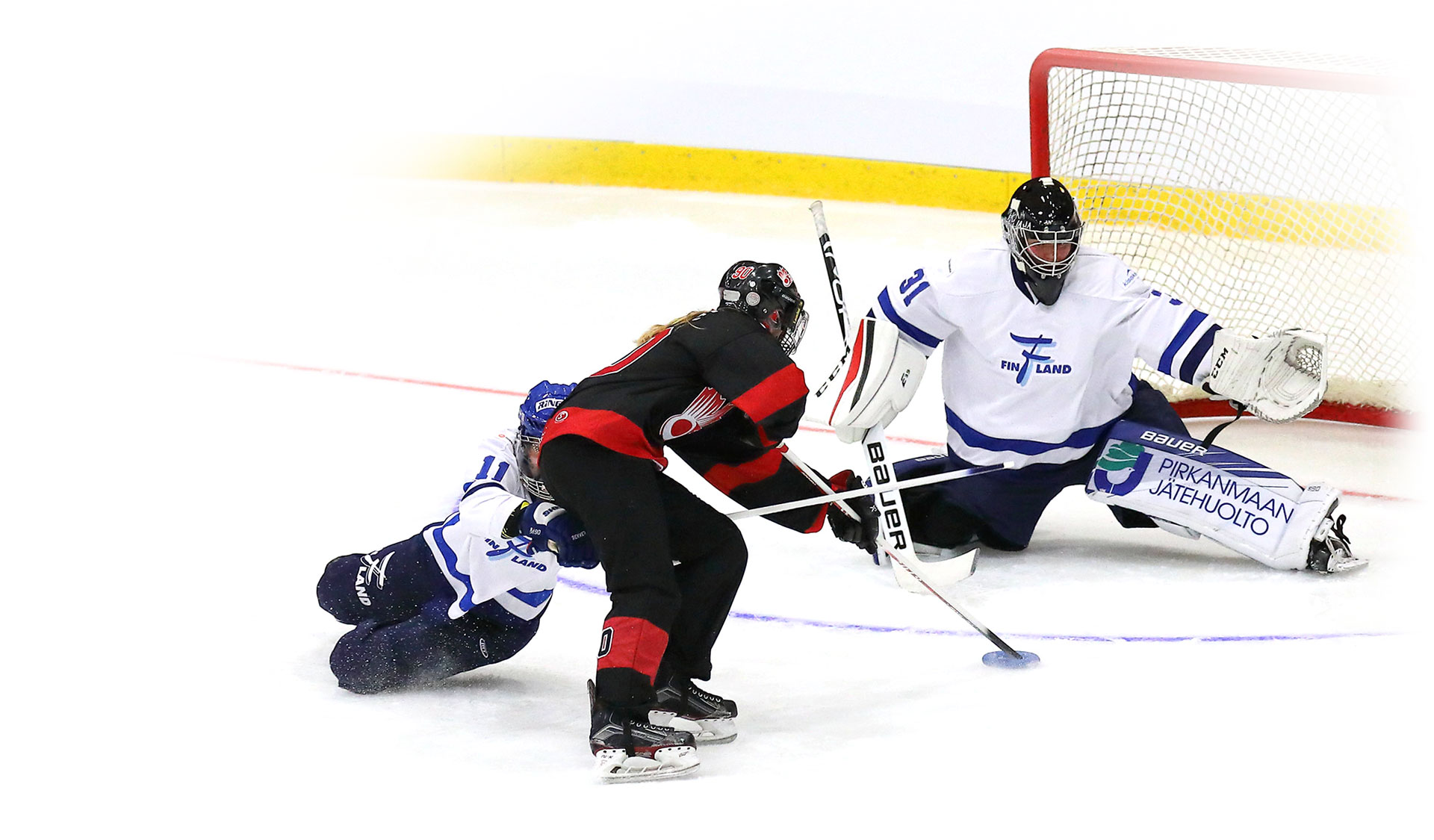 2019

World Ringette Championship Results

Burnaby, BC
Presidents' Pool Results: