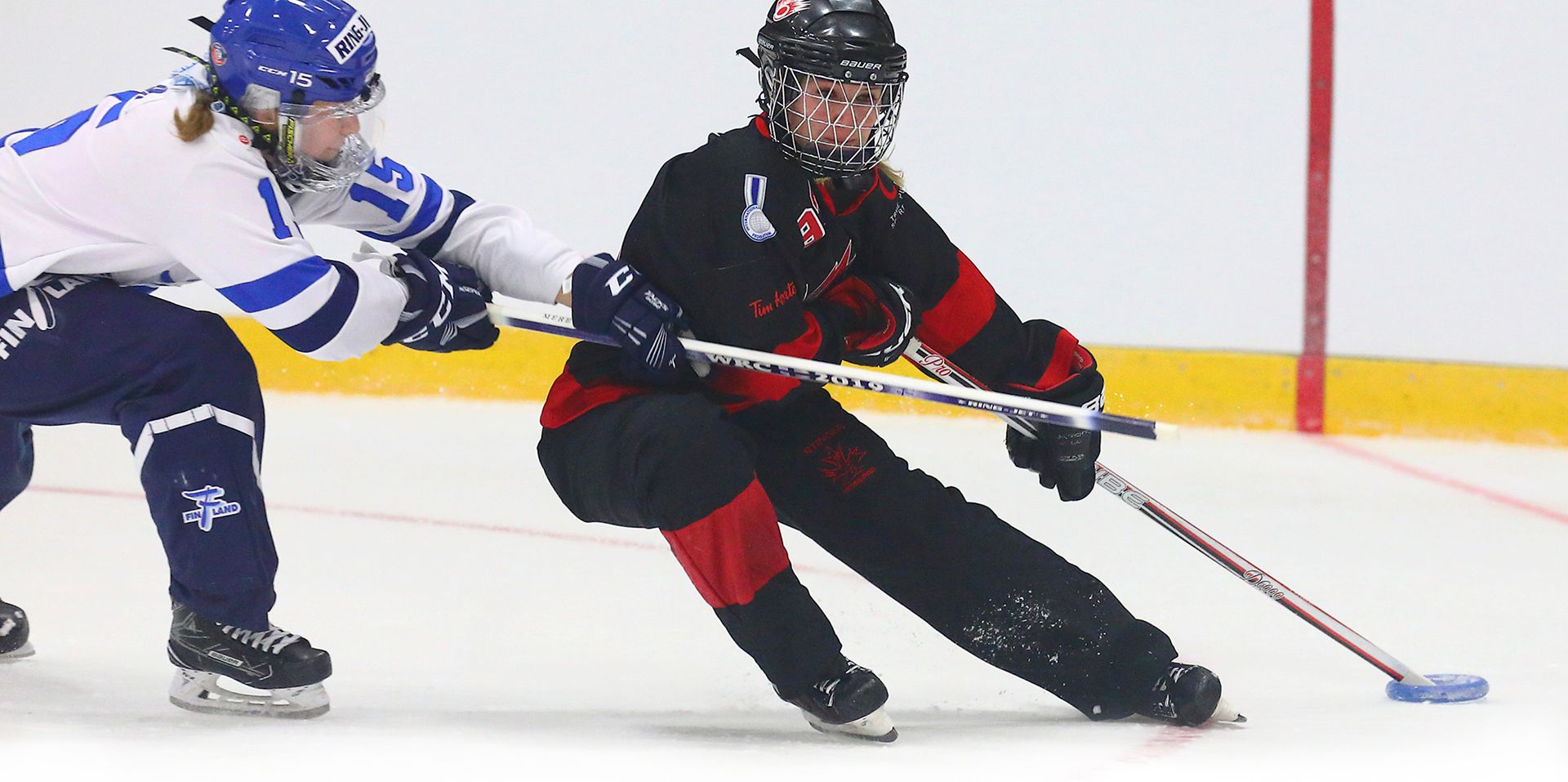 Making Canada proud
Since 1990, Team Canada has been one of the premier ringette teams in the world. Our national teams have won over twenty World Ringette Championship medals—and that number is sure to keep growing!
We're looking forward to seeing Team Canada shine on the international stage at the next World Championship, which takes place October 31 – November 6, 2022 in Finland.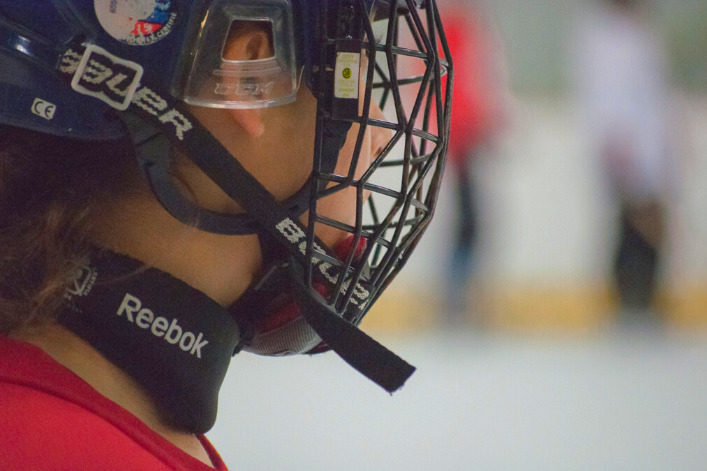 Senior National Team Program
The Senior National Team represents Canada at the World Ringette Championship. Find out what it takes to join team Canada.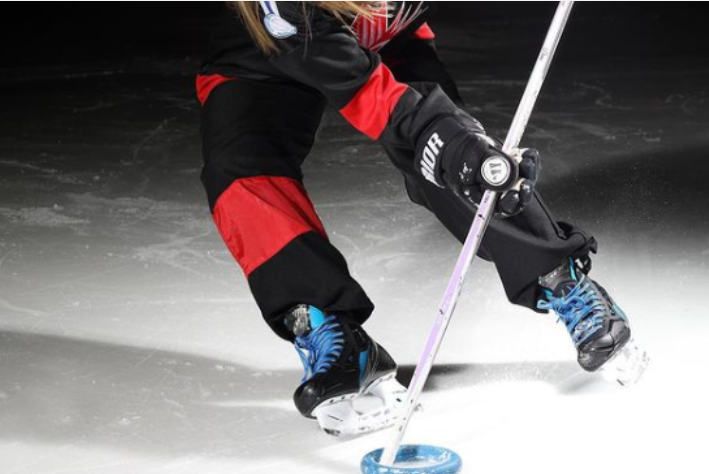 Junior National Team Program 
Our Junior National Team is made up of the best 21-and-under players from across Canada. Find out more about the selection process.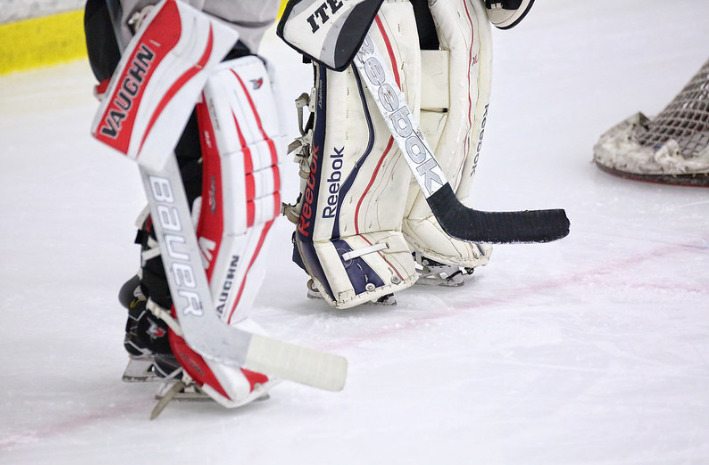 La Relève – U17 National Development Program
This annual event allows graduating U16 athletes the opportunity to take part in a high performance environment.