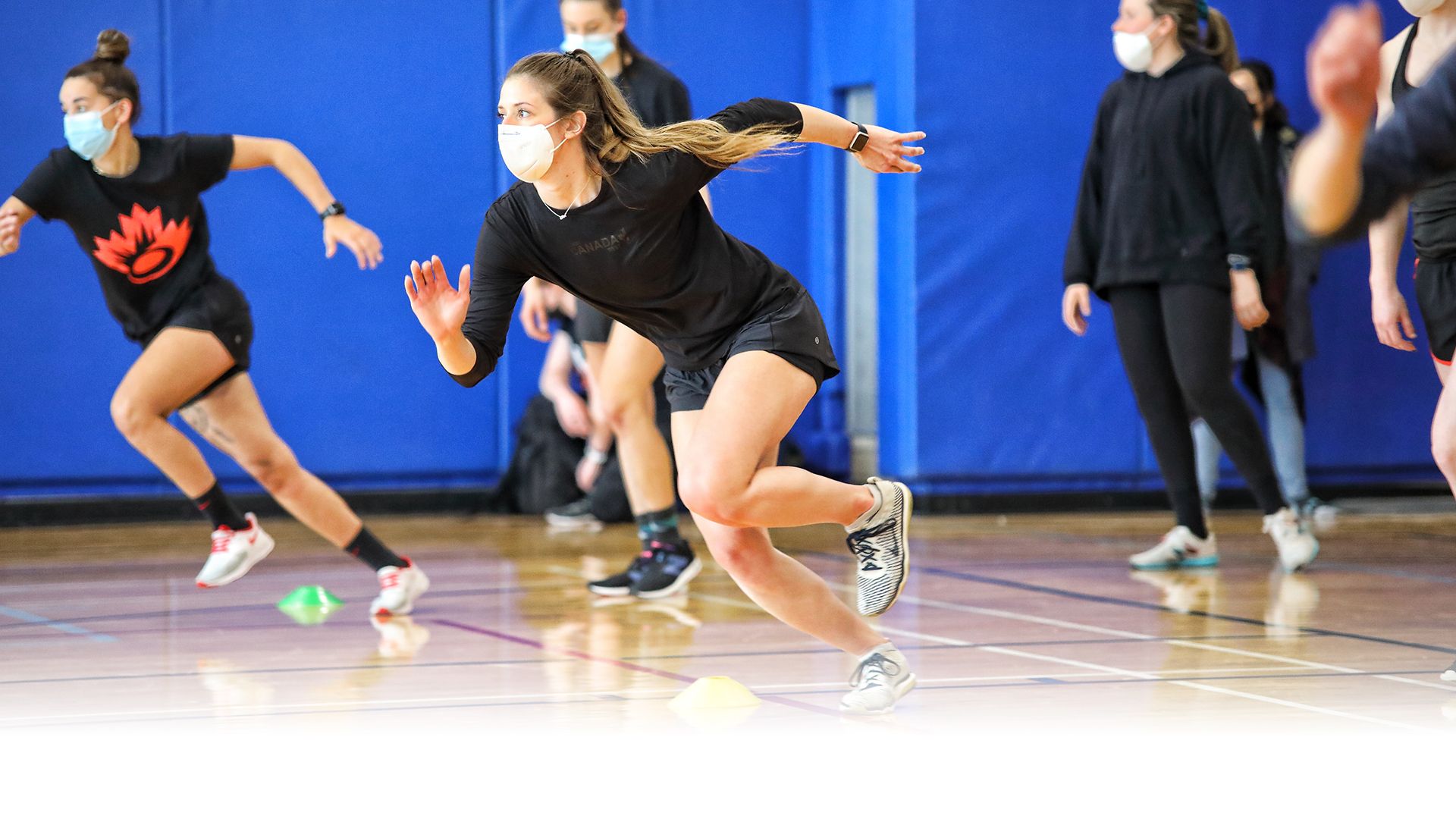 Canadian Anti-Doping

Program
Keep our sport safe and fair
The Canadian Anti-Doping Program (CADP) helps keep our sport safe and fair. It is a world-class program that is designed to protect athletes' rights and ensure a level playing field.
The Canadian Centre for Ethics in Sport (CCES) is the custodian of the CADP, which governs anti-doping in Canada.
How the CADP promotes clean sport
The CADP is responsible for many anti-doping measures such as:
Ensuring in- and out-of-competition testing is implemented.
Providing athletes with educational materials about the CADP.
Assisting with medical exemptions for athletes with medical conditions.
Outlining consequences of doping violations.
Providing support for organizations implementing the CADP.
Processing anti-doping rule violations.
The CCES recommends that athletes take the following actions to ensure they don't commit an inadvertent anti-doping rule violation:
Doping control recommendations
Know your rights and responsibilities as an athlete.
Always comply with a testing request.
Check all medications and products before taking them.
Verify your medical exemption requirements.
Avoid supplements or use them with caution.
For more information on the above recommendations, visit the CCES website.
Additional Resources and Information
For more resources and information about anti-doping, please contact the CCES.
Email: info@cces.ca
Call toll-free: 1-800-672-7775
Online: www.cces.ca/athletezone
Report doping via the Report Doping Hotline
Call toll-free: 1-800-710-CCES (2237)
Online: www.cces.ca/reportdoping