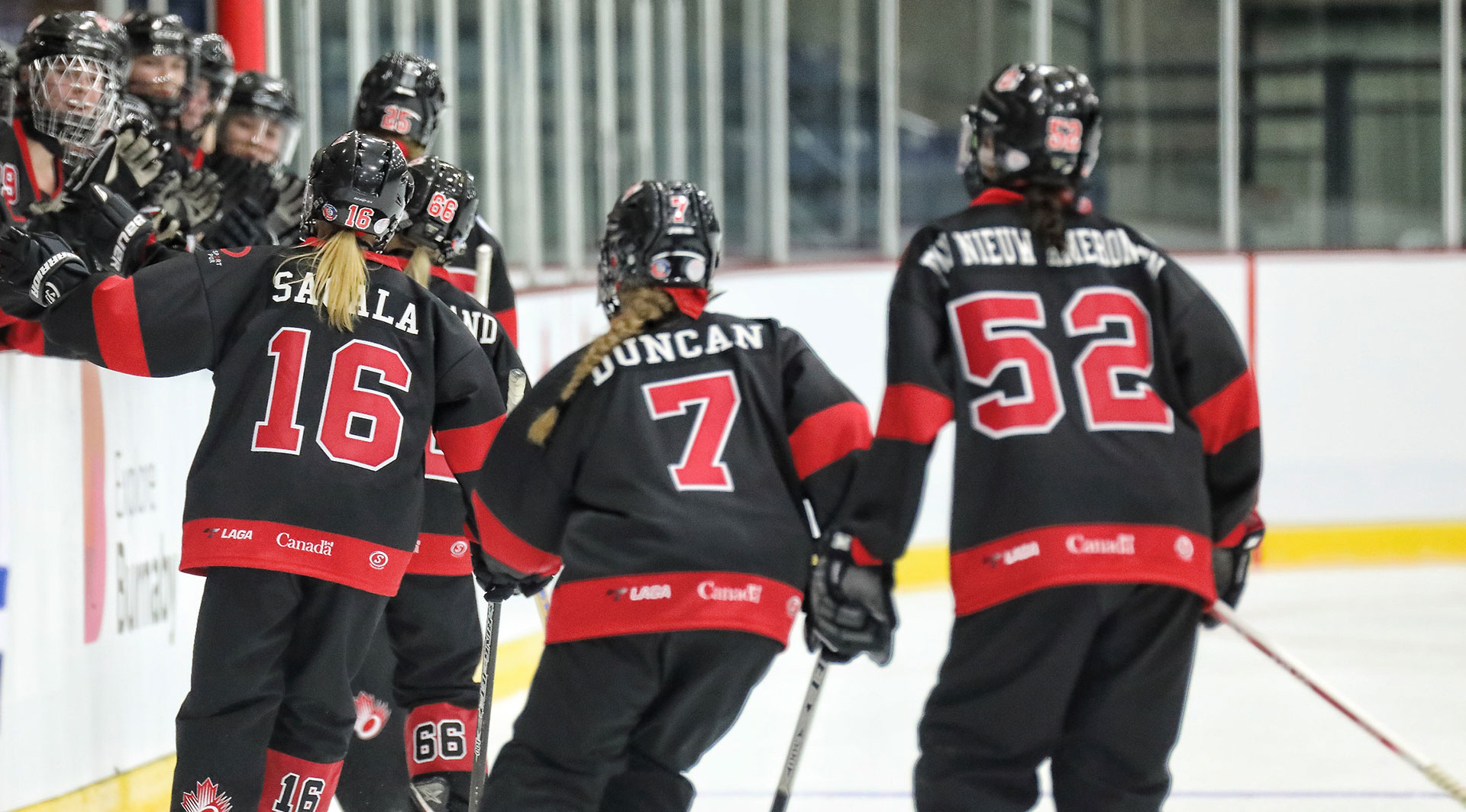 U18 International Development Program
Take your game to the next level
Our U18 Developmental Program is made up of the best U18 players from across Canada.  Athletes will be selected to attend based on scouting from Canada Winter Games, CRC's and Provincial Programming for this  international development opportunity.
Ringette Canada's U18 event is the entry point for athletes into the athletes' High Performance pathway on the International Stage.
This U18 development showcase allows athletes the opportunity to further develop their skills in a high performance environment.
The goal is to introduce players to the characteristics, expectations and lifestyle of a high performance athlete.
2023 U18 International Development Program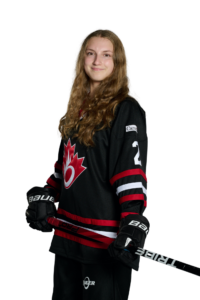 Charlotte Anderson #2
FORWARD
Team: U19AA Ajax Pickering
Hometown: Ajax, ON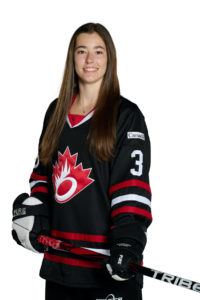 Katelyn Barteaux #3
FORWARD
Team: West Ottawa Wild
Hometown: Kanata, ON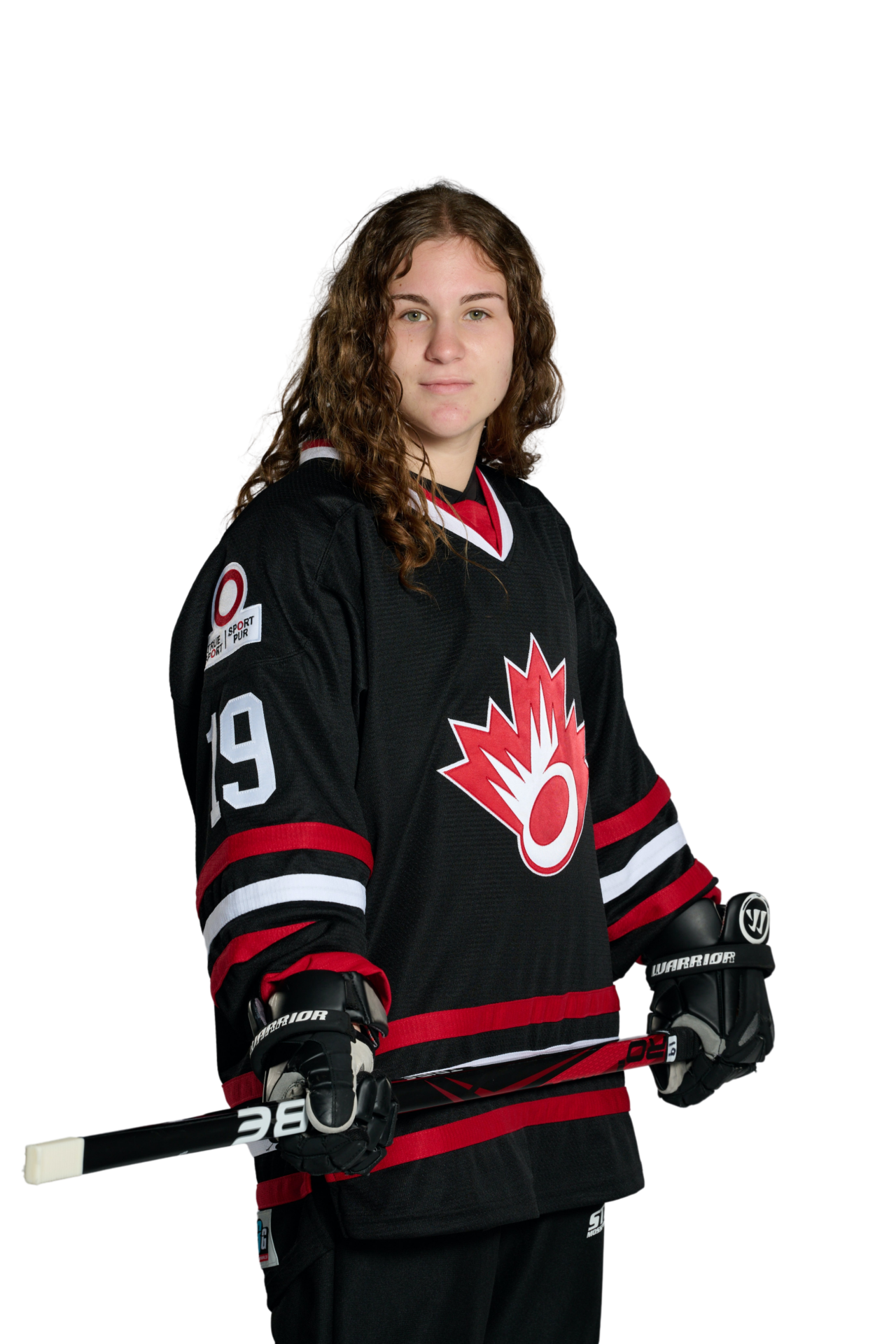 Janie Bourque #19
DEFENCE
Team: U19AA Team New Brunswick
Hometown: Grand-Barachois, NB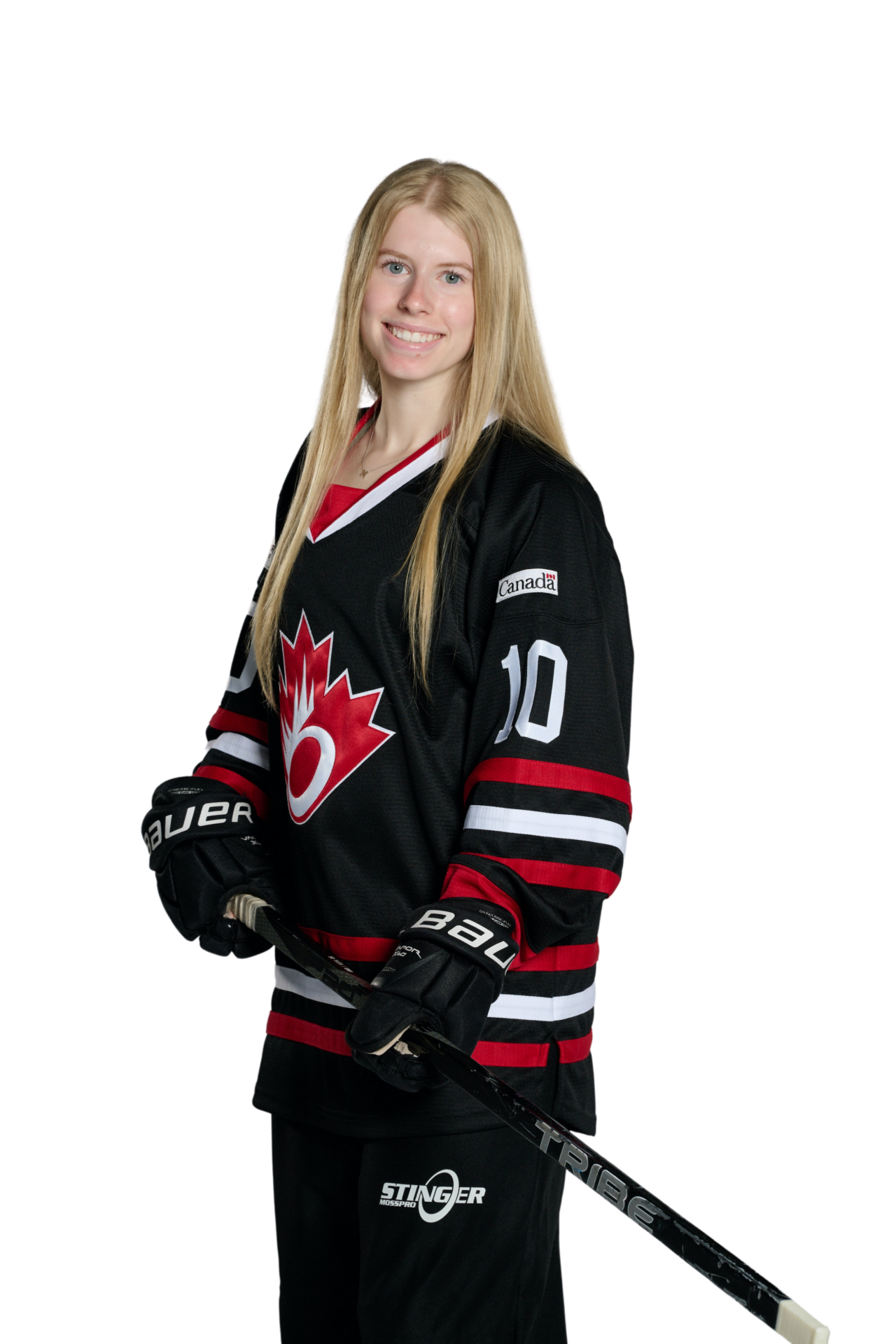 Kaylee Armstrong #58
CENTRE
Team: WORA u19AA
Hometown: Stittsville, ON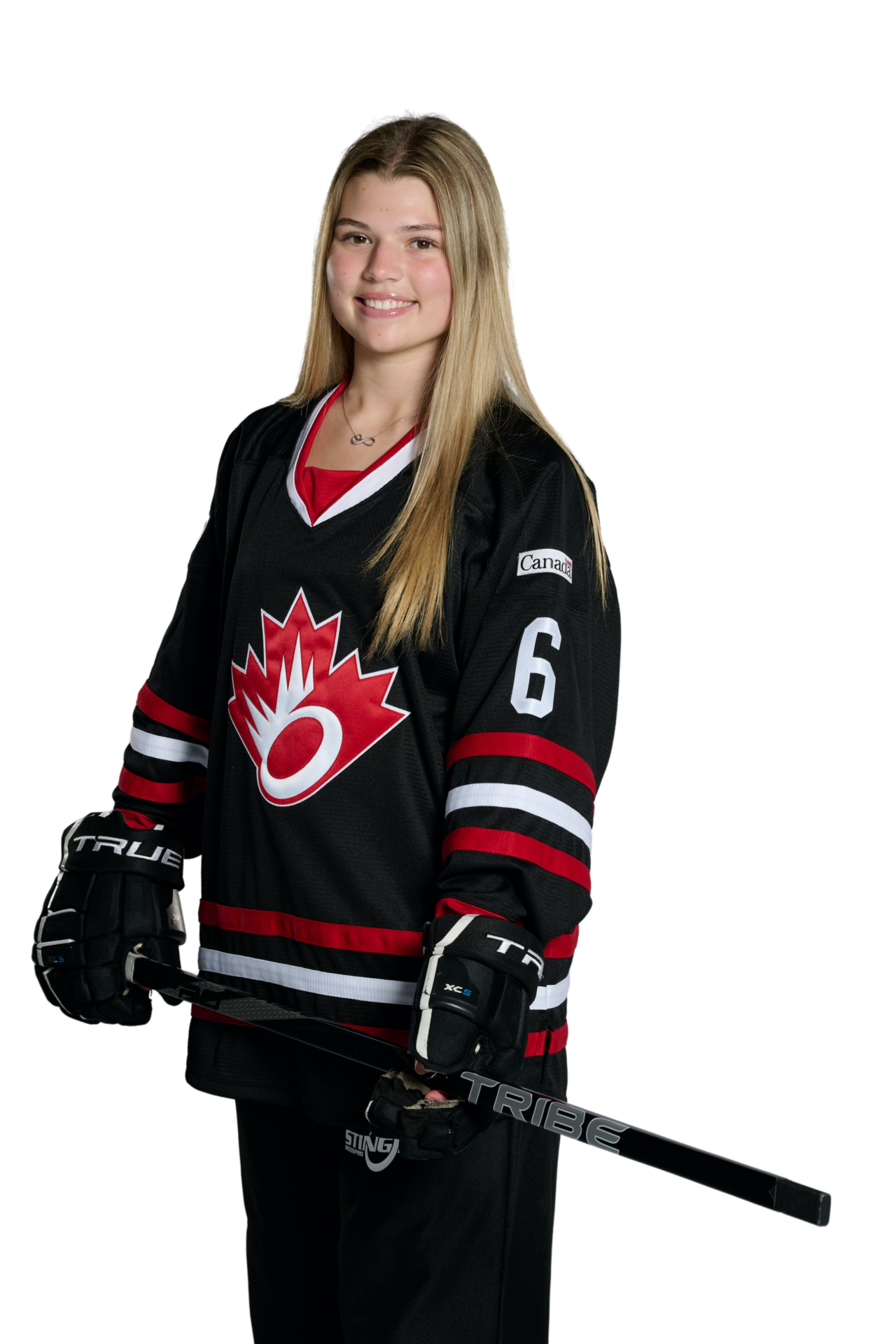 Morgan Forrest #6
CENTRE
Team: GCRA – Gloucester Cumberland
Hometown: Orleans, ON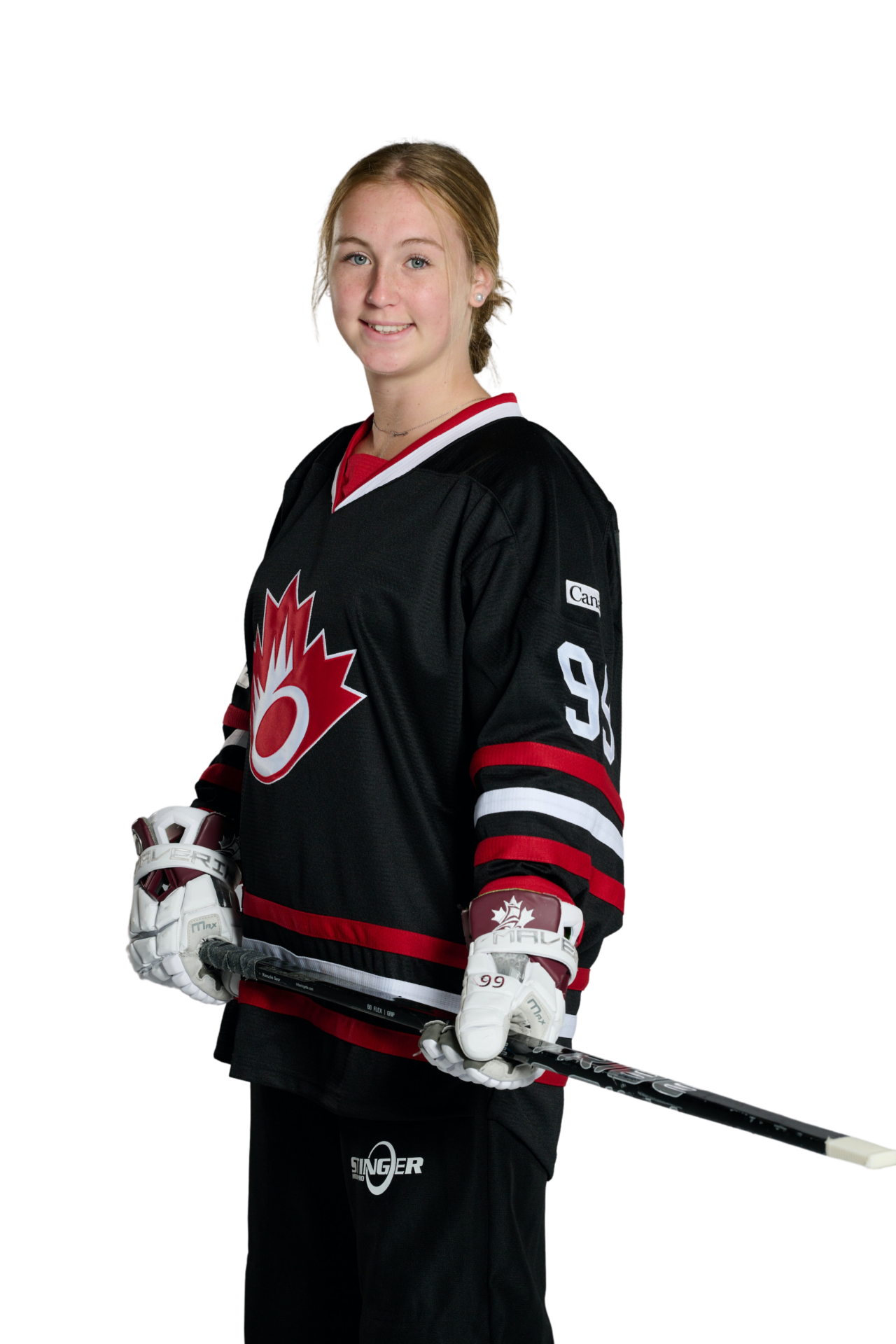 Gabrielle Gosselin #99
CENTER
Team: Team NB AA, CWG NB
Hometown: Memramcook, NB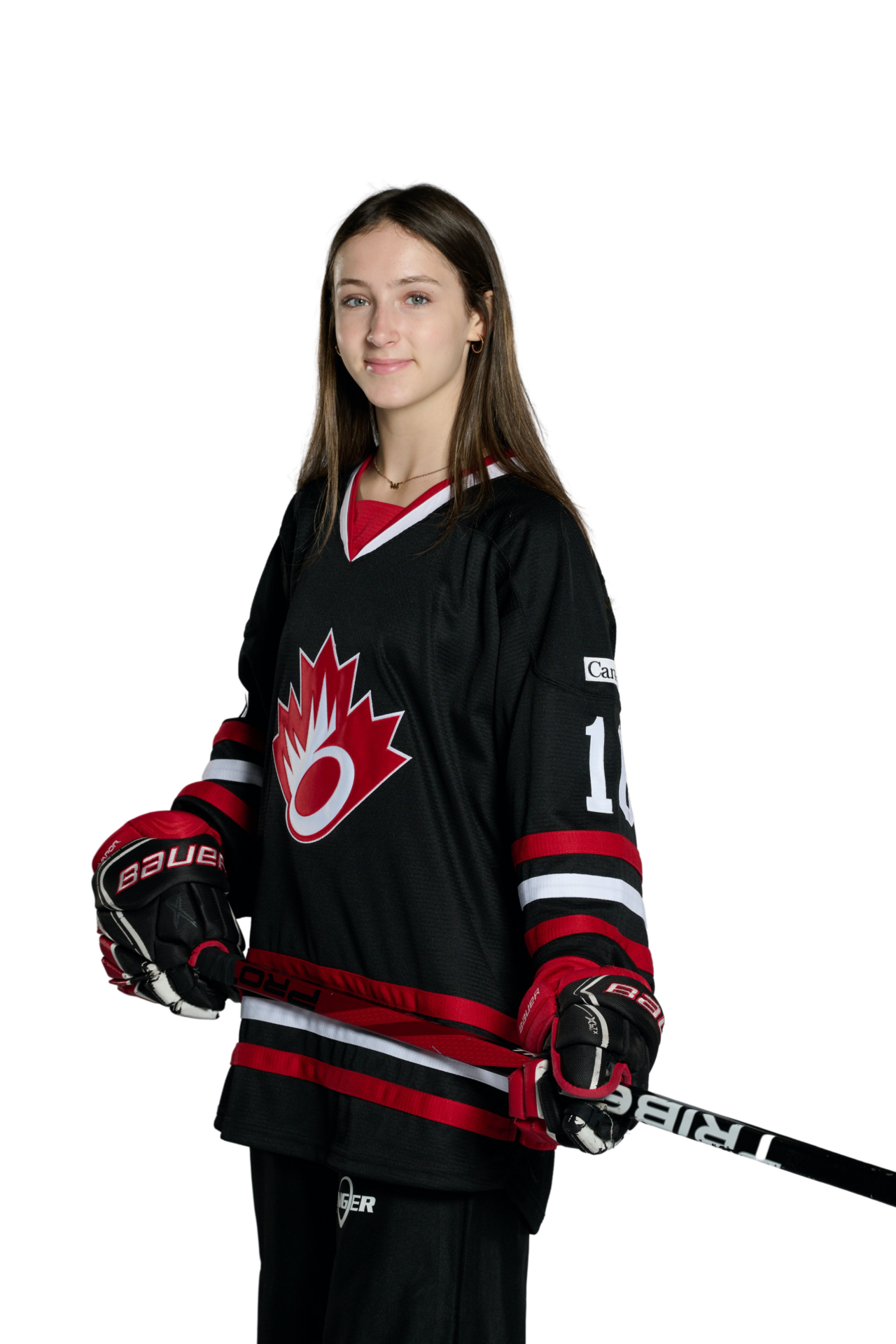 Maya Howard #16
FORWARD
Team: GCRA U19AA, Ontario AA
Hometown: Ottawa, ON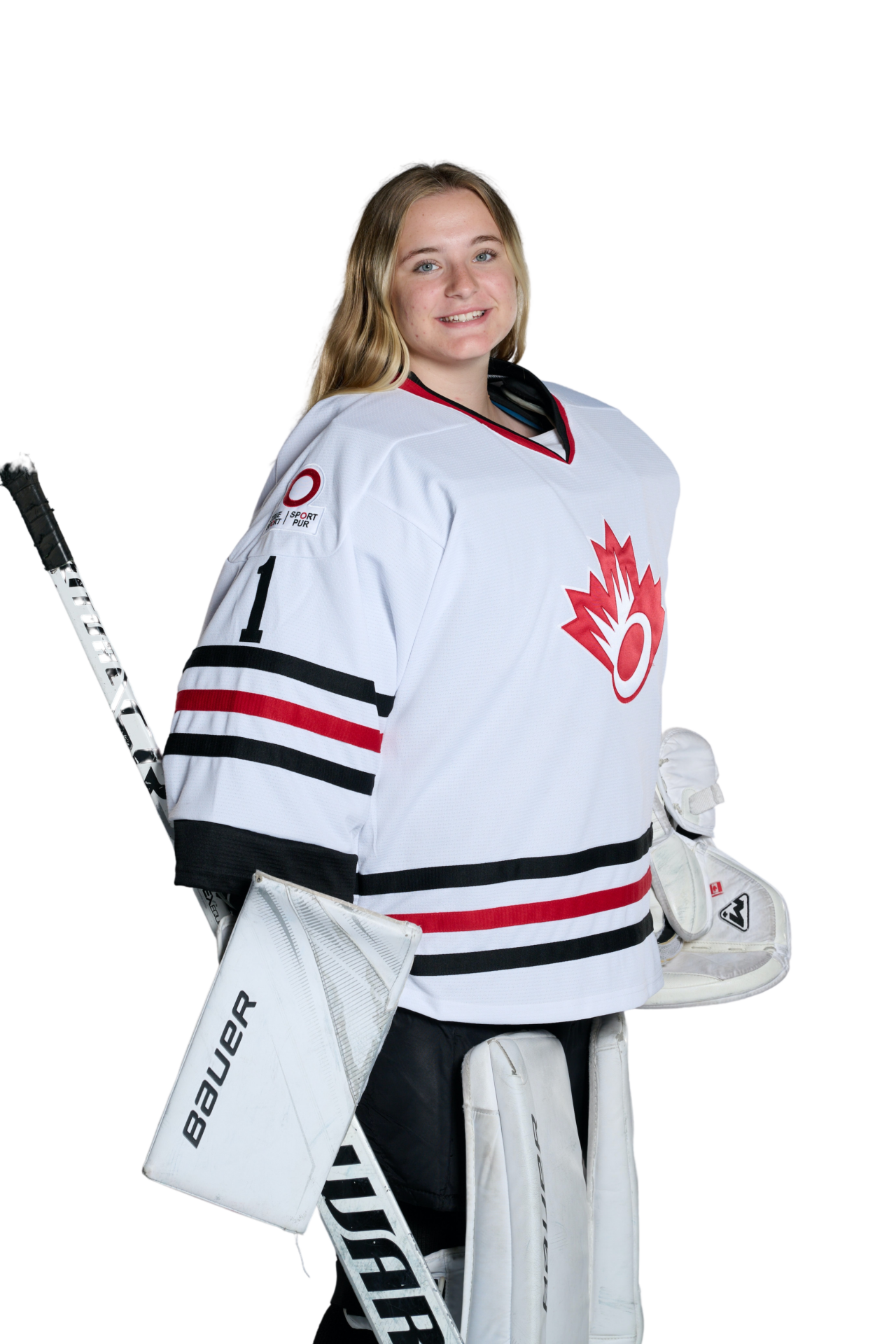 Cadence Howe #1
GOALIE
Team: Regina Bandits
Hometown: Regina, SK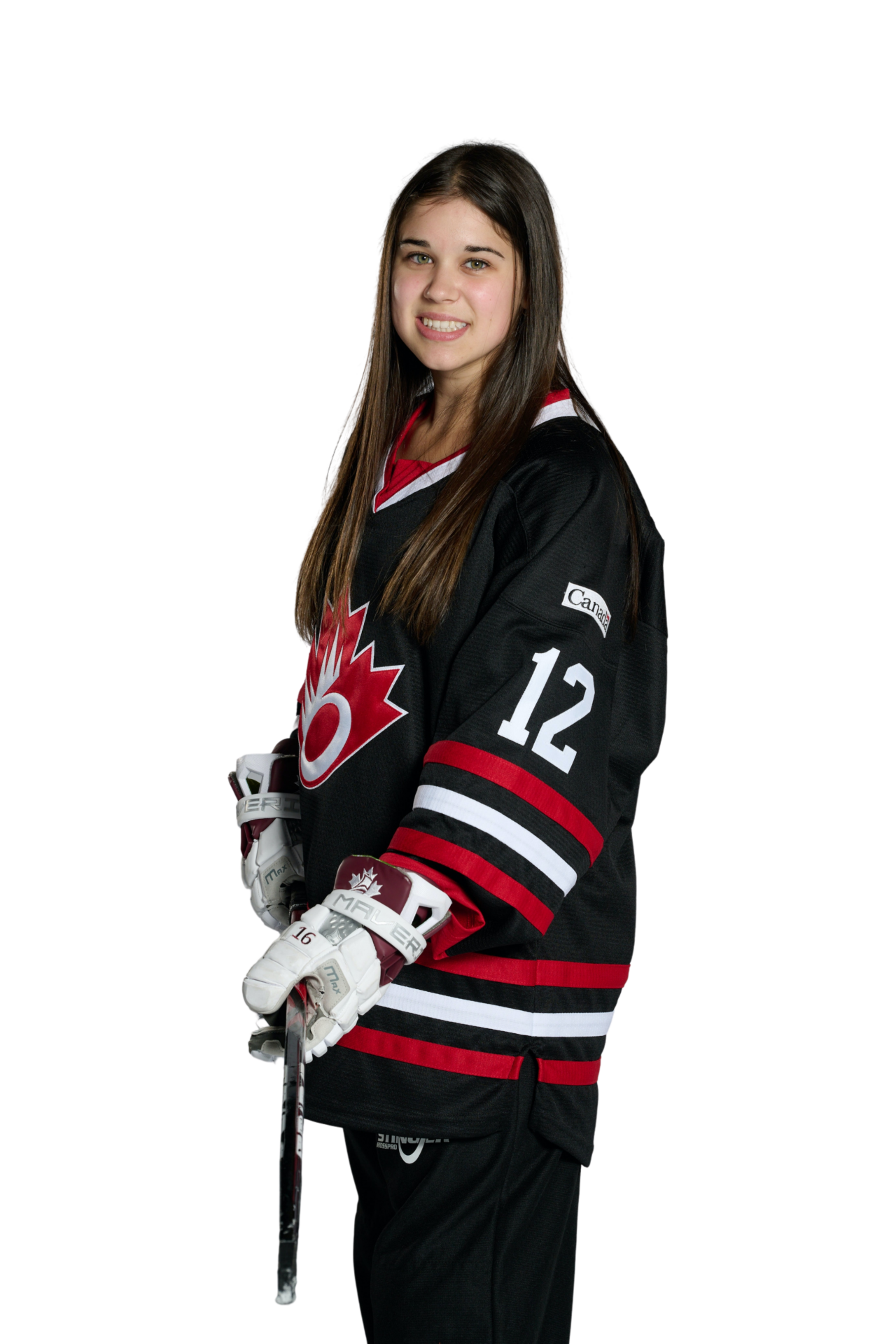 Cynthia LeBlanc #12
DEFENCE
Team: CWG Team NB
Hometown: Haute-Aboujagane, NB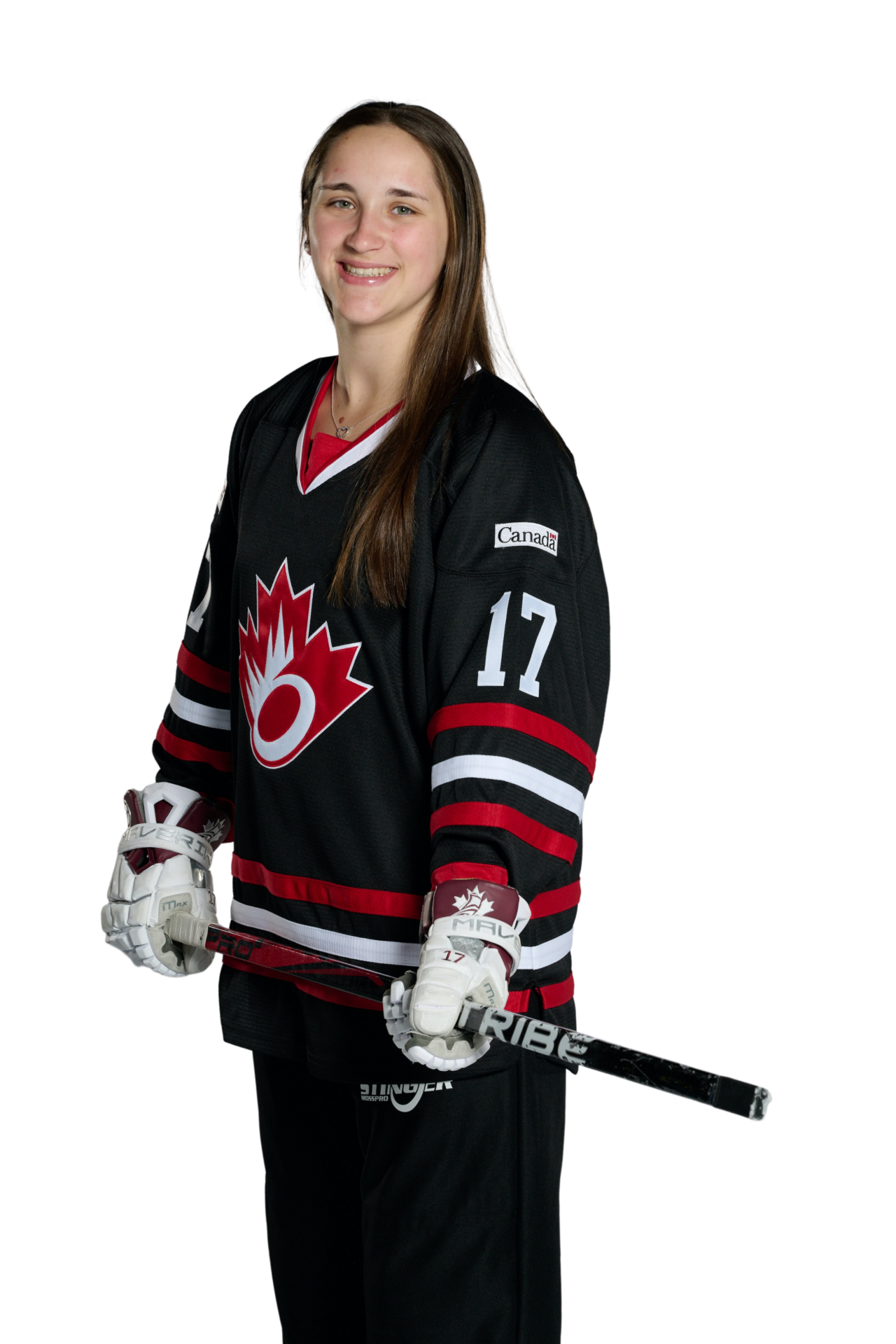 Cassidy MacLeod #17
FORWARD
Team: Team NB CWG, Team NB U19
Hometown: Cocagne, NB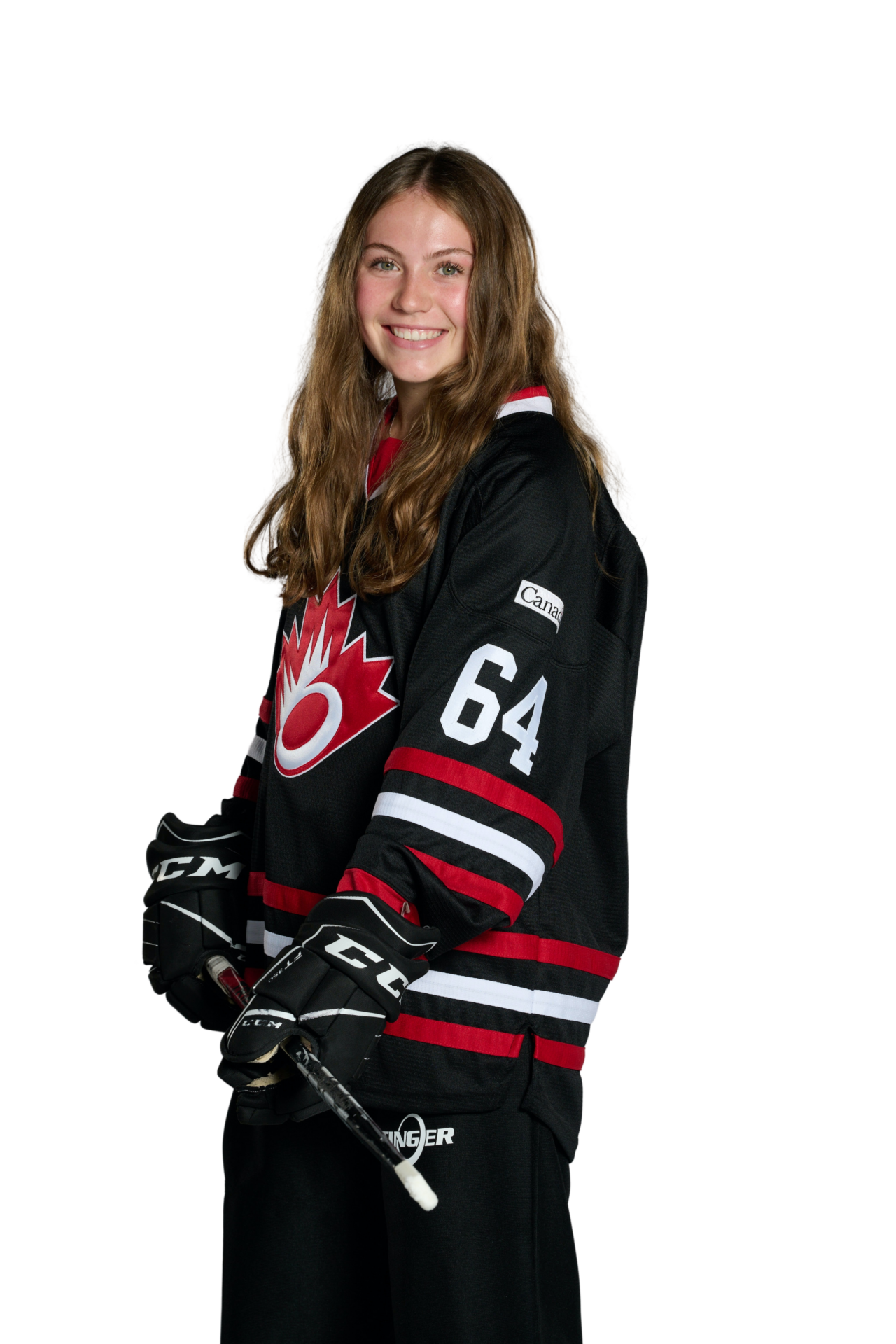 Emma Mason #64
CENTRE
Team: Guelph Predators
Hometown: Belwood, ON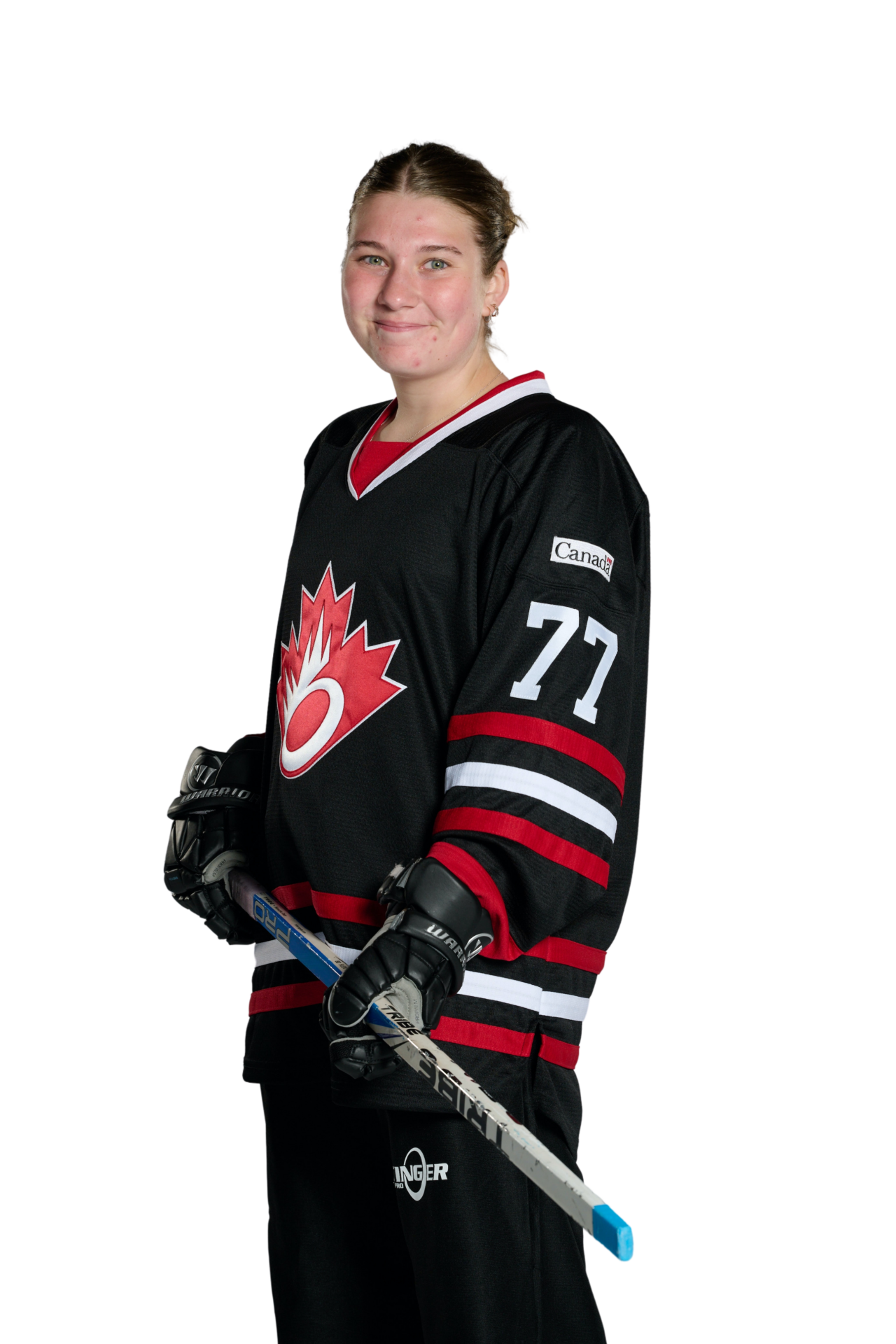 Leah Mombourquette #77
FORWARD
Team: Nova Scotia CWG
Hometown: Stillwater Lake, NS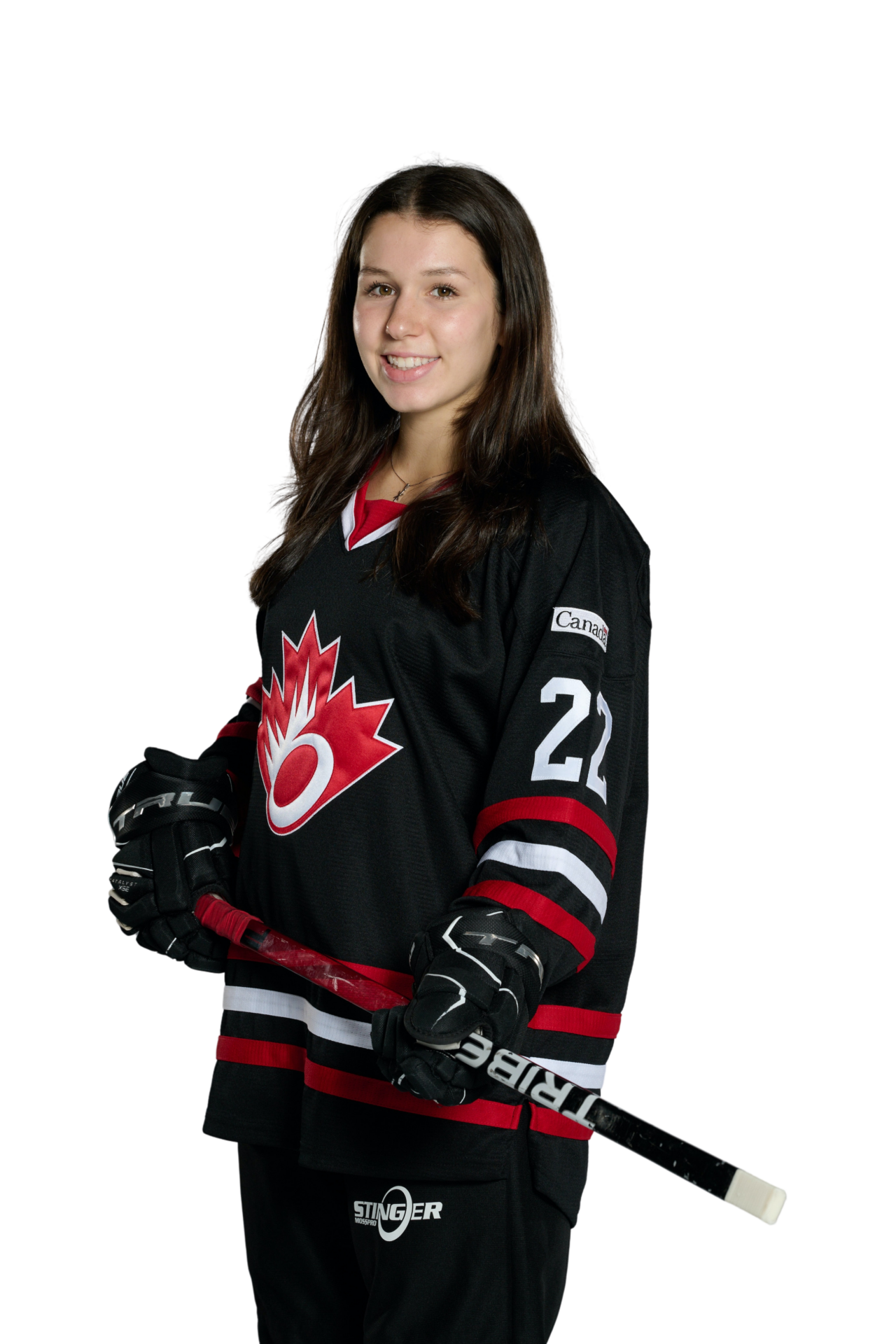 Sofia Morello #22
CENTRE
Team: Lac Saint-Louis
Hometown: Pointe-Claire, QC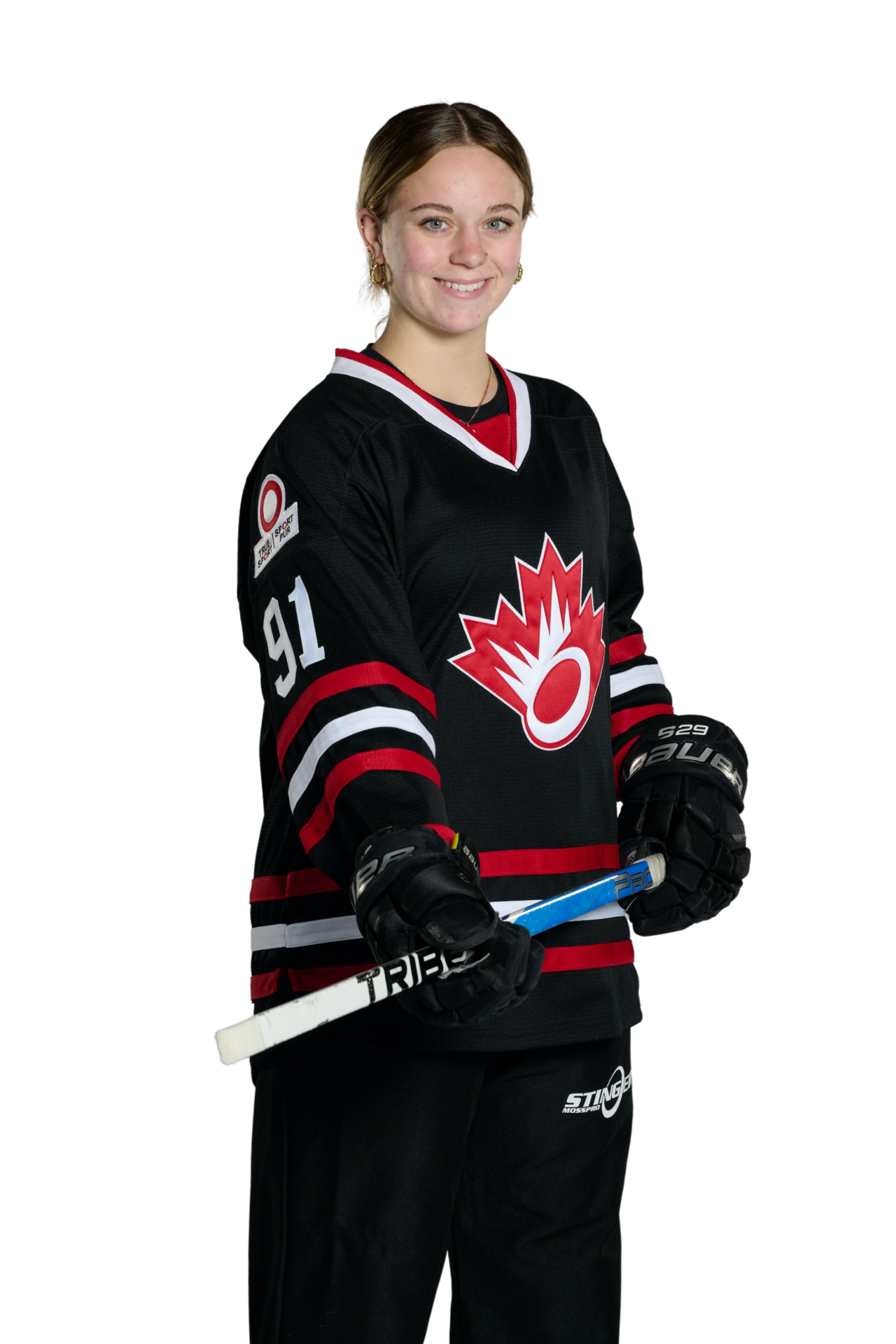 Zoe Nagy #91
FORWARD
Team: Rive Sud
Hometown: Boucher Ville, QC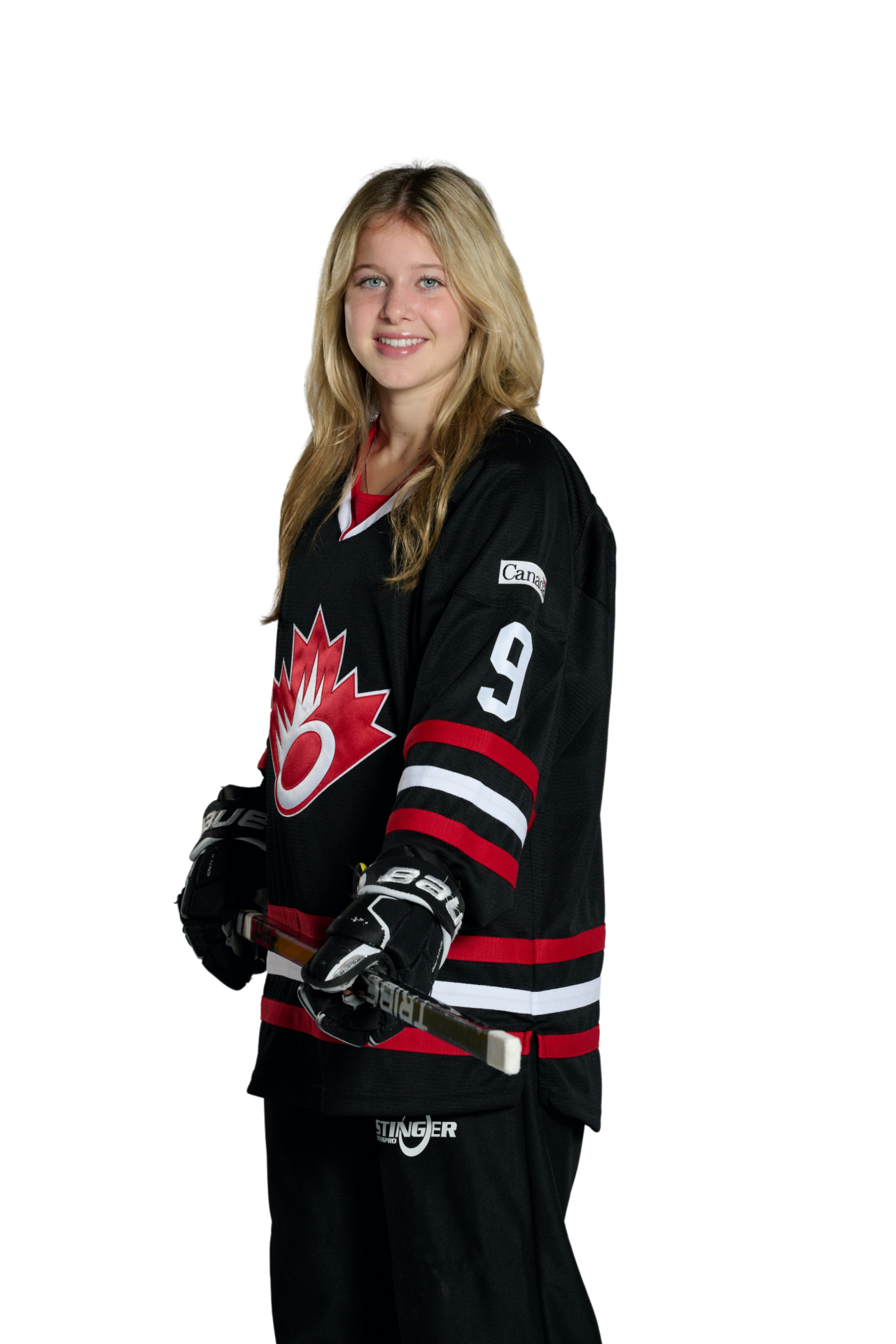 Geneviève Robichaud #9
DEFENSE
Team:  GCRA U19AA and Team Ontario (CWG)
Hometown: Ottawa, ON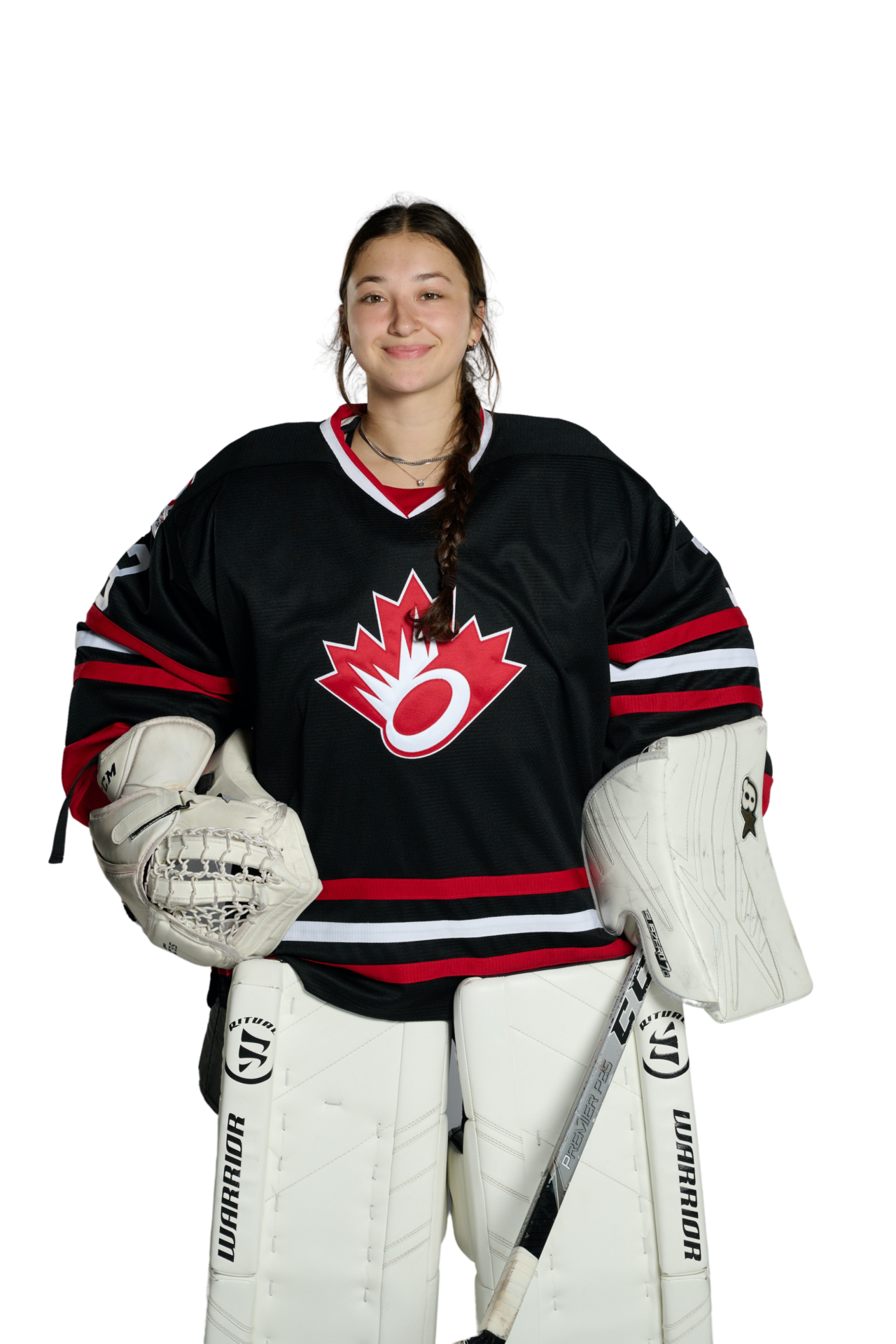 Annabelle Sylvestre #33
GOALIE
Team: Rive-Sud
Hometown: Beloeil, QC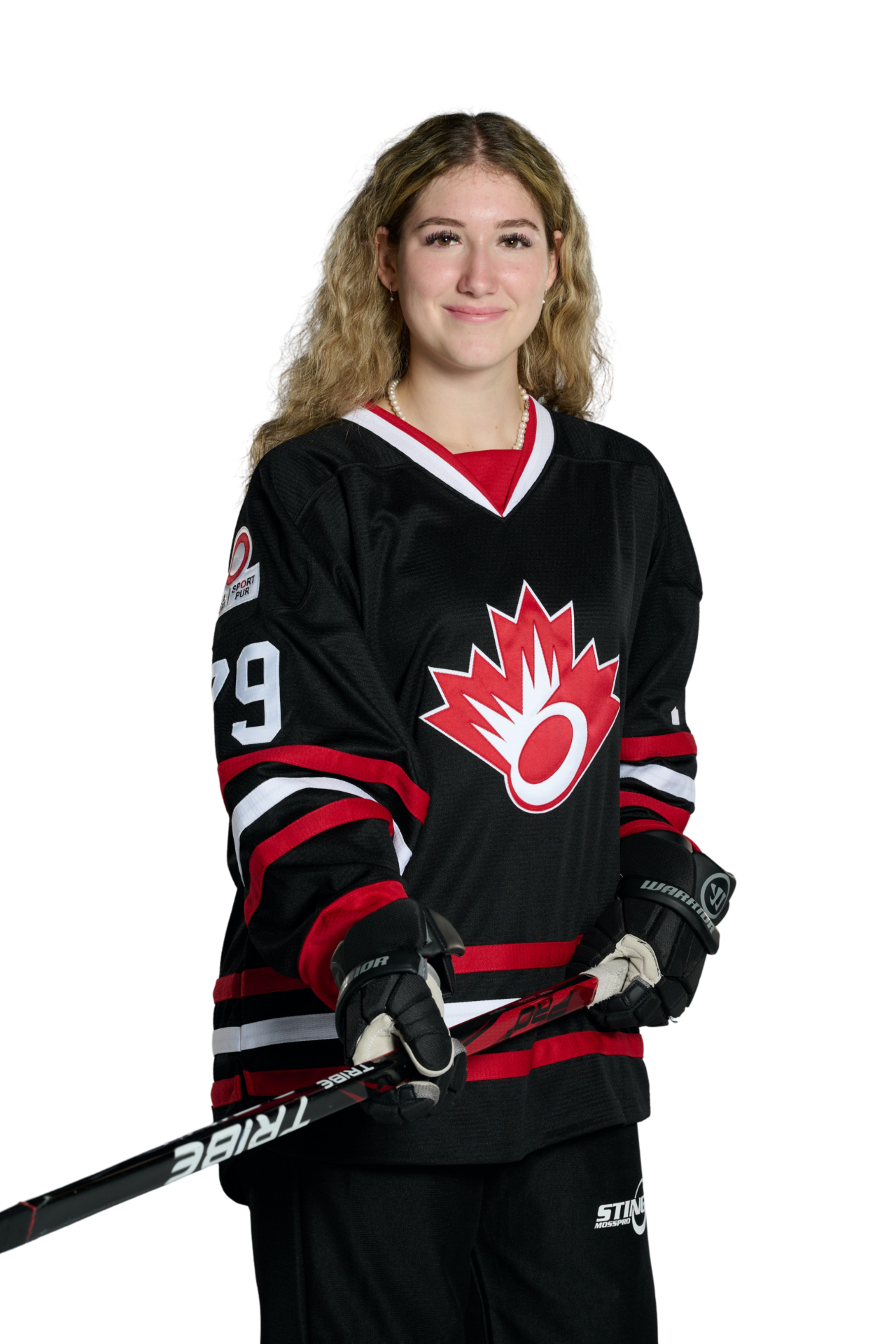 Ophélie Vivier #79
FORWARD
Team: Rive Sud
Hometown: McMasterville, QC
Team Black Coaching Staff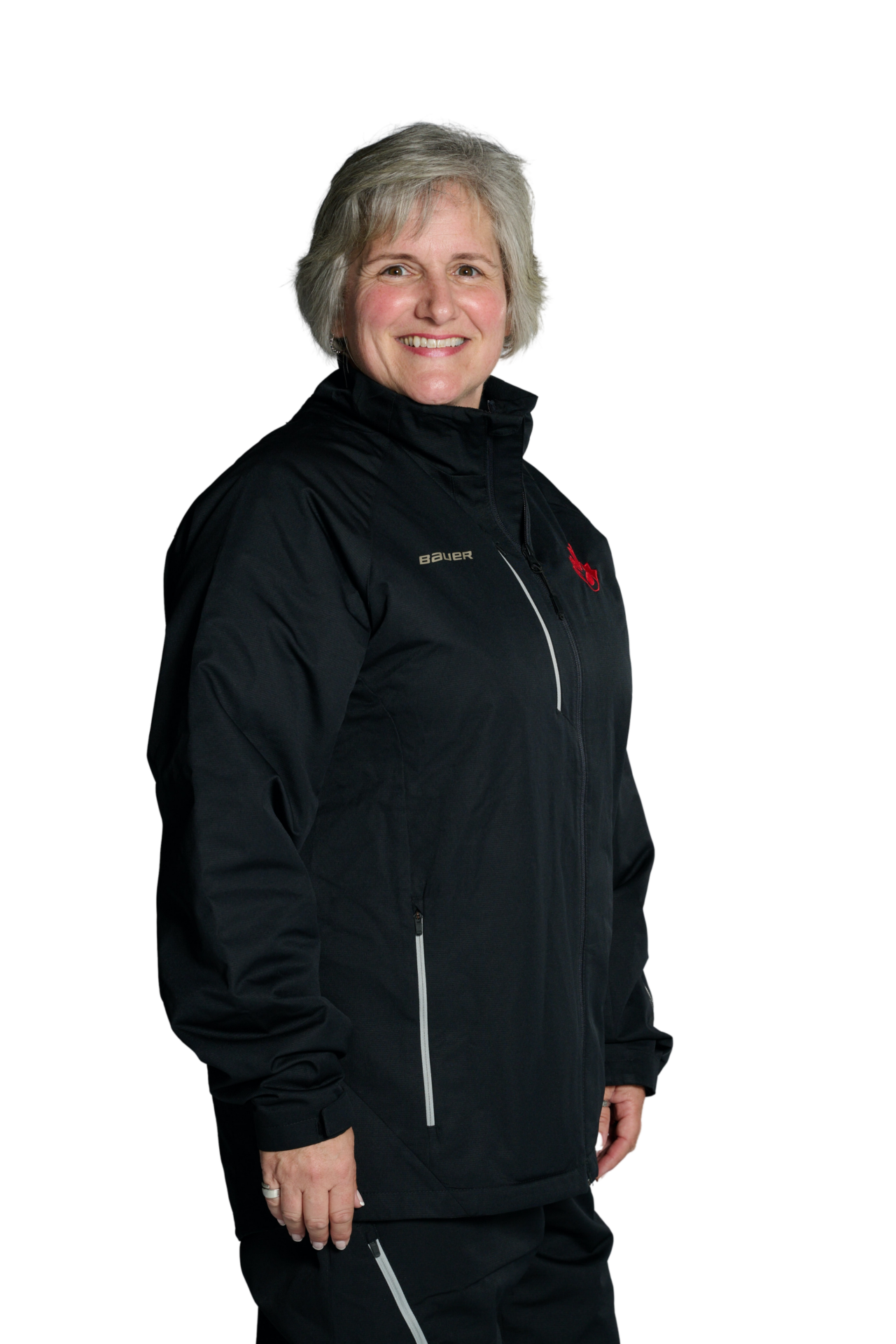 Tracey Tulloch
Head Coach
Hometown: Halifax, NS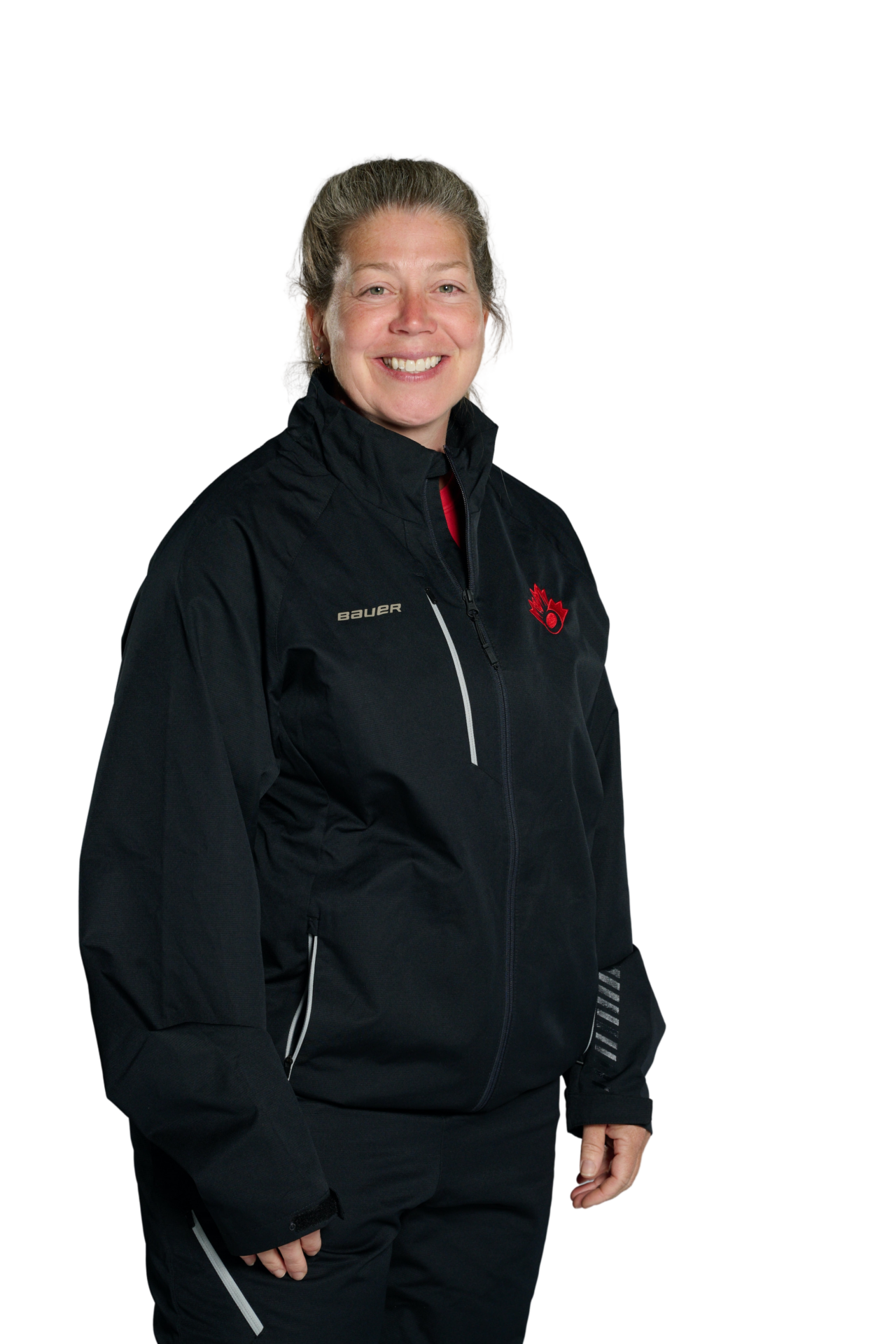 Sarah Ianni
Assistant Coach
Hometown: Toronto, ON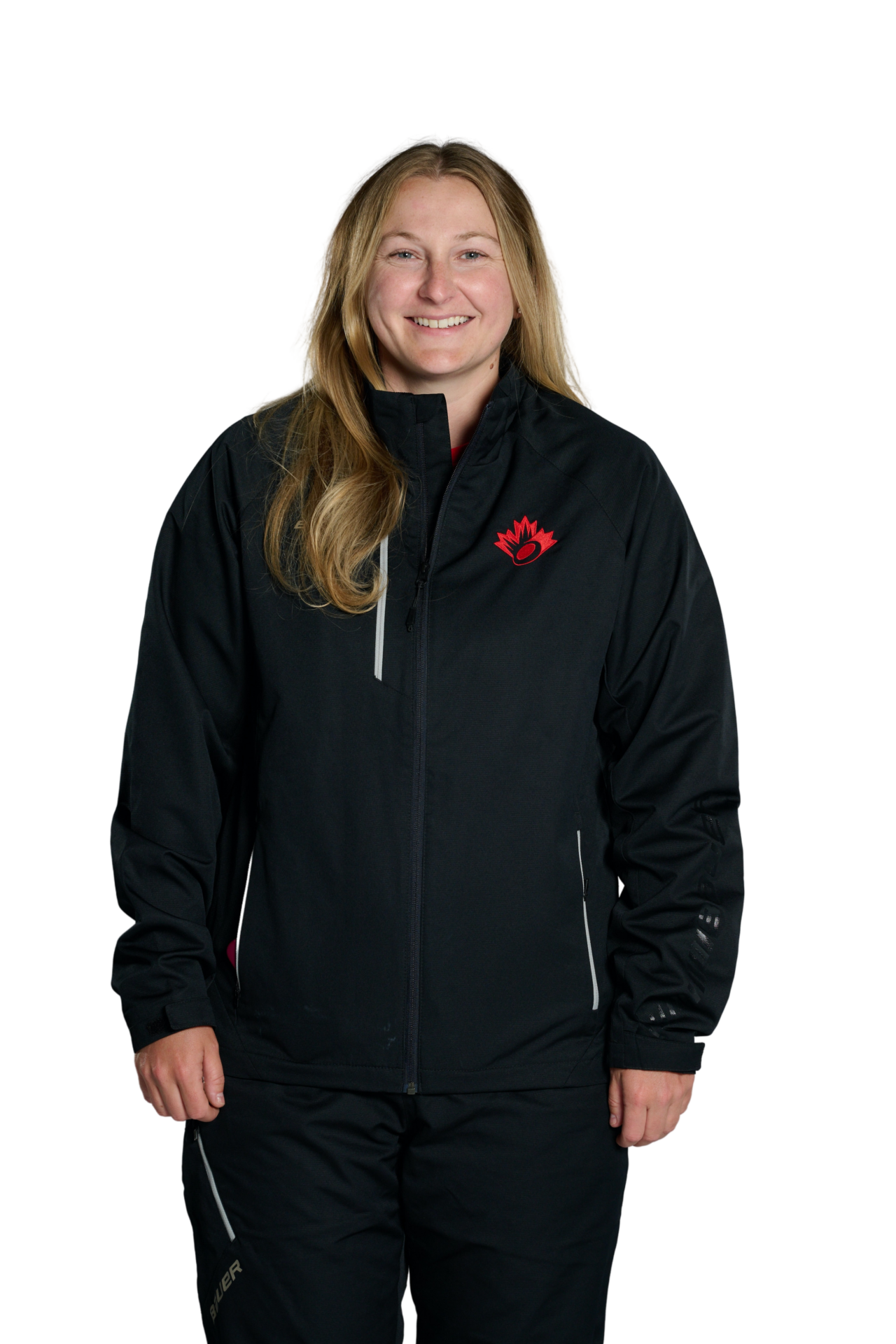 Jessica Boisvert
Assistant Coach
Hometown: Ottawa, ON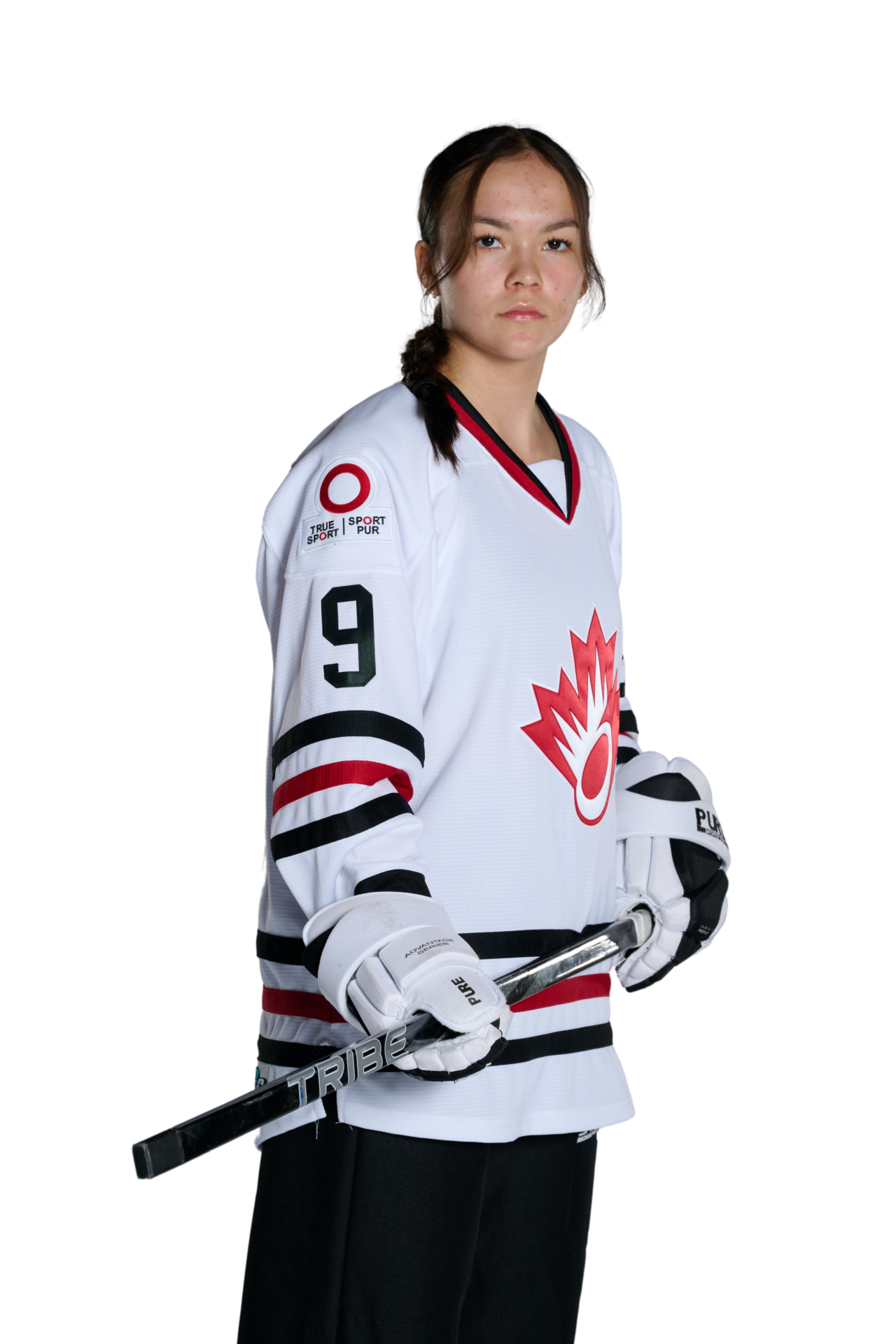 Tobi Albert #9
DEFENSE
Team: Saskatoon Blazers
Hometown: Saskatoon, SK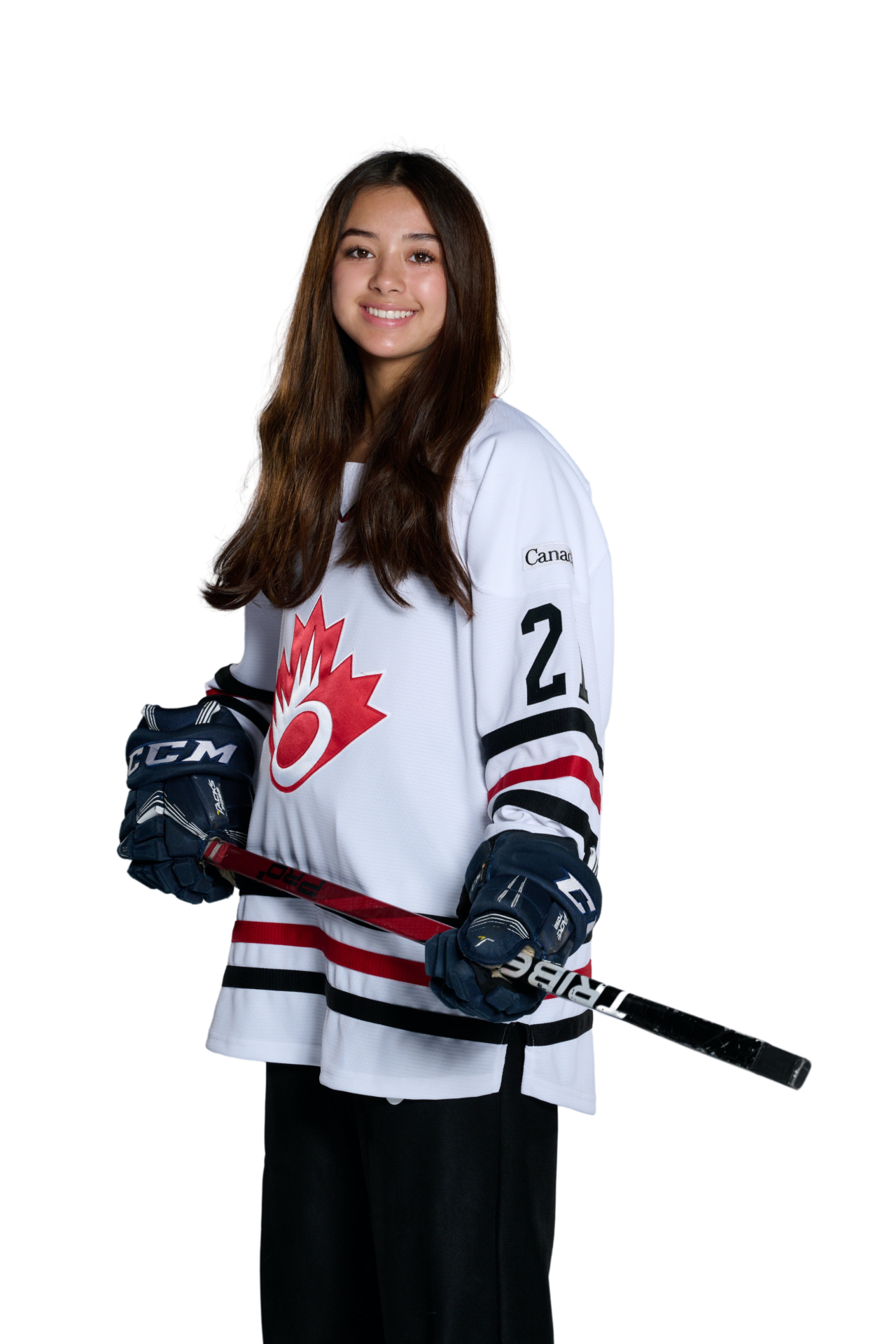 Talisa Cowley #21
FORWARD
Team: U19AA Zone 2
Hometown: Langdon, AB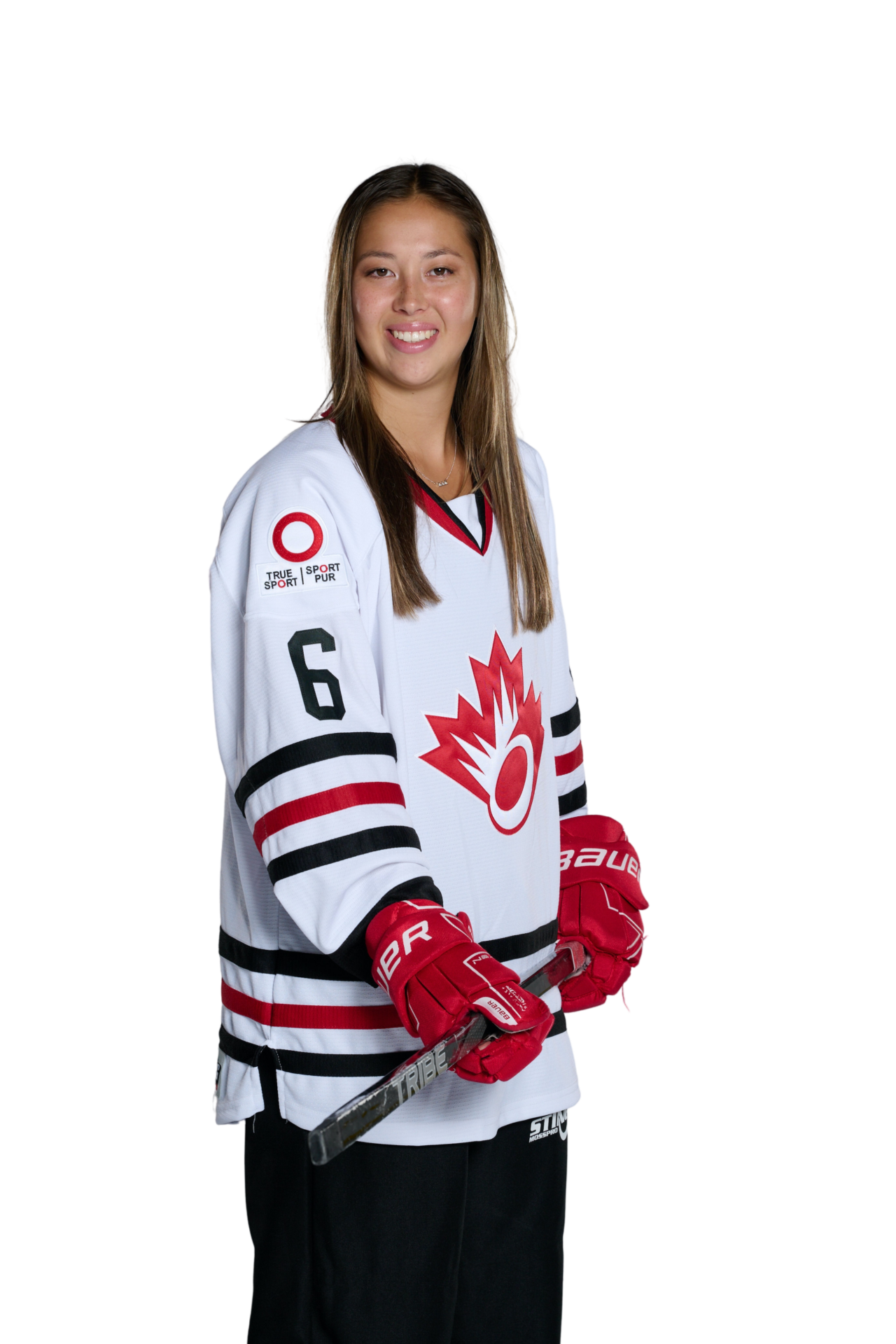 Olivia Hwang #6
DEFENSE
Team: St Albert Mission
Hometown: St Albert, AB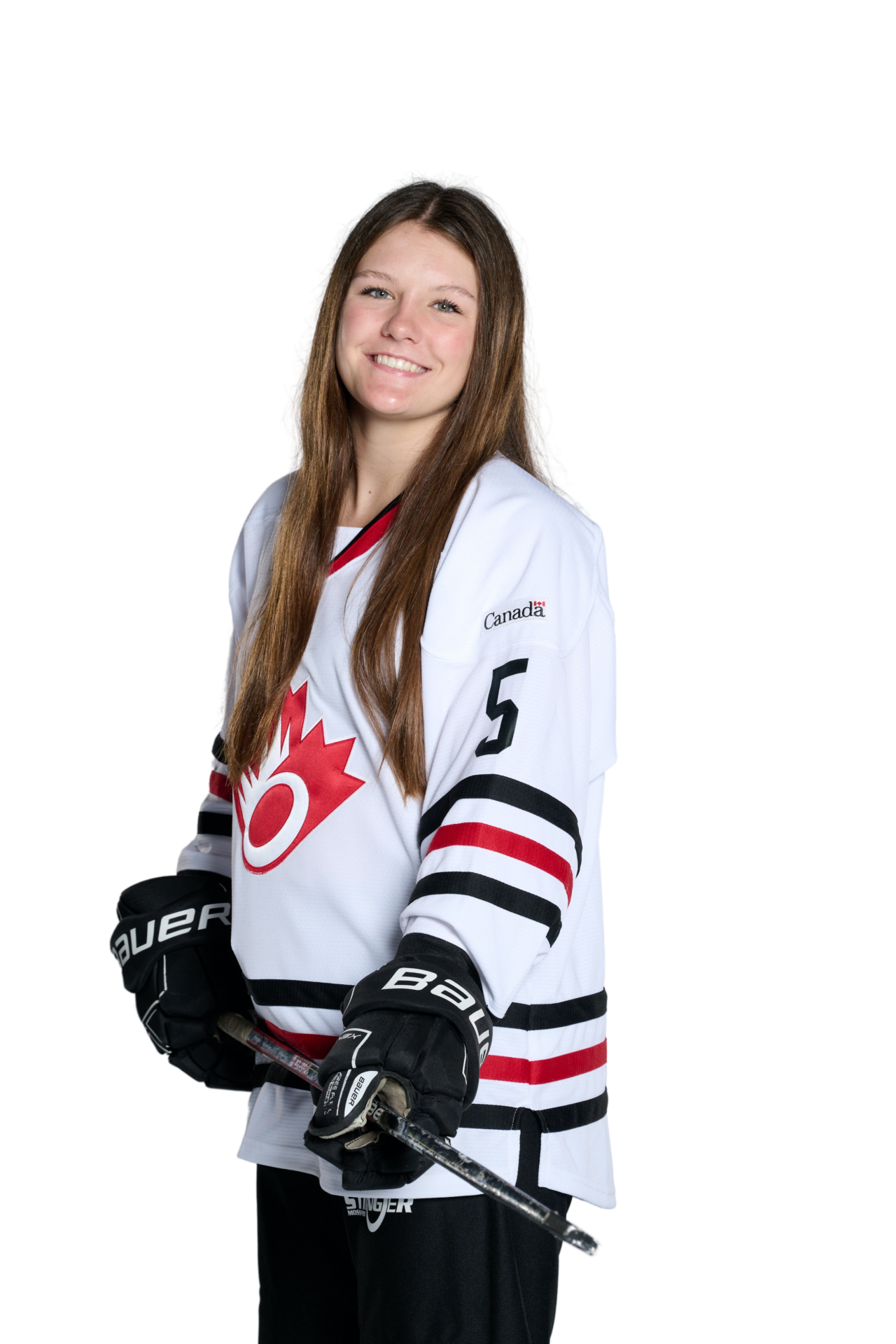 Dylan Pighin #5
CENTER
Team: Zone 2AA Blaze
Hometown: Water Valley, AB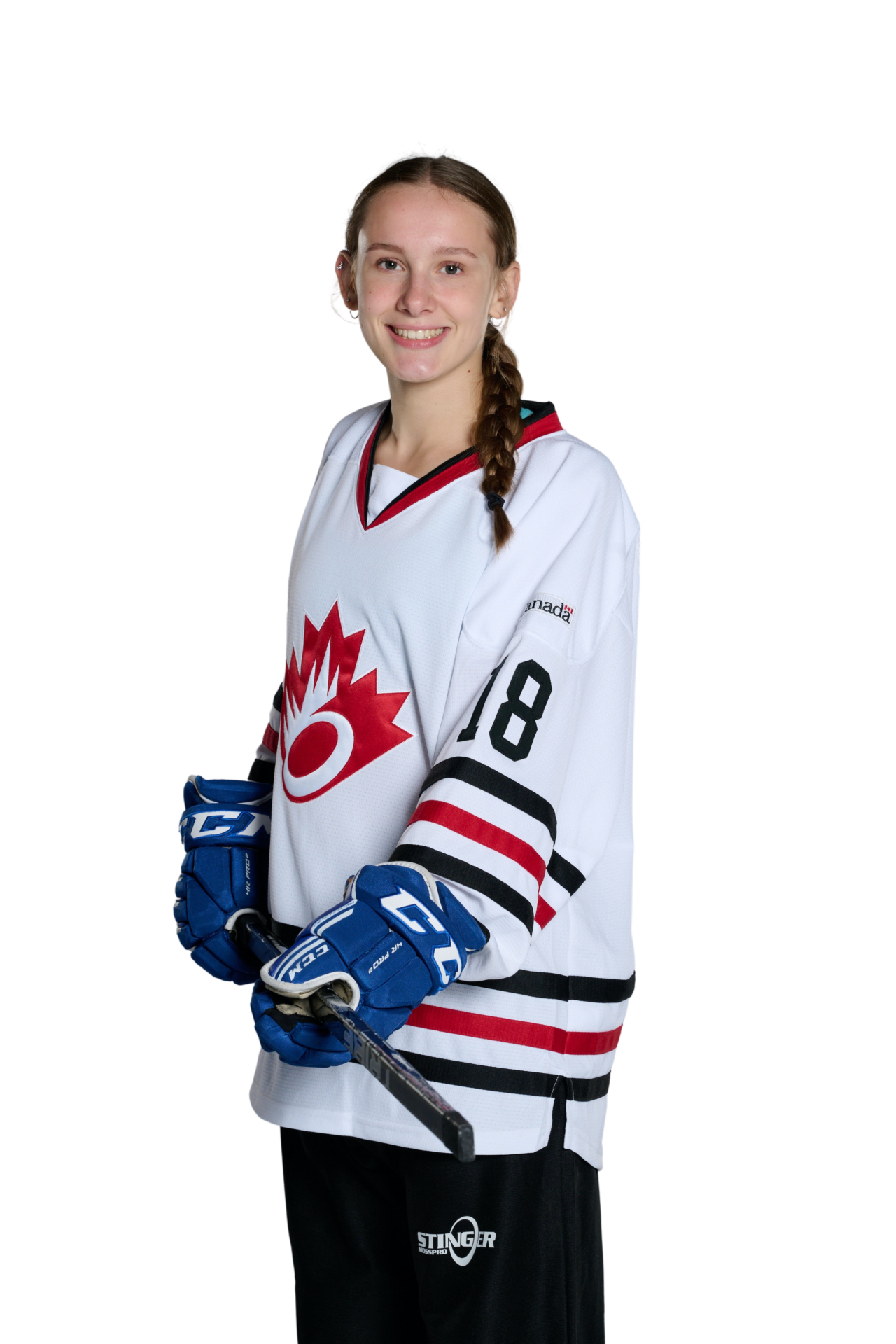 Ava Will #18
DEFENSE
Team: Calgary U19AA Fusion
Hometown: Calgary, AB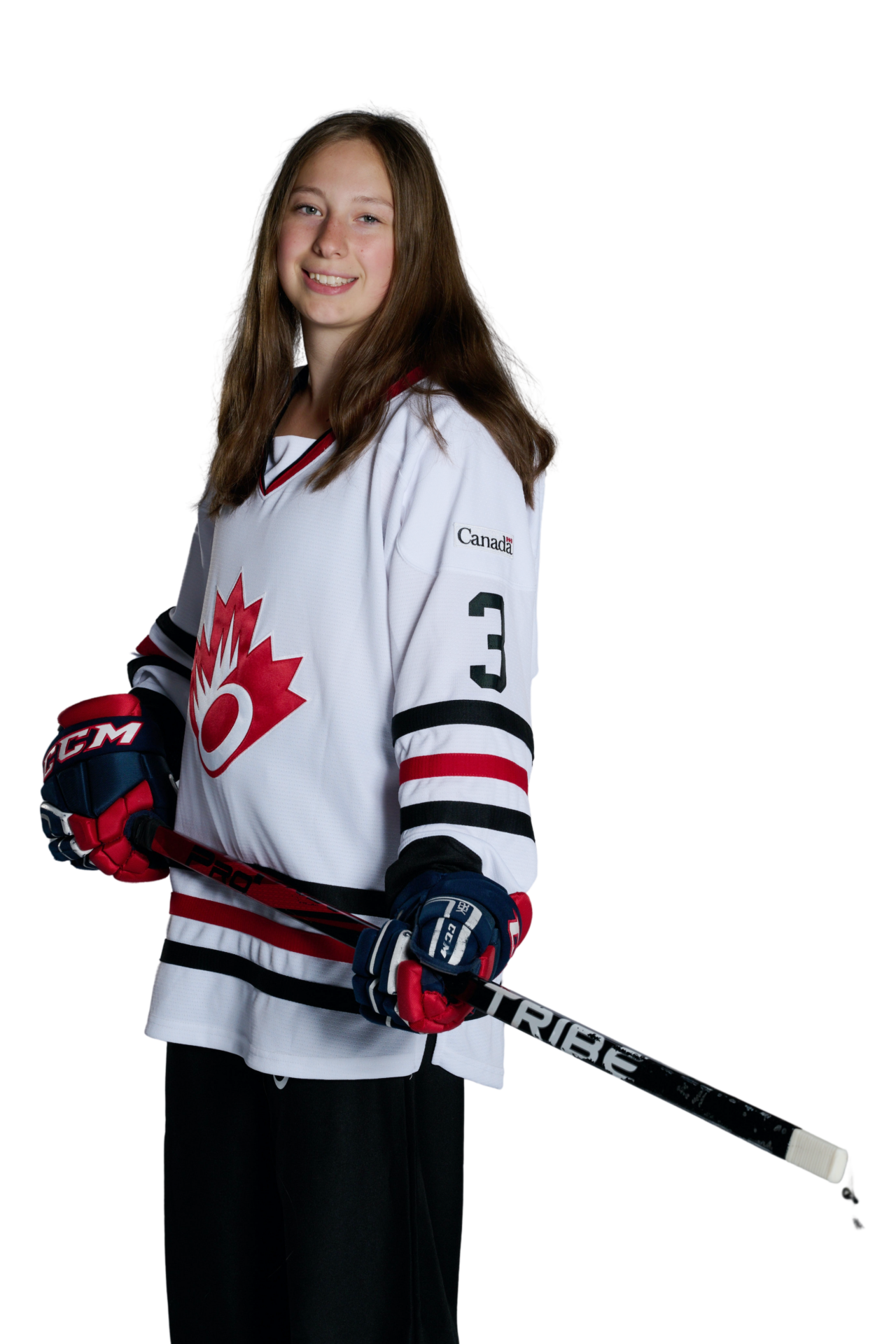 Tayte Arlinghaus #3
FORWARD
Team: St Albert Mission
Hometown: St Albert, AB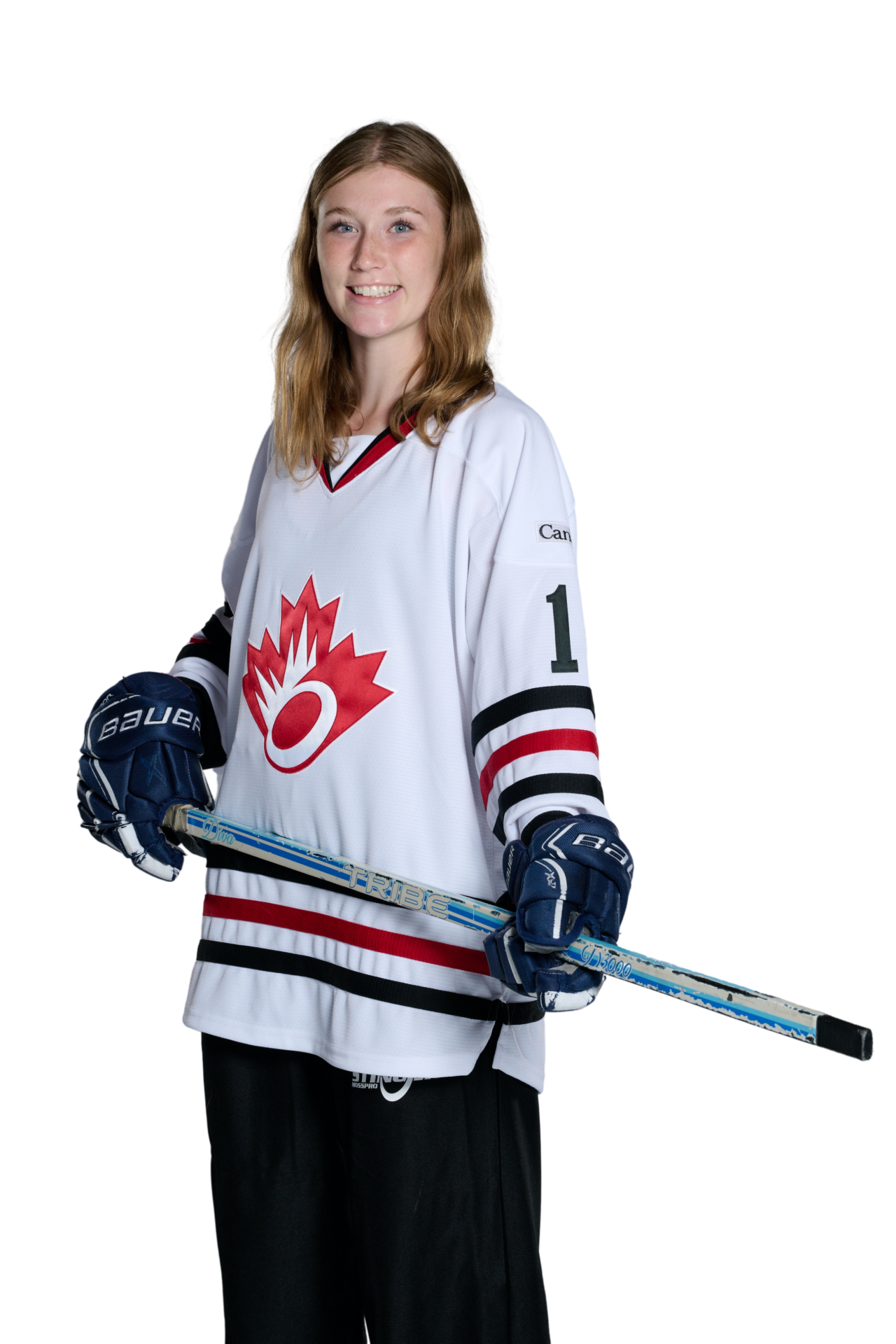 Madison Fitzpatrick #16
FORWARD
Team: Team AB / Calgary Rise
Hometown: Calgary, AB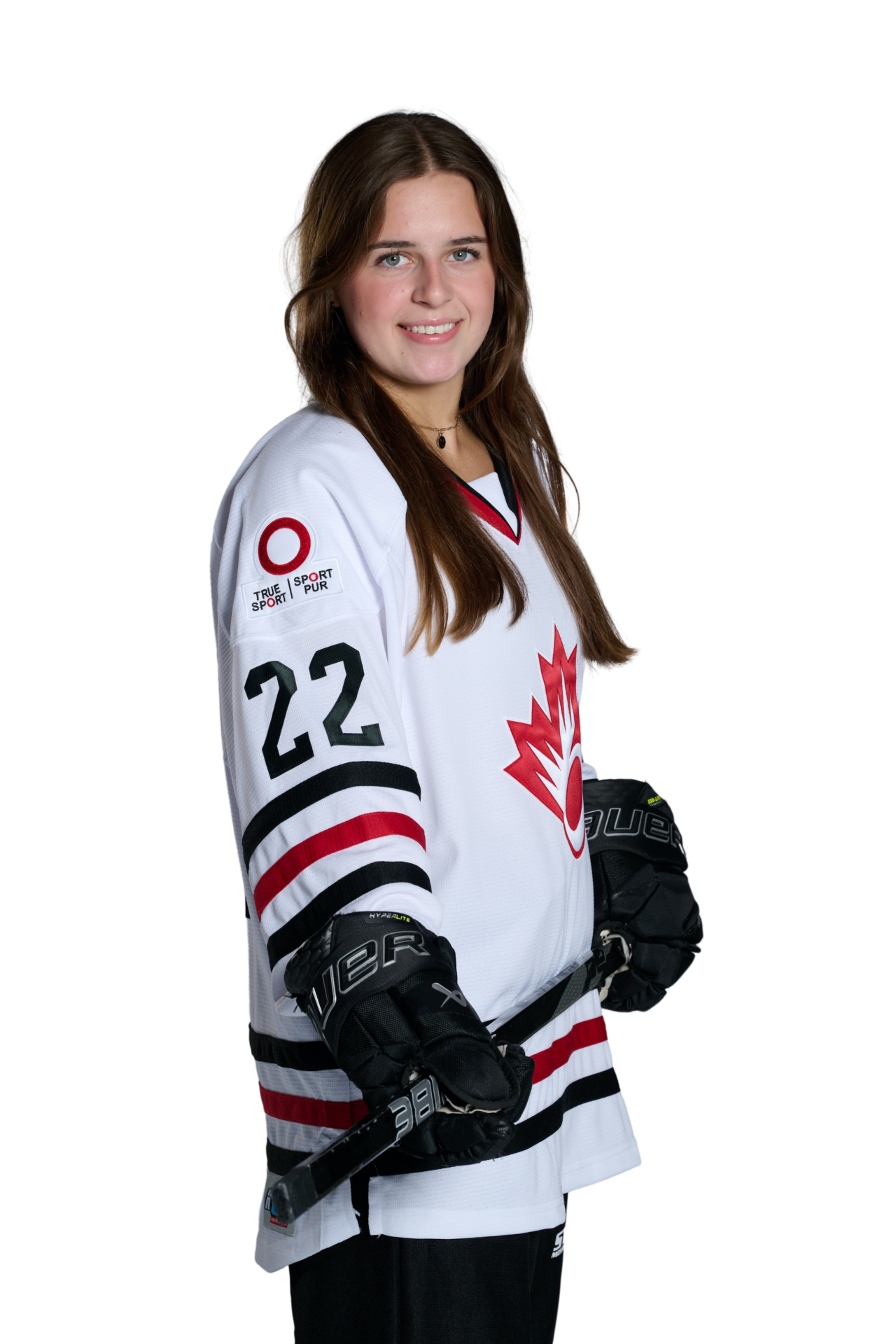 Taylor Johnston #22
DEFENSE
Team: U19AA Regina Bandits
Hometown: Regina, SK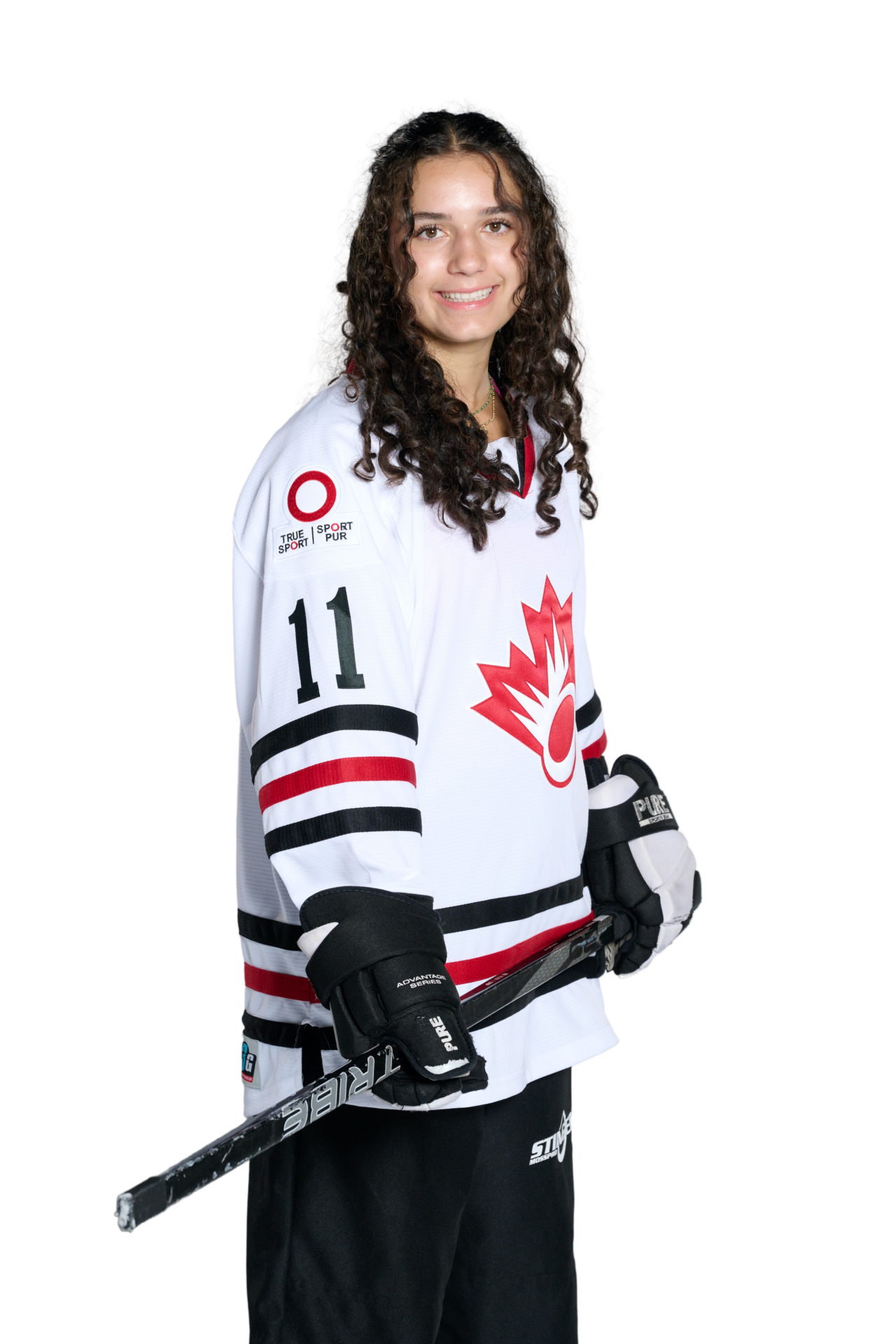 Anjali Risbud #11
FORWARD
Team: Calgary U19AA Fusion
Hometown: Calgary, AB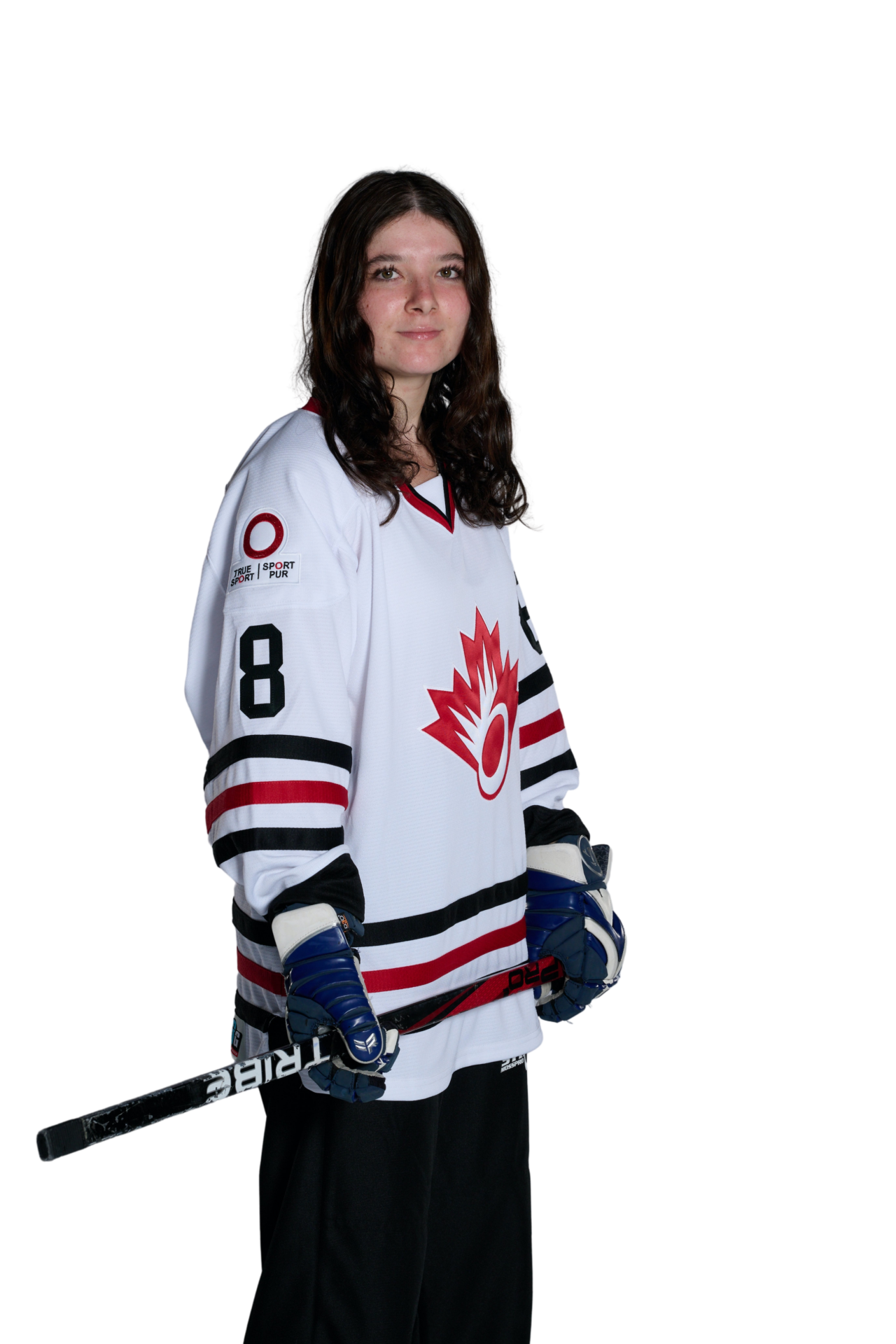 Tessa Brown #8
CENTRE
Team: Calgary Fusion
Hometown: Calgary, AB
Tessa Galandy #77
FORWARD
Team: Zone 2 Blaze
Hometown: Strathmore, AB
Lauren Lesko #26
FORWARD
Team: Team Alberta/Calgary AA Rise
Hometown: Calgary, AB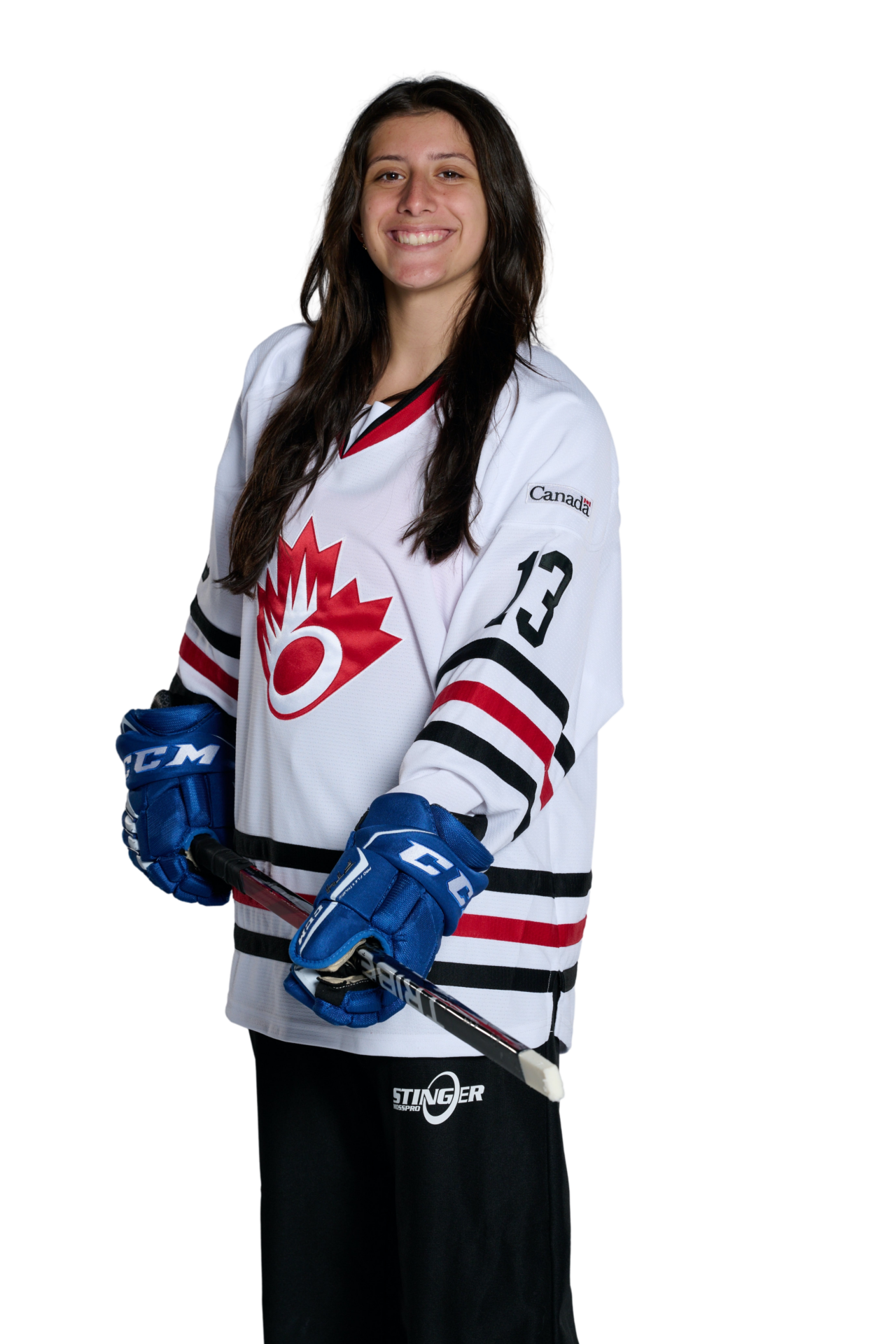 Jemma Sangha #13
CENTER
Team: Team BC U19 AA
Hometown: Anmore, BC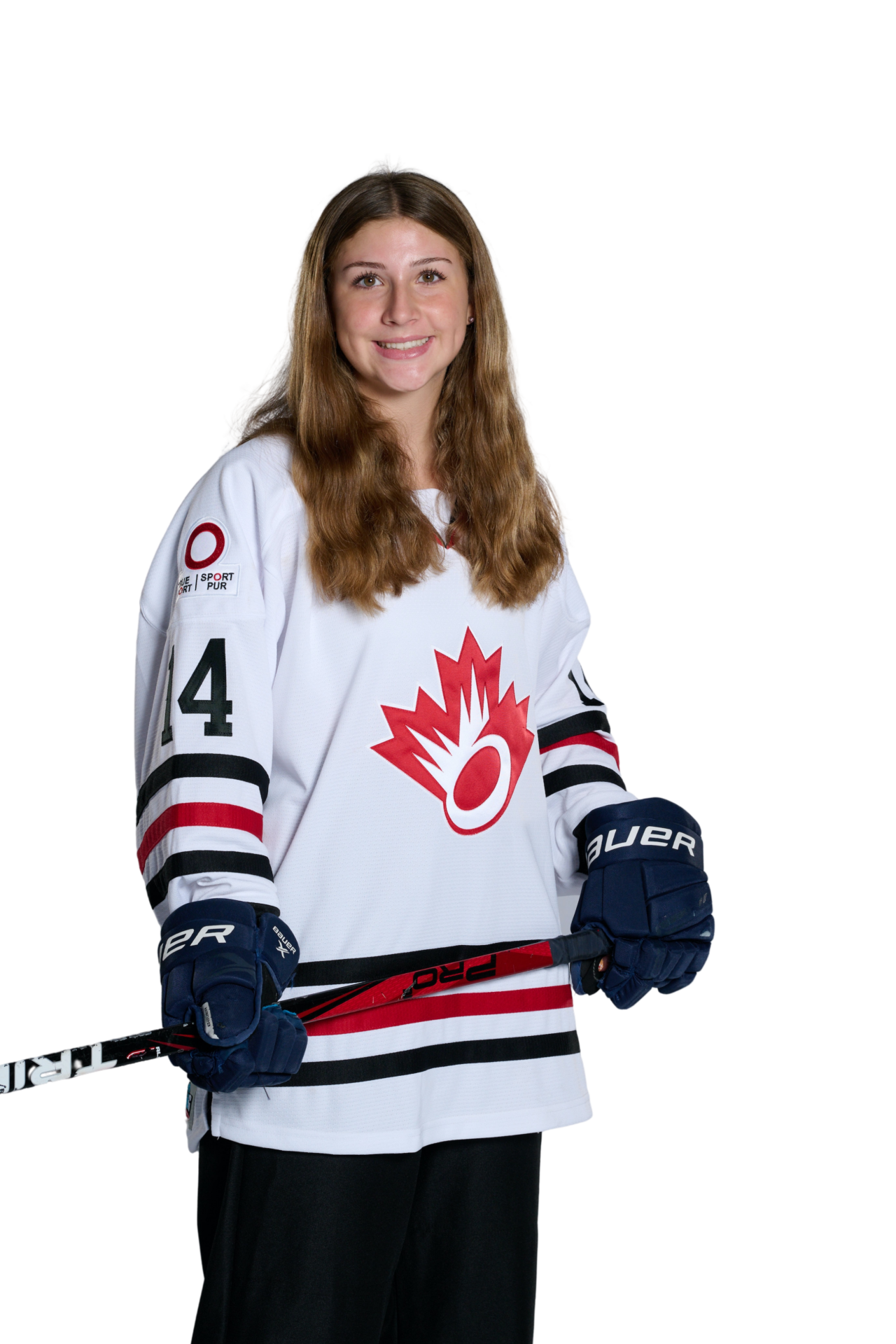 Karley Clark #14
DEFENSE
Team: U19AA Zone 2
Hometown: Strathmore, AB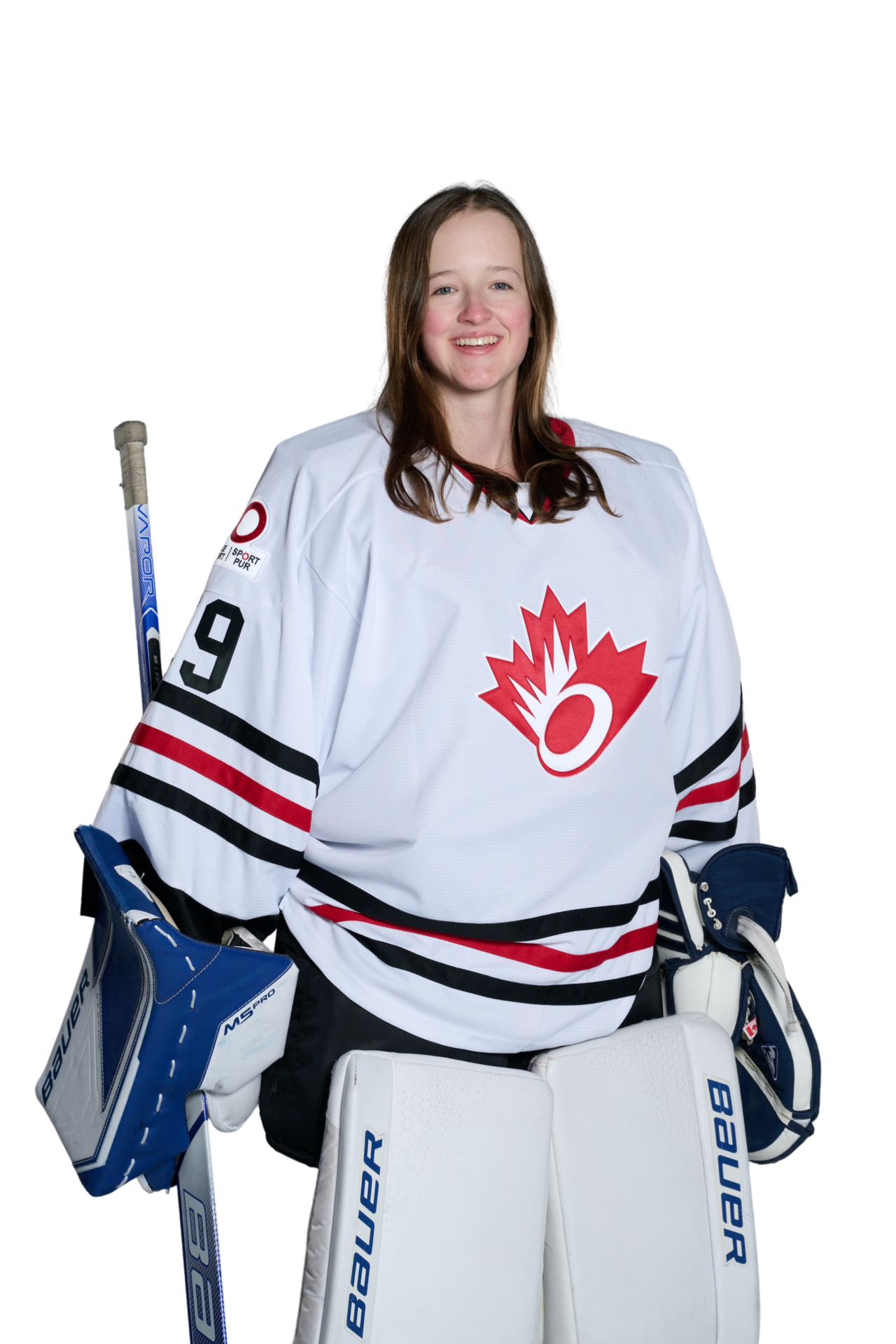 Julia Harvie #29
GOALIE
Team: U19AA Team BC
Hometown: Surrey, BC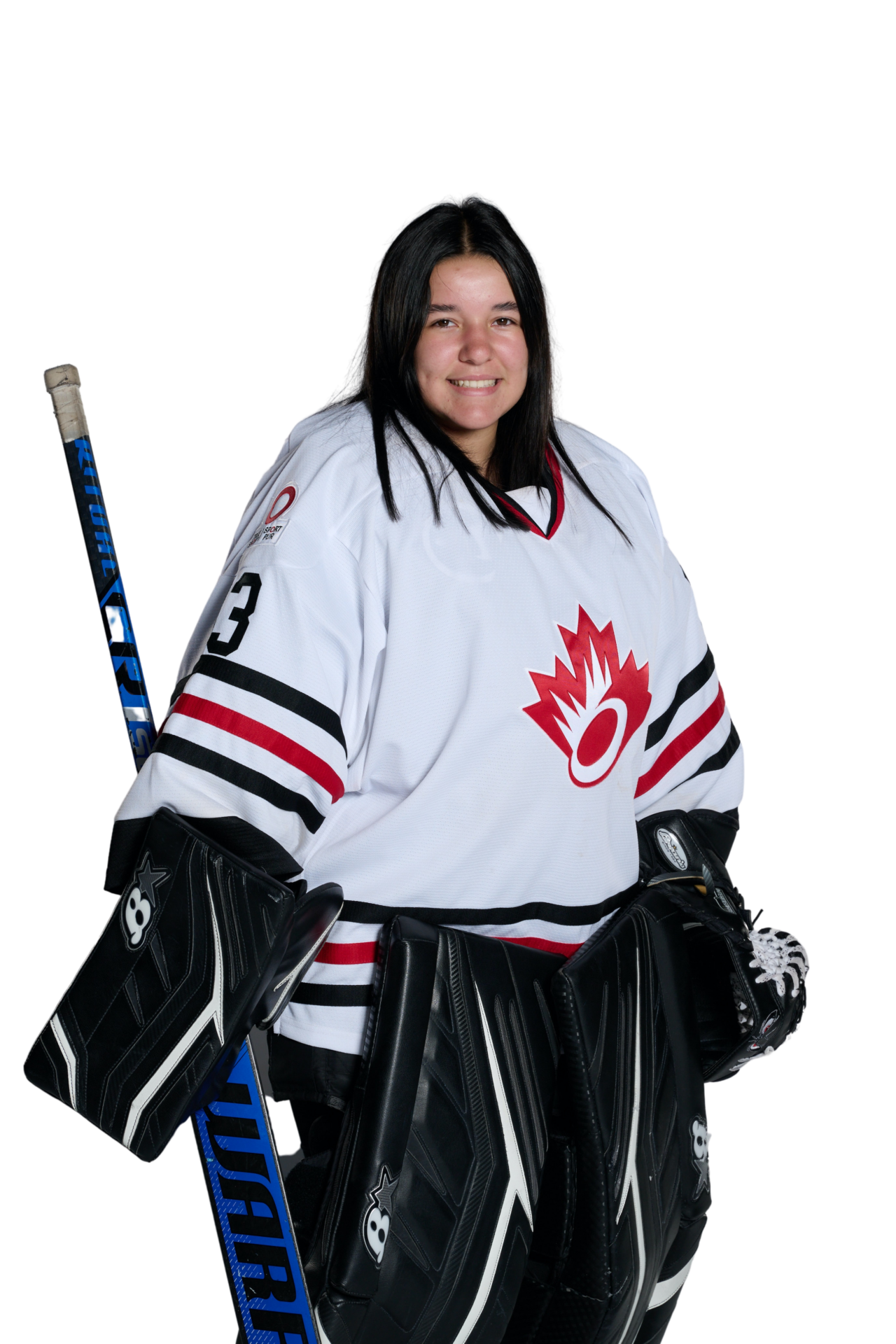 Aeva Lott #33
GOALIE
Team: Red Deer Rush
Hometown: Red Deer, AB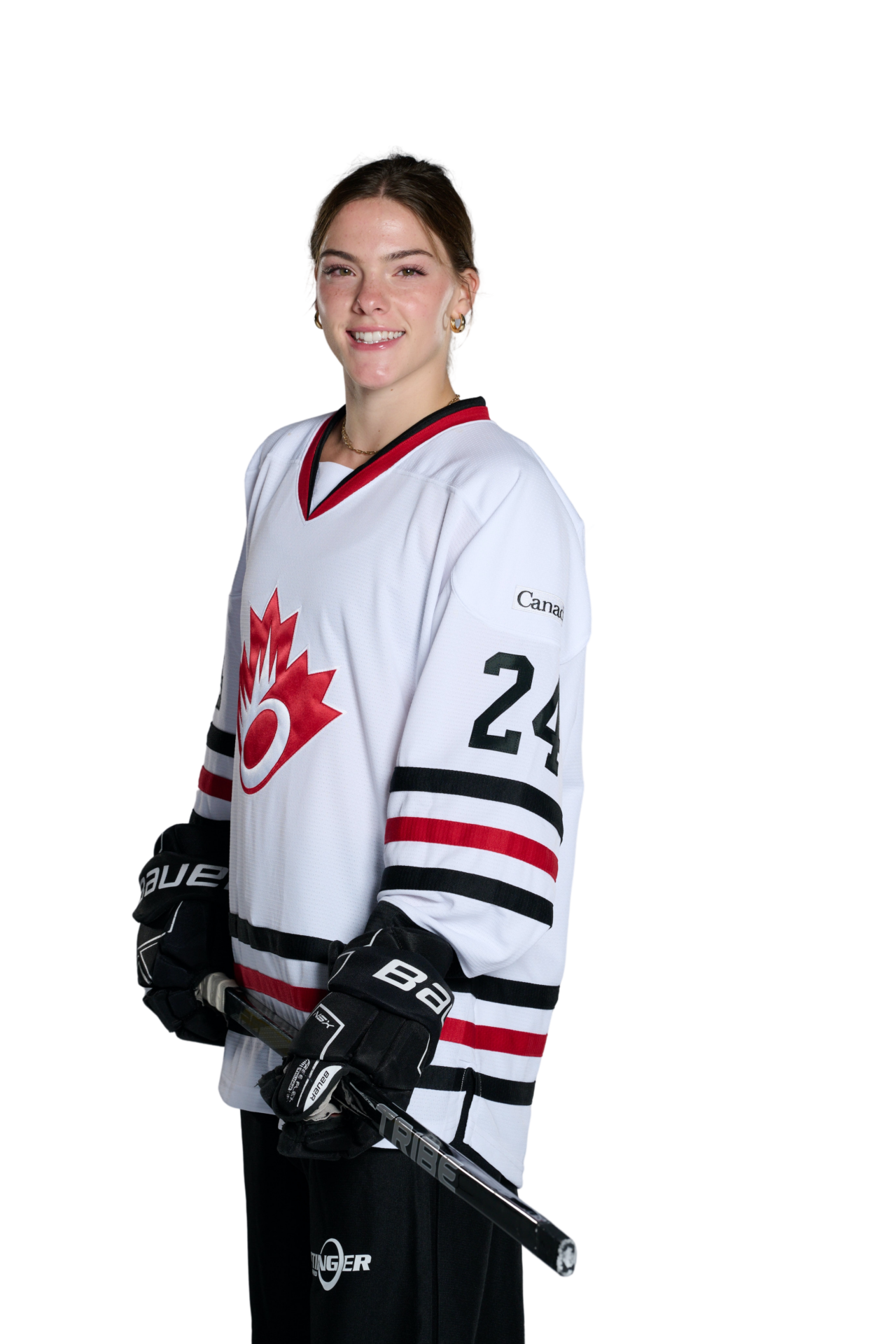 Brianna Shupe #24
CENTER
Team: Regina Bandits
Hometown: Regina, SK
Team White Coaching Staff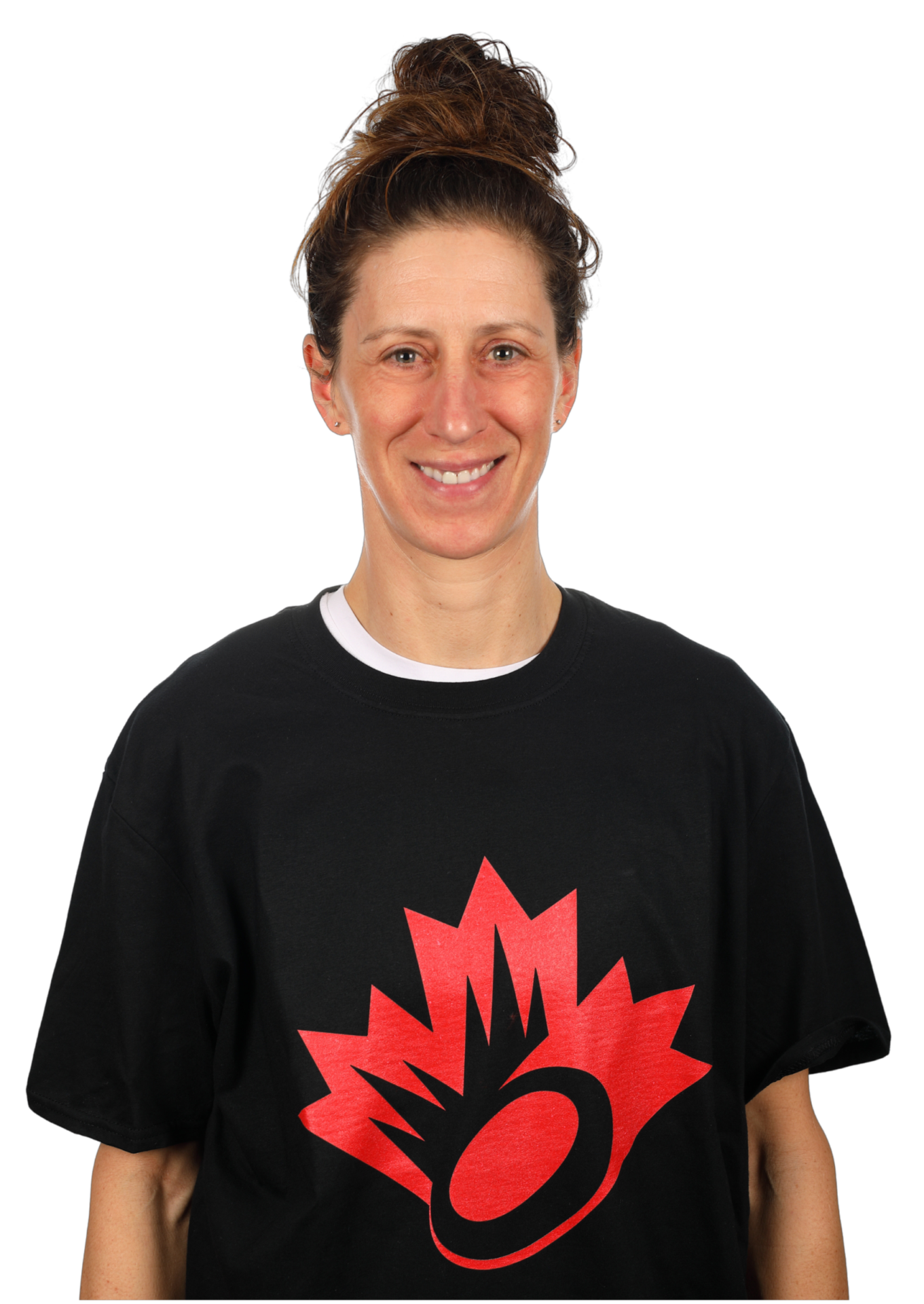 Julie Blanchette
Mentor Coach
Hometown: Montreal, QC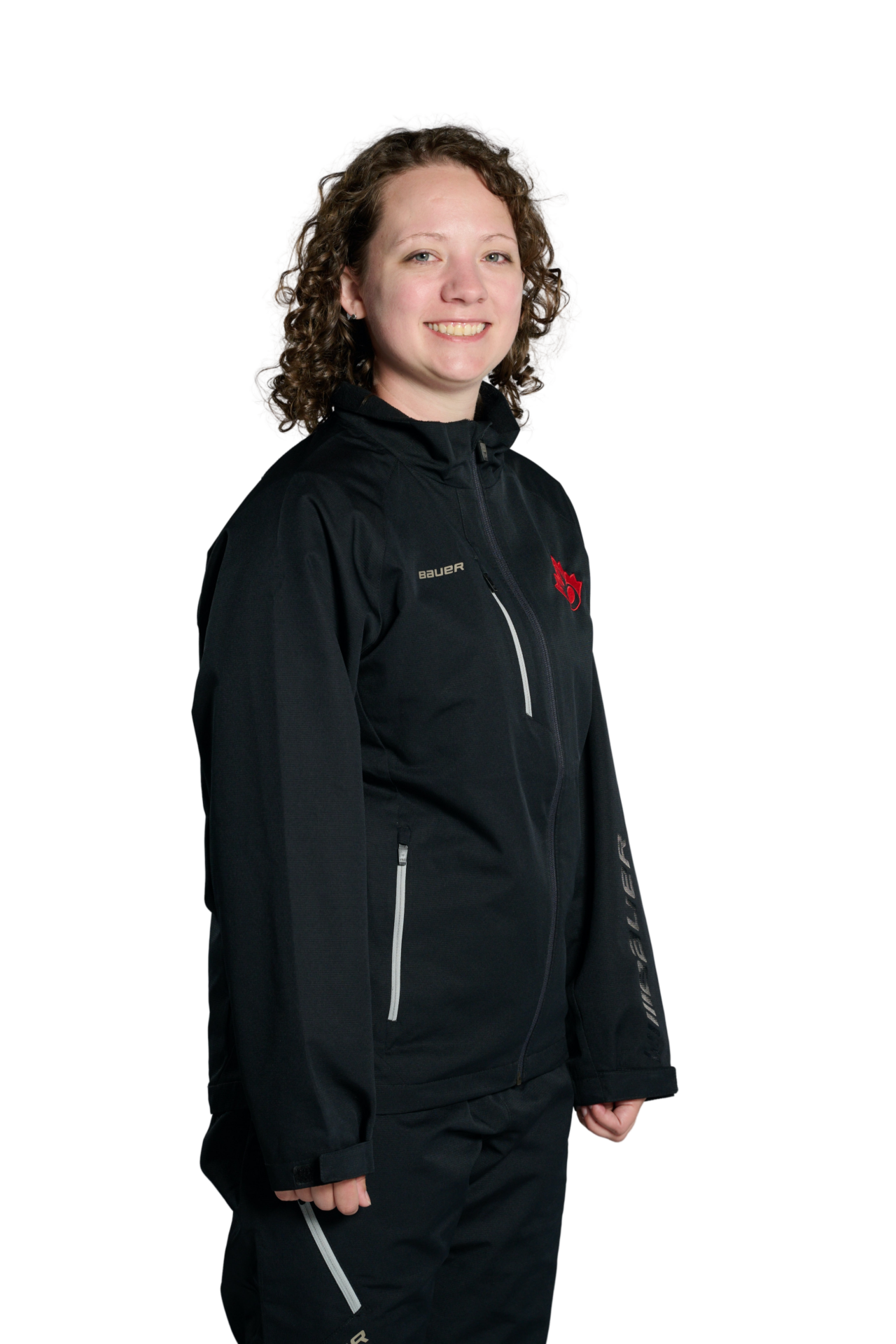 Danielle Brassington
Head Coach
Hometown: Vancouver, BC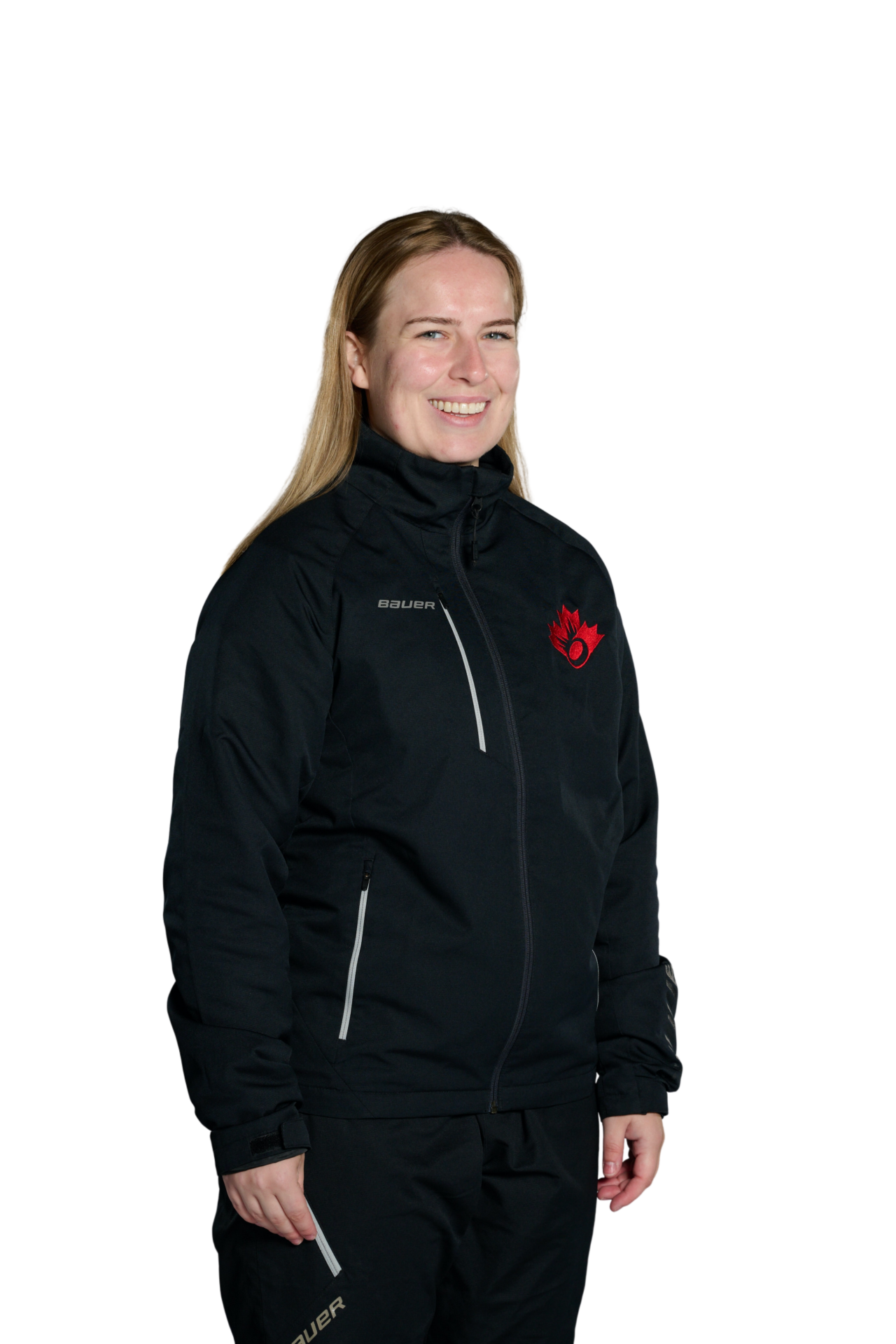 Caley Mineault
Assistant Coach
Hometown: Calgary, AB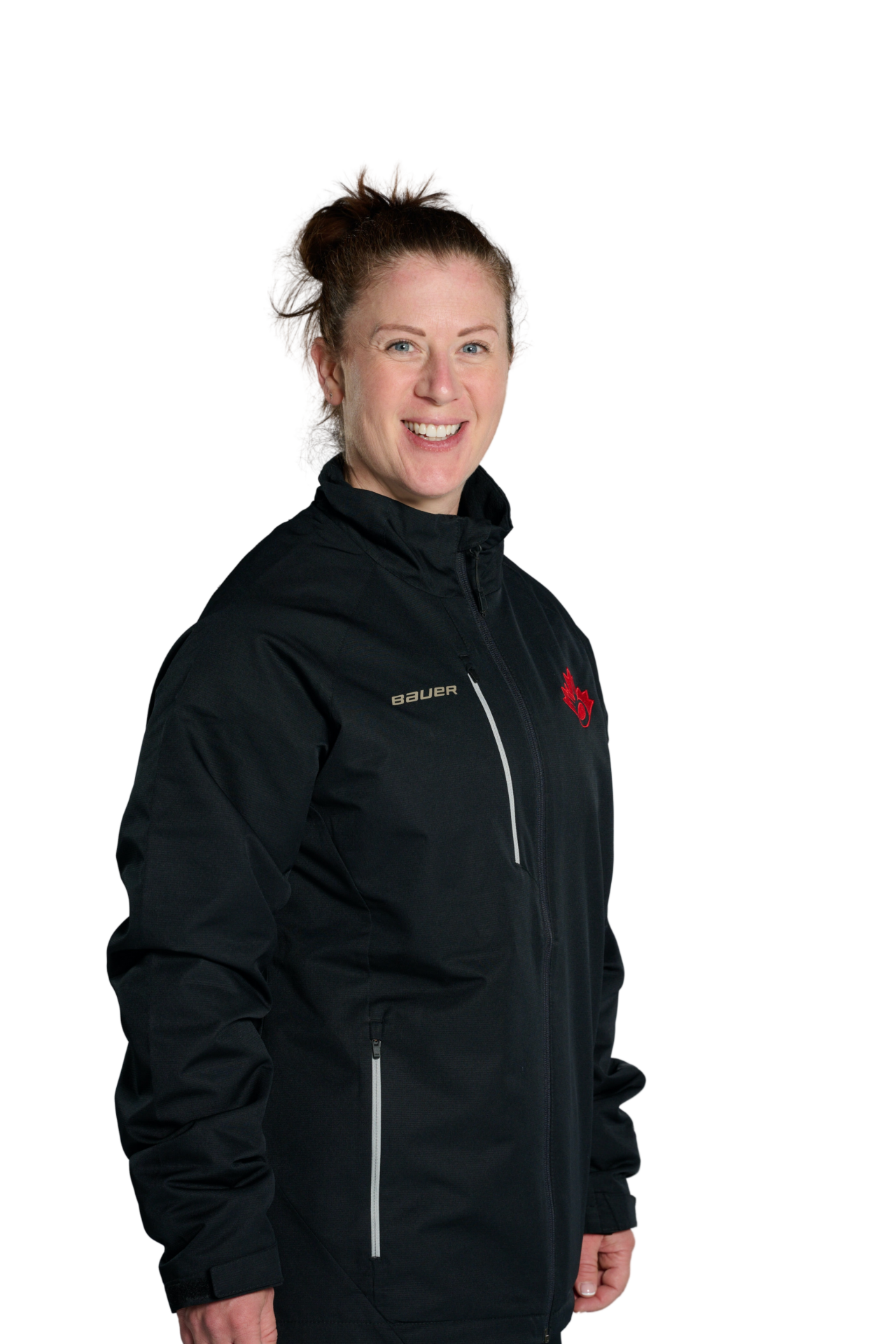 Daina Seymour
Assistant Coach
Hometown: Regina, SK
Ringette Canada High Performance Staff
Shelley Coolidge
Director of Sport
Kristen Leblanc
National Teams and Leagues Coordinator