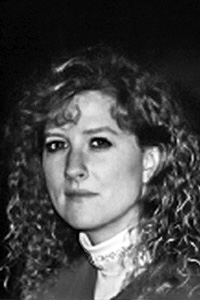 With 25 years experience as a ringette player, Calgary's Cara Brown joins the Hall of Fame in the athlete category.
Cara has participated in 16 Canadian Ringette Championships, of which she won nine gold medals and has been named to the all star team 12 times.
She has also been a member of Team Canada and has won gold at three World Championships. including the first-ever world ringette championship held in Gloucester, Ontario in 1990 and again in 1992 in Helsinki Finland.
In 2000, Cara appeared in the Who's Who of Canadian Sport.