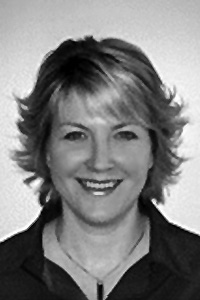 Carolyn Bogusz joins the Hall of Fame in the athlete category.
Carolyn has been playing ringette since 1973 and boasts an impressive level of play both nationally and internationally. She won gold with Team Quebec at her first Canadian ringette championships (CRCs) in 1984, and she went on to attend the next 16 CRCs where she won a silver and two bronze medals with Team Quebec.
Carolyn also participated in three world ringette championship games (1990, 1992 and 1994) winning a bronze medal and two silver medals.
From 1994-1996, she was a member of Ringette Canada's coaching and player development committee and then went on to become the VP Technical for coaching and player development with Ringette Canada from 1996 to 2000.
Carolyn is currently playing ringette in the Intermediate A division in Quebec.