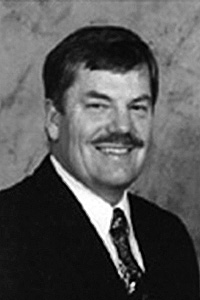 Leon's involvement in ringette began in the 1980's. From that time,
he held a number of administrative positions within his local ringette
association in Manitoba, Ringette Canada and worked tirelessly
behind the scenes to ensure the success and growth of the sport. In
1988, he became the 7th President for the Manitoba Ringette
Association. He held the position for two full terms. In 1995, he
chaired the Canadian Ringette Championships. In 1986, he was
inducted in the Manitoba Ringette Association Hall of Fame in the
Builder Category.