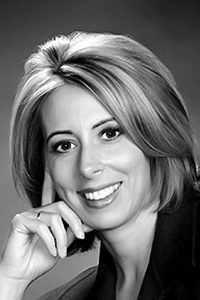 Lisa Brown is certainly a name that is synonymous with ringette. She played AA and AAA ringette for thirty years and was fortunate to win nine national championships and three world championship titles. During her time on Team Canada, Lisa was the captain from 1996 to 2000 and scored the game-winning goal in the gold medal game on three occasions.
She also had the privilege of winning world gold along with her sister, and Ringette Canada Hall of Fame inductee, Cara Brown. She and Cara also share the distinction of being the only ringette athletes ever to be named to the "Who's Who in Canadian Sport."
Lisa was also the first athlete to be given an award for international achievement in ringette by the Finnish Ringette Association. Lisa has coached ringette at summer camps for over 14 years and in 2007 she coached Edmonton WAM! to victory in the National Ringette League. Lisa currently lives in Calgary, Alberta.