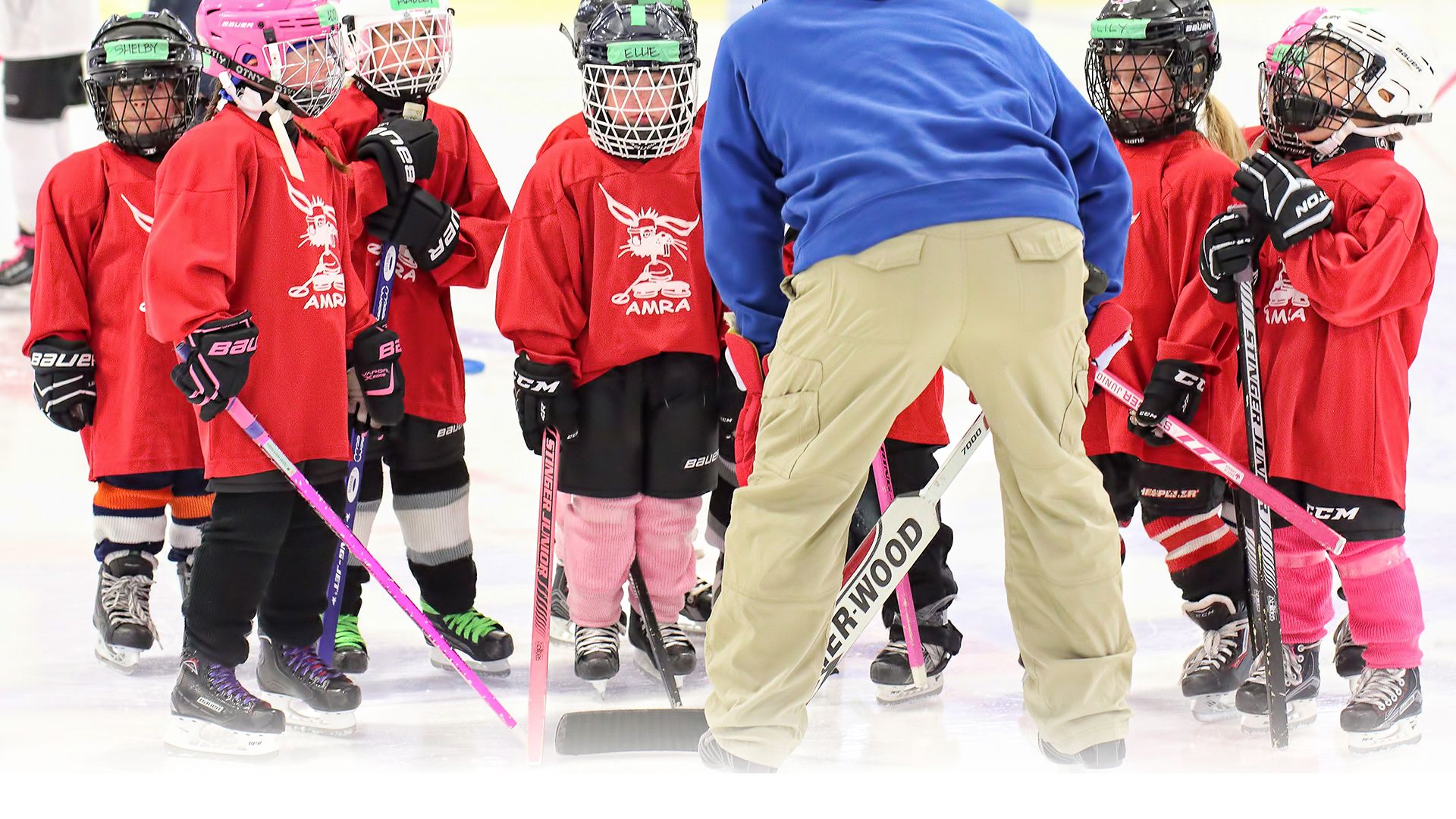 You might be surprised by how much fun you have!
If you like skating, playing and making new friends, you'll love ringette.
There are ringette teams across Canada, so why not join one near you?
Meet friendly kids and coaches

You can try ringette for free at one of our Come Try Ringette events.
It's okay if you don't know how to play yet. Our friendly coaches will have you passing and shooting in no time.
You'll meet other kids your age who are new to ringette too.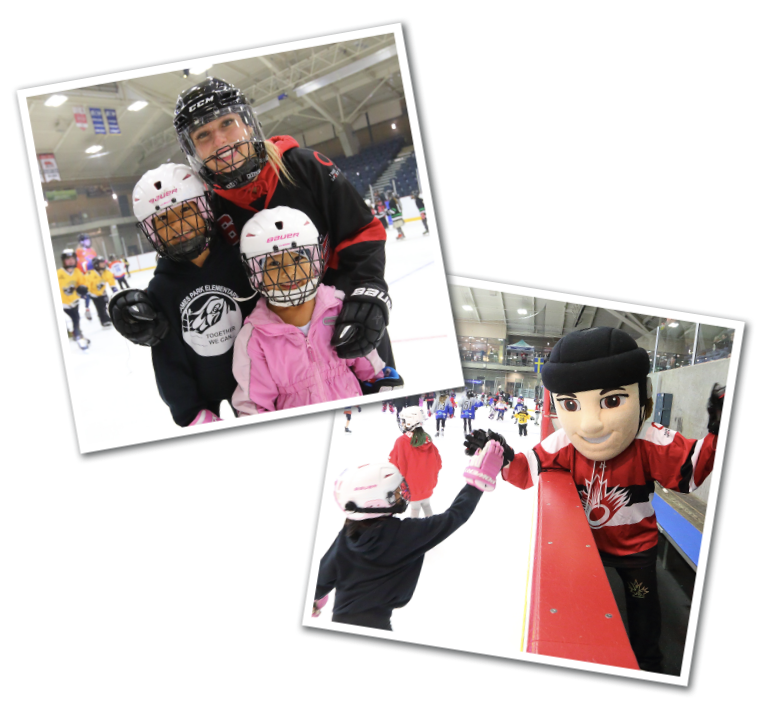 Ready to give

Ringette a Try?
Show your parent or guardian this page and join us at our next Come Try Ringette event