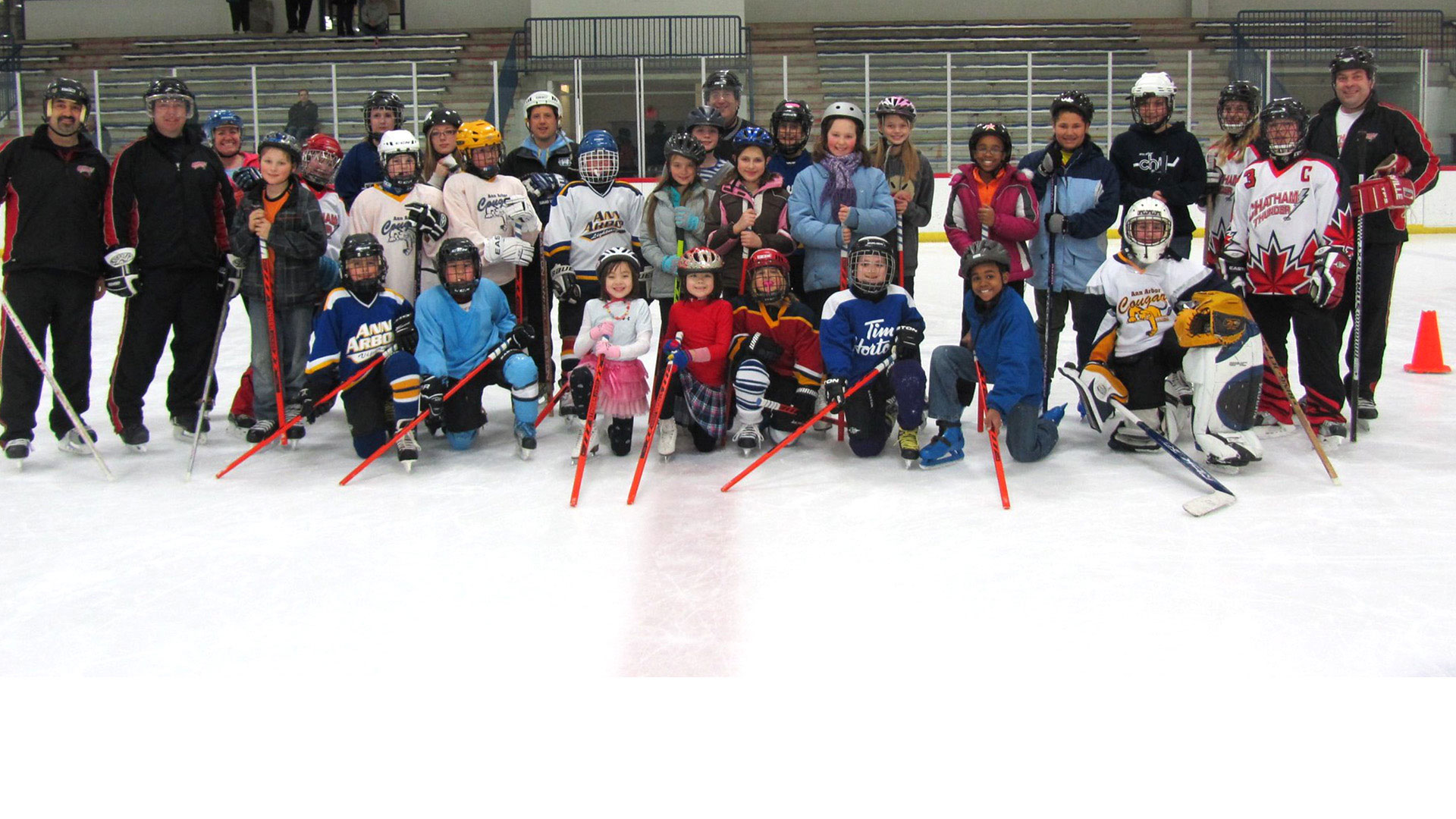 A diverse and welcoming community
"I am so happy I started to play this great sport. I am also happy I got to meet so many new girls. We are all very close and promised to keep in touch and get together as often as possible."
— Dalia Tabacman
Ringette is a sport that truly brings people together. The Faces of Ringette series gives us the chance to show off our amazingly diverse and welcoming community.
From athletes to coaches to officials—you'll find every type of ringette enthusiast featured here. We also shine a spotlight on referees, parents and others in our community who help make our sport welcoming and inclusive.
Browse through the series and get inspired by ringette "lifers" who got hooked on the sport as kids and continue to feel most at home on the ice. You'll also meet enthusiastic parents and children who can't get enough of ringette.
Click on a name below to read more about individual community members. We also include this series on our social media and within our newsletter.