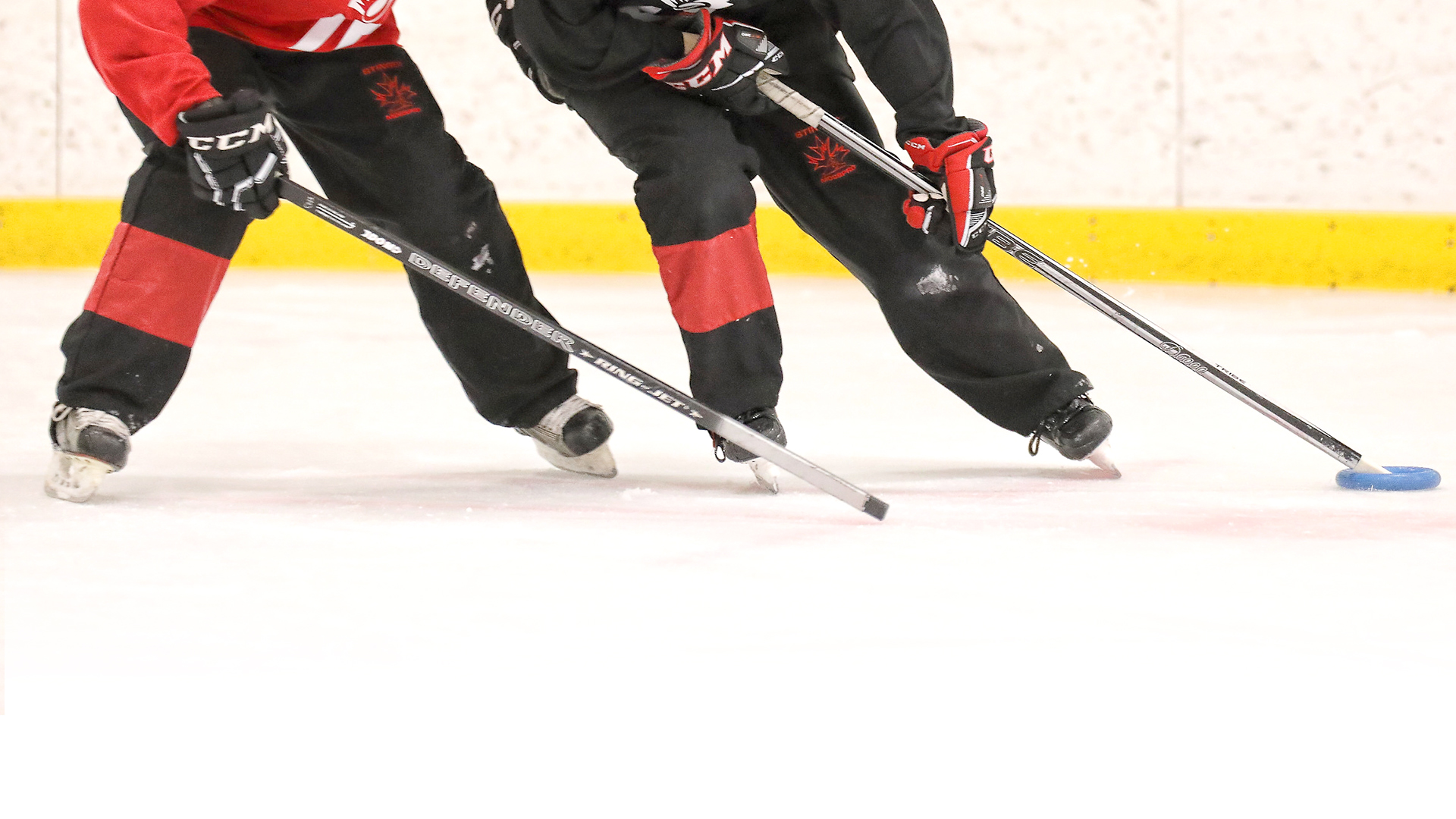 Our Foundational

Statements
Our mission

Ringette Canada is the national sport organization that governs, promotes, and leads the development of ringette.
Our vision
To be the world leader in growing ringette.
Our values
Ringette Canada has defined a core set of business values to enhance our work and strengthen our relationships. The following business values, along with our adherence to the True Sport principles, reflect our passion for, and our shared commitment to the sport of ringette.
Ringette Canada and the National Ringette League are True Sport members and adhere to the True Sport principles [pdf]. More information on the True Sport Movement can be found at www.truesportpur.ca
We believe in:
Innovation
We invest wisely. We take chances and manage risks. We are stewards of the game.
Collaboration
We are in this together. We include diverse perspective to enrich our experience. We purposefully create a safe and welcoming work environment.
Accountability
When we live our values, we manage and lead with integrity. We operate with transparency and communicate proactively. We take responsibility for our actions and learn from our mistakes.
Respect
For the game. For the rules. For our heritage. For each other.
Excellence
We demand quality. We offer world leading programs and services. We bring our best to each situation.