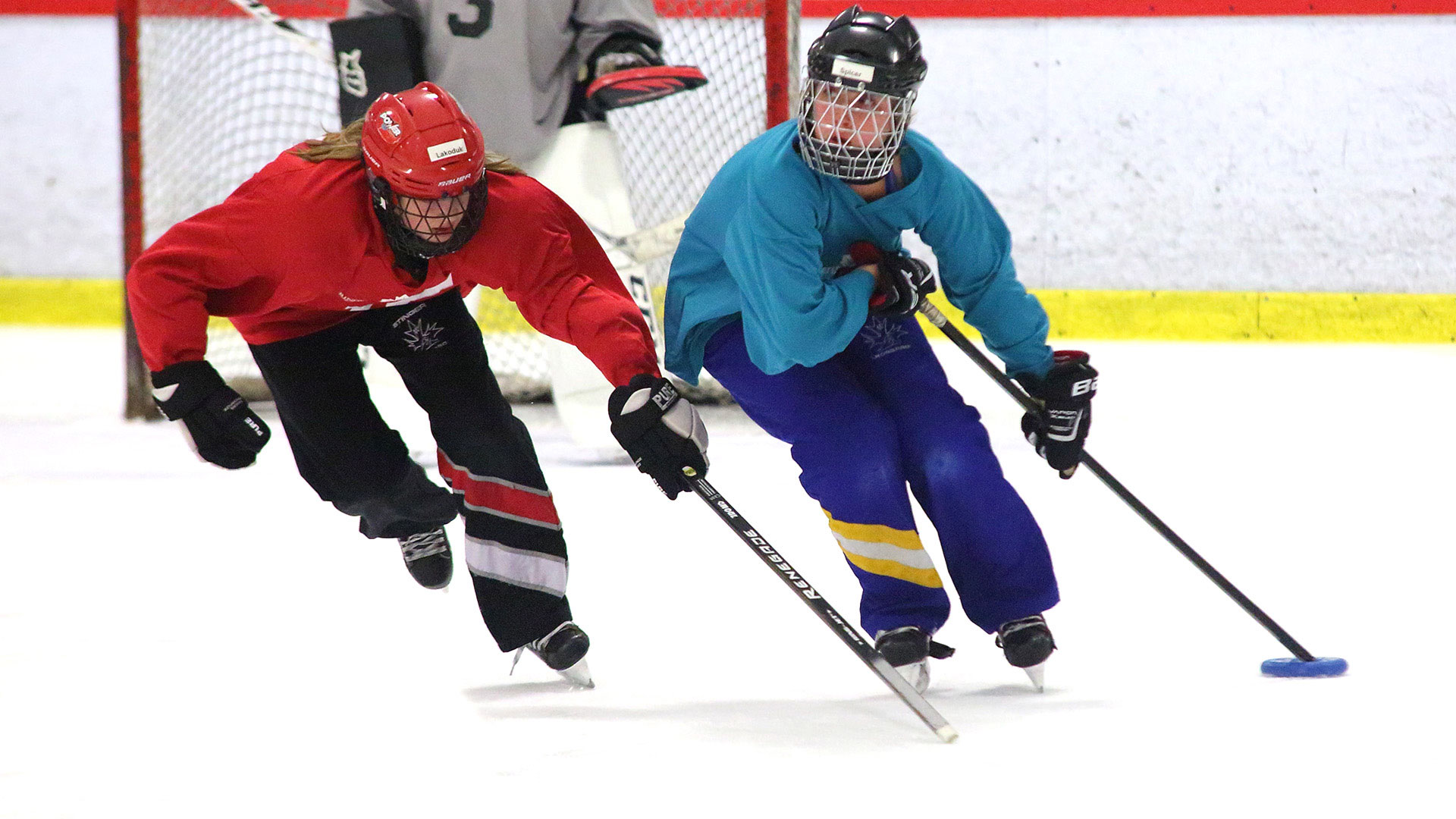 Experience the magic of ringette for yourself
Ringette is a fast, fun and competitive team sport for all ages. It's a great way to develop new skills and make friends in an inclusive environment. Why not join a team and skate your way to better health and greater confidence?
Whether you want to play for fun or find your competitive edge, there are plenty of opportunities to get in on the action.
With ringette leagues across the country, it's easy to find a team for your age and skill level.
Learn more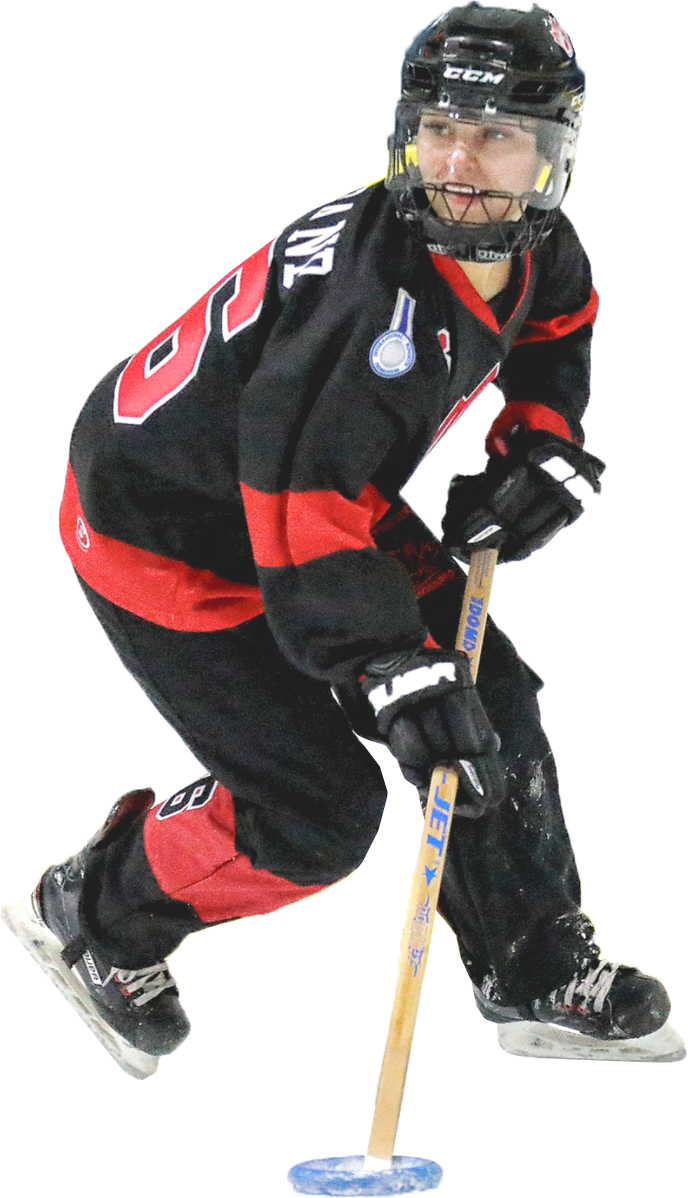 Gym ringette is an affordable way for players of all abilities to enjoy ringette year-round.
Learn more
Move Think Learn:

Ringette in Focus
Ringette in Focus helps children gain movement and tactical thinking skills as they play ringette.
Learn more