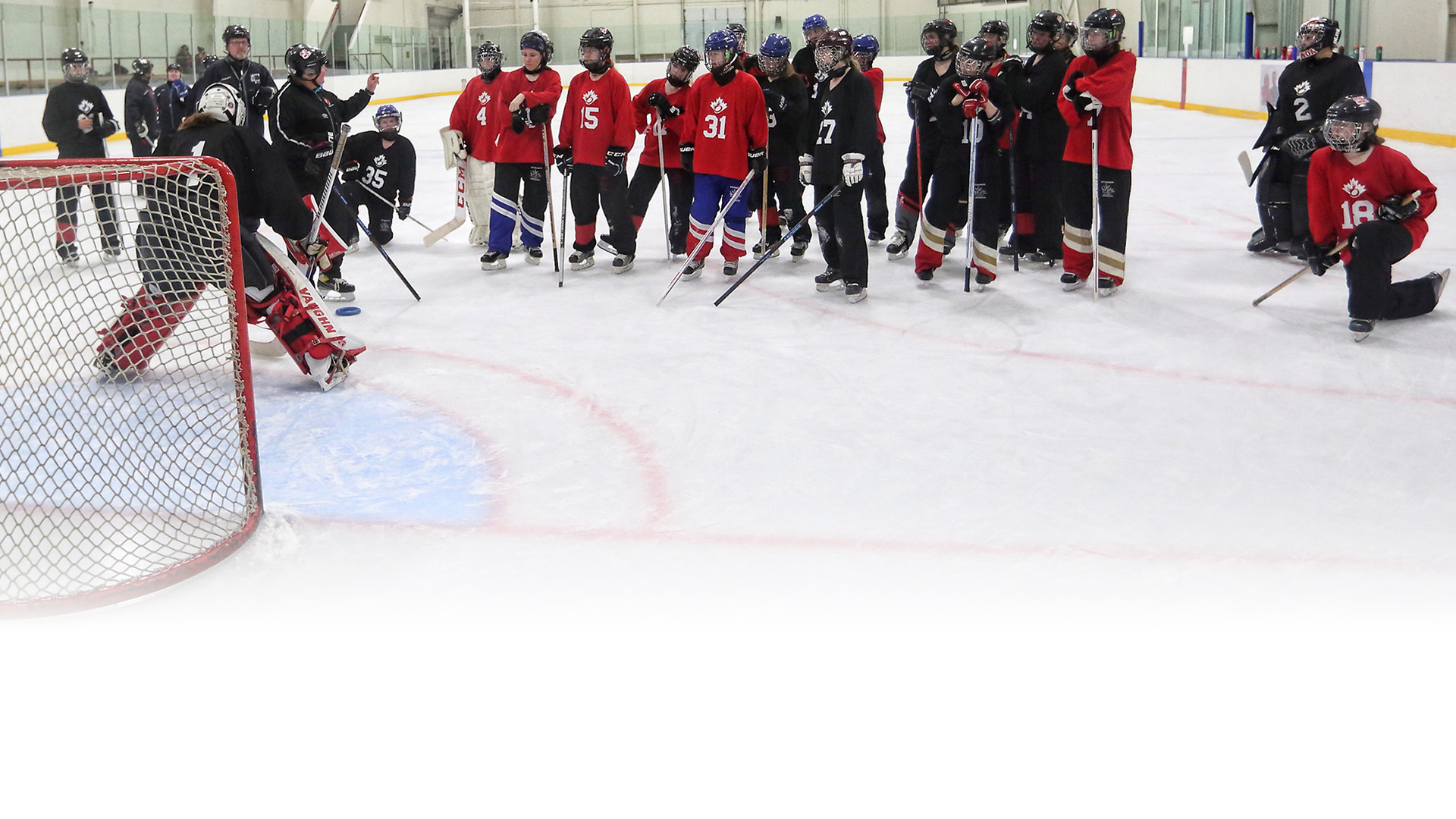 Ringette Canada

Board of Directors
Working together to grow our sport
Just as the game of ringette requires teamwork, so too does its governance. The Ringette Canada Board of Directors helps deliver our vision of being the world leader in growing ringette.
The Board, which consists of nine elected members, is responsible for planning strategic direction for our sport. Members also work together to maintain the financial health of our organization and ensure that we're meeting all legal requirements.
Meet our Board of Directors
Angie Milbury – President
Allison Biewald – Director
Denise Treslan – Director
Ann MacTaggart – Director
Nina Tajbakhsh – Athlete Director
Get a glimpse into our governance
Ringette Canada has prepared a Board Orientation Manual to help guide new Board members, and also give those who may be interested in joining the Board a glimpse into the overall governance model of Ringette Canada.