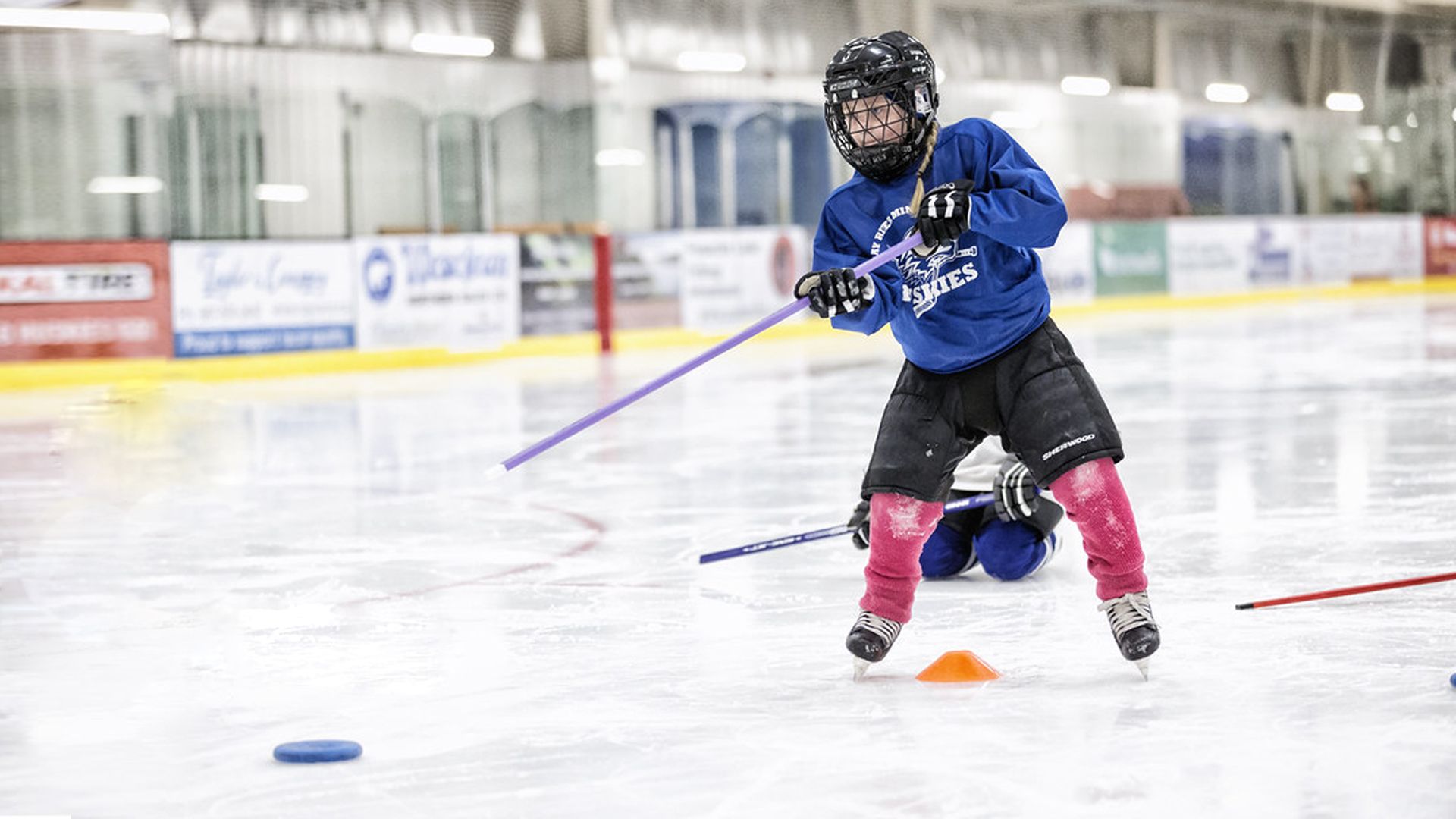 Interested in giving ringette a try?
Ringette Canada's Come Try Ringette program
gives you the opportunity to try out our sport for FREE.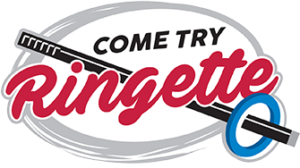 Come Try Ringette events give new players a taste of the magic of ringette while also helping local ringette associations to recruit new participants. Events are open to people of all ages and abilities.
The Come Try Ringette recruitment system and resources are free for local associations. If you're interested in hosting a Come Try Ringette event, please contact your provincial ringette association for full details.